INNOVATION
Ideas in action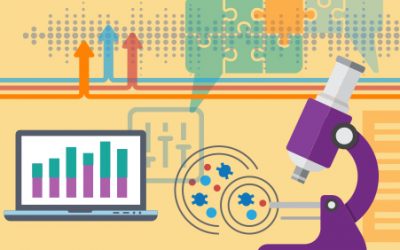 A new UNOS pilot project tests ways to avoid unwanted offers, speed up organ allocation and transplant more organs.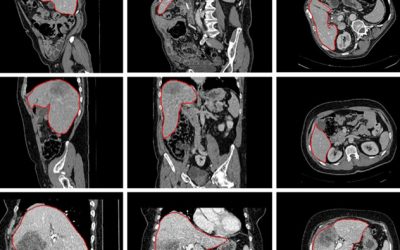 UNOS pilot project will offer quick access to high-quality medical images and facilitate more transplants by creating a national donor imaging hub.
IMPROVEMENT
Driving change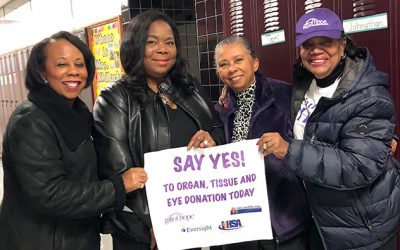 How the nation's organ procurement organizations (OPOs) are improving performance and increasing transplants.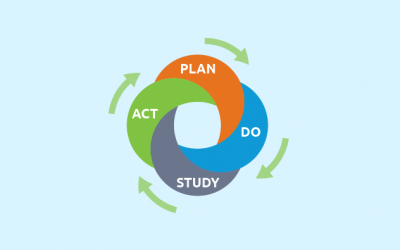 Increasing the use of high KDPI kidneys through collaborative improvement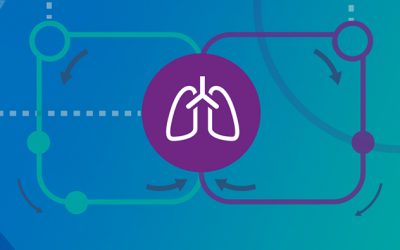 UNOS looks at the rapidly evolving state of organ perfusion technology and its potential to transform transplantation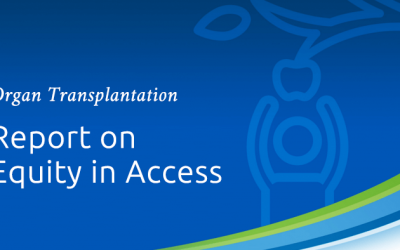 Journal article shows KAS continuing to benefit equity in access overall four years from implementation