Improvement
12 things UNOS is doing to get the right organ to the right patient at the right time
New technology, innovative data tools and collaborative research projects help drive continuous improvement.
2021 transplants
41,354
transplants performed this year
Total Transplants January - December 2021
as of 01/20/2022
UNOS collaborates with the organ donation and transplant community to strengthen the system and save lives.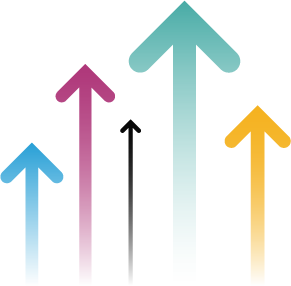 5 ways to improve the U.S. organ donation and transplant system
Based on the input of experts in our field, UNOS is proposing a five-part package of reforms to drive improvements to save even more lives.