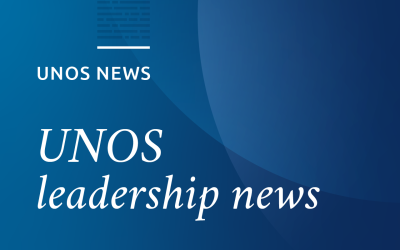 Maureen McBride, Ph.D., chosen to lead the organ donation and transplant community through time of change and opportunity.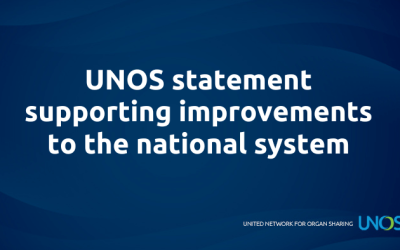 We are committed to working with government partners and all who care about serving donors, patients and their families.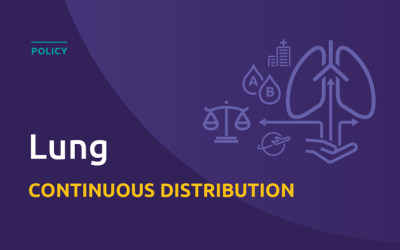 First organ type to use continuous distribution framework.
No Results Found
The page you requested could not be found. Try refining your search, or use the navigation above to locate the post.
Improving the system together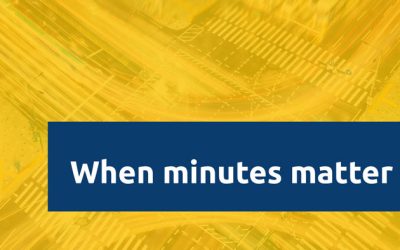 A look at the intersecting challenges in organ transportation and a call for government and industry leaders to join the donation and transplant community in finding national-level solutions that ensure donor organs get safely to patients in need.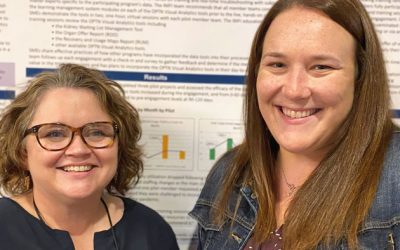 Heather Marshall of Ascension Saint Thomas West Hospital on the education and peer support initiative her program helped pilot.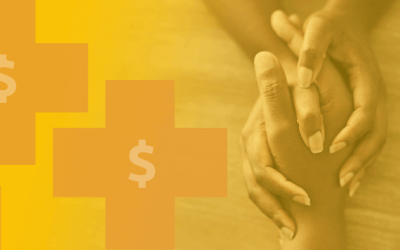 The National Living Donor Assistance Center is available to help living donors cover travel expenses, lost wages and other costs.
Starting Nov. 1, users will no longer be able to attach files to donor records in DonorNet® via email or fax. Users will need to utilize the other tools available to upload attachments to donor records.
Reminder of Patient Status options available to members. Please continue to complete TRF forms as they are assigned with the appropriate patient status.
Report added to UNet Security Administration that allows site security administrators to search for other site security administrators.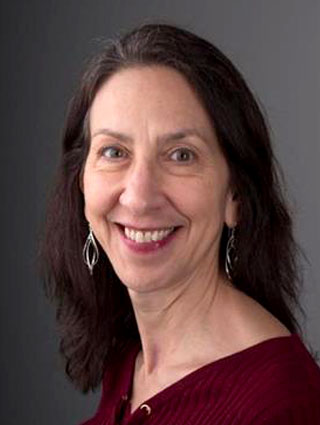 "… policy is the living, breathing expression of group values."
Martha Pavlakis, M.D. on new policies that put patients first
On March 16, 2023, the OPTN Executive Committee approved immediate implementation of a key portion of. the recently proposed policy to expand eligibility criteria.
First organ type to use continuous distribution framework.
Effective today (March 9), lungs are now allocated under the approved continuous distribution allocation policy.
A new data report contains key measures of adult heart allocation based on policy changes implemented in October 2018.
Report details outcomes since policy implementation in February 2020.
Report covers activity since the implementation of the acuity circles liver allocation policy.
Learn: Collaborative improvement and educational resources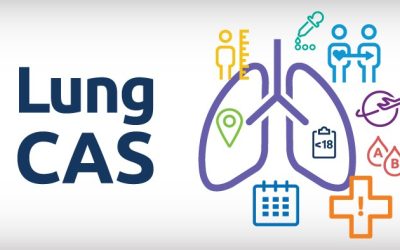 New patient-friendly video explains the factors that will determine lung allocation in the continuous distribution framework.
Participating OPOs surpassed their project goals, saw higher increases than the rest of the nation.
Paper addresses likely patient questions and approaches for plain language communication.
TMF session to focus on improving access to transplantation through collaboration.
New patient-friendly video explains the factors that will determine lung allocation in the continuous distribution framework.
The lung Composite Allocation Score (CAS) calculator will be available on the OPTN website beginning Feb. 2, 2023.
Learn about issues impacting patients, donors, donor families, and the national system. Issues and advocacy
But before we take a look at the numbers, it's important to remember the lives behind the data. No record or trend would be possible without the priceless gifts given by generous donors and their families.
UNOS Interim CEO Maureen McBride recounts actions taken during her first 100 days to tackle some of transplant's biggest challenges.
McBride addresses public concerns, calls for collaboration and shares vision for the future.
UNOS chief medical officer on the innovations making a difference in transplant.
UNOS president-elect shares his perspective on transplant equity and the work still to be done.
Committee member discusses the importance of patient and donor family advocacy.
""The dozens of topics presented at TMF shared one thing—our community's dedication to doing everything we can to constantly improve the system and better serve the patients who rely on us."
Resource addresses risks, treatment and prevention.
The document addresses potential risks and strategies to prevent donor-derived transmission.
Effective Sept. 1, any caller who requests access to private information or UNet services from UNOS will use a new identity verification process that utilizes Authy.

The U.S. surpassed 1 million transplants in 2022
The gifts of generous donors and their courageous families made several
lifesaving transplant records
possible.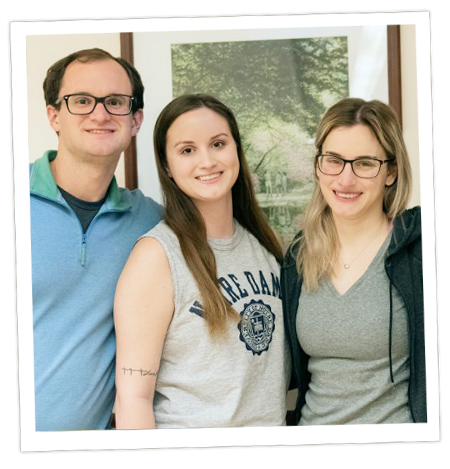 Stories and tributes
Each person touched by organ donation transplant has a unique story. Threads of hope connect them. Find videos, stories and tributes