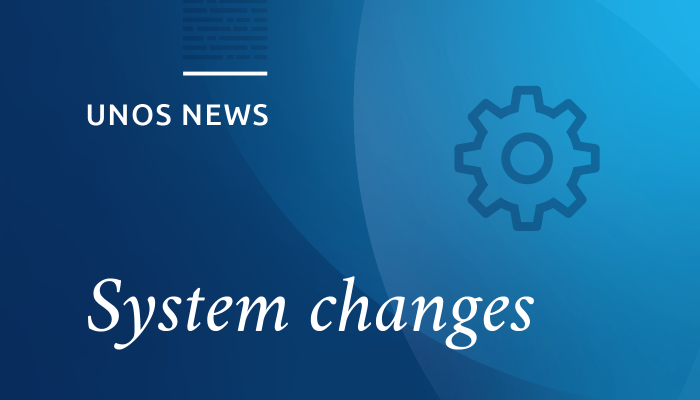 The changes to the equivalency tables are intended to reflect changes in HLA typing practice and improve organ allocation.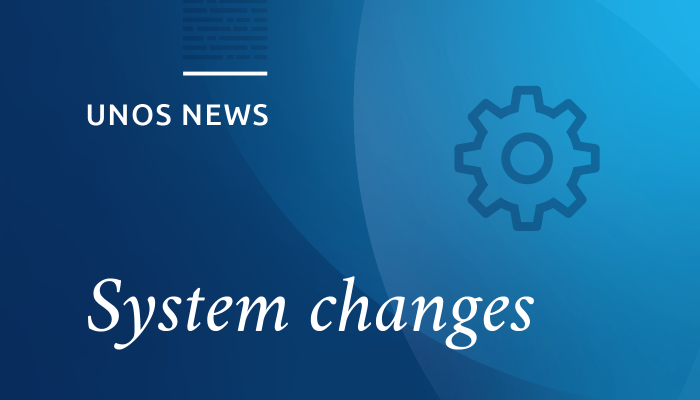 These changes will occur in DonorNet®, Waitlist℠, TIEDI® and KPD℠ applications.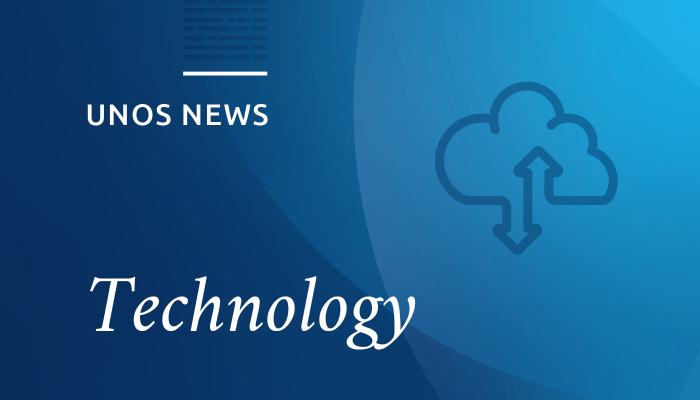 Beginning Sept. 11, UNet security administrators will now be able to give laboratory staff permission to access the Data Services portal in UNet.