Saving lives together
Blog
Insights from UNOS leaders on key issues in transplant today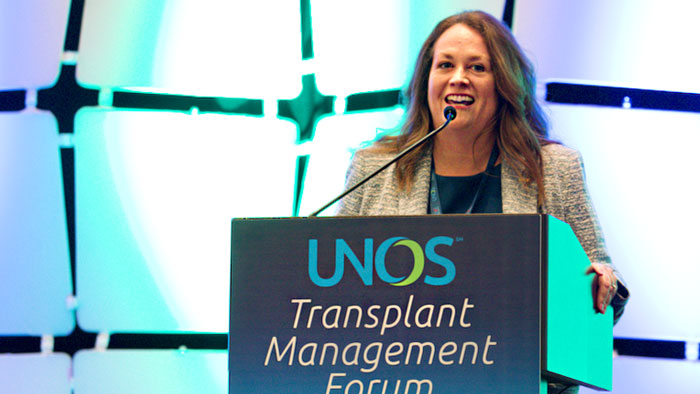 Being at TMF reminded me that there could not be a better time to be the CEO of UNOS. I am so pleased to be leading our community into the future as we continue to save lives, even during these times of immense change. 
"The dozens of topics presented at TMF shared one thing—our community's dedication to doing everything we can to constantly improve the system and better serve the patients who rely on us."
Maureen McBride, Ph.D., CEO, UNOS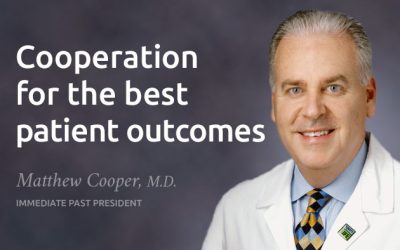 The best outcome for patients in this country will be achieved by working together collaboratively to drive improvement rather than being divided.