Saving lives together
Blog
Insights from UNOS leaders on key issues in transplant today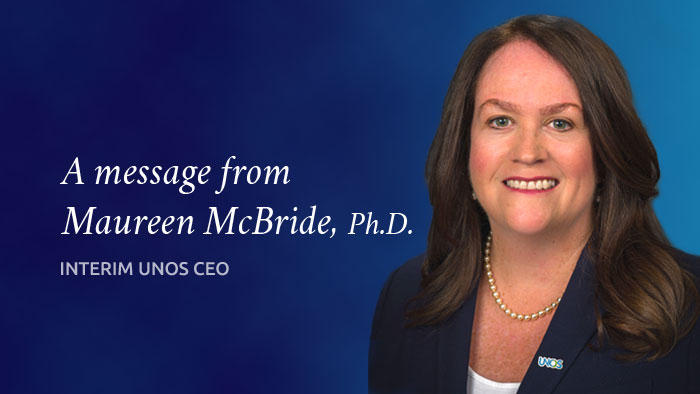 McBride addresses public concerns, calls for collaboration and shares vision for the future.
"Our national donation and transplant system saves thousands of people's lives every year. But as long as there are patients on the waiting list, there is more we need to do."
Maureen McBride, Ph.D., Interim CEO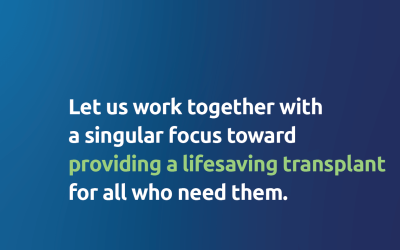 The OPTN Board of Directors met recently to consider concerns raised by certain members of the transplant community.