Saving lives together
Blog
Insights from UNOS leaders on key issues in transplant today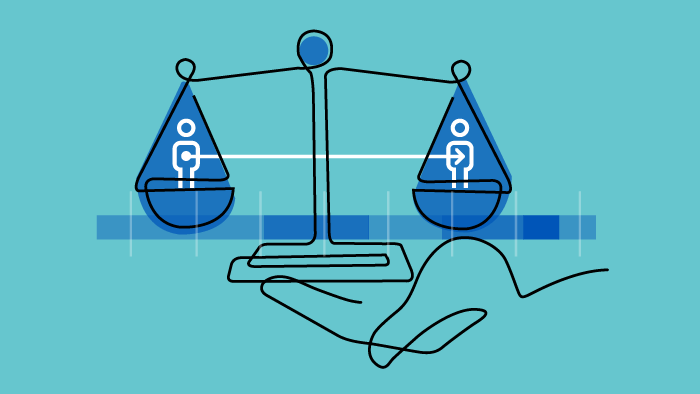 As the mission-driven non-profit serving as the nation's transplant system, we work with our community partners to ensure equitable policies and outcomes.
"For us and everyone else in the transplant community, the ultimate form of equity means providing a transplant for every single patient that needs one."
Brian Shepard, CEO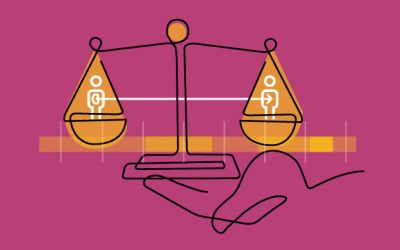 Through a nearly three-year policy development process, the organ donation and transplant community collaborated to increase equity in access to transplant for candidates nationwide.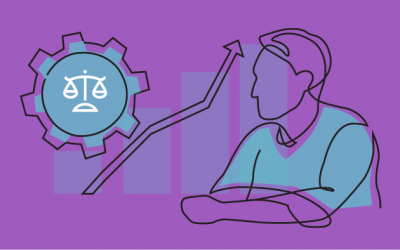 UNOS is proud to steward a transplant system that saves tens of thousands of lives each year. Dr. David Klassen, UNOS Chief Medical Officer, describes how the system continues to support the patients who need it most.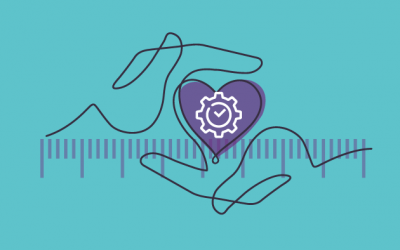 UNOS CEO Brian Shepard proposes a five-part package of reforms that will increase the pool of donors and organs, lead to shorter wait times and better outcomes, and make more lifesaving transplants happen.