Important COVID-19 updates and latest data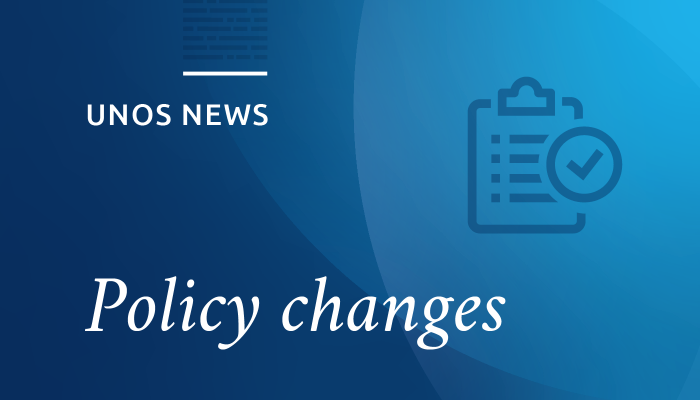 May 18, 2020
Effective June 18, vascular composite allograft offers will first be made to compatible transplant candidates listed at VCA programs within a radius of 500 nautical miles of the donor.
---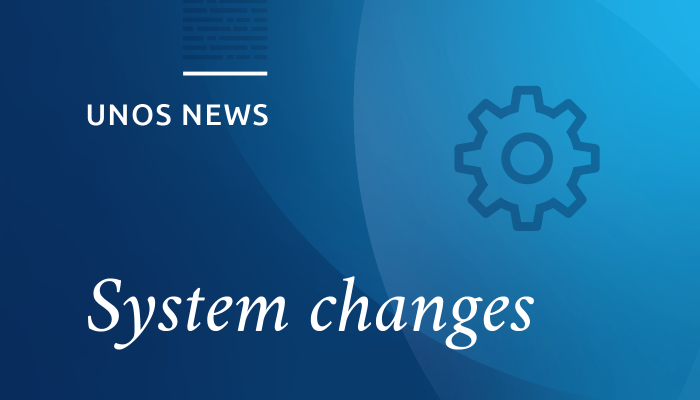 May 18, 2020
United Network for Organ Sharing will soon begin piloting phase II of an offer filters project that will allow kidney transplant programs to bypass donor offers they do not want to receive through custom-designed, multi-criteria filters.
---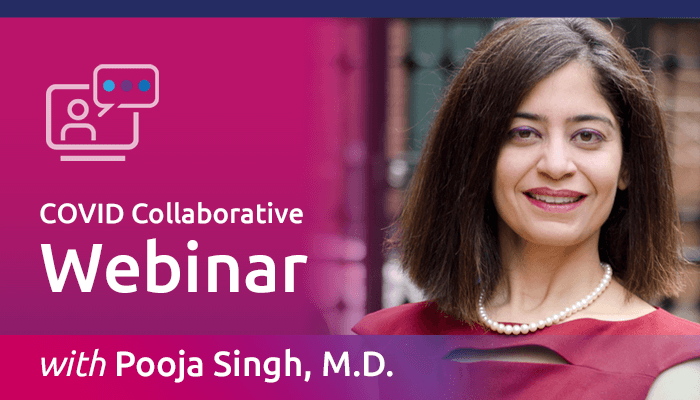 May 15, 2020
Thomas Jefferson Hospitals' Pooja Singh, M.D., on the benefits of sharing resources and learnings.
---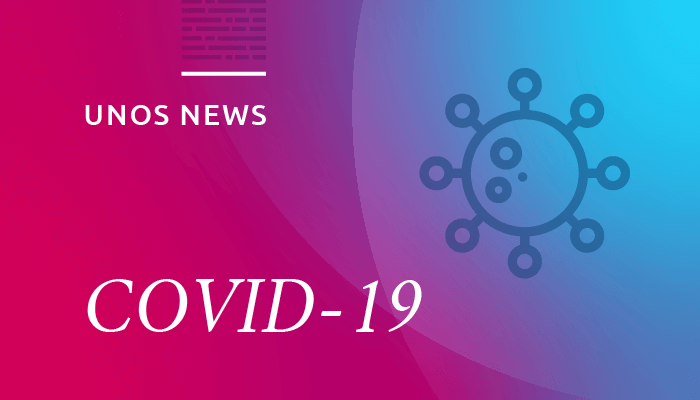 May 15, 2020
A new test type has been added and an existing test type has been updated in DonorNet® to capture information regarding donor COVID-19 (SARS-CoV-2) antigen and antibody testing.
---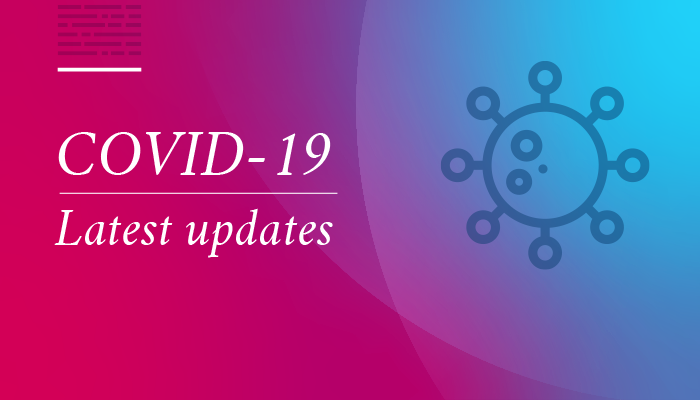 May 15, 2020
This guidance reflects the current state of knowledge and involves questions pertaining to screening and testing of living and deceased donors in the COVID era.
---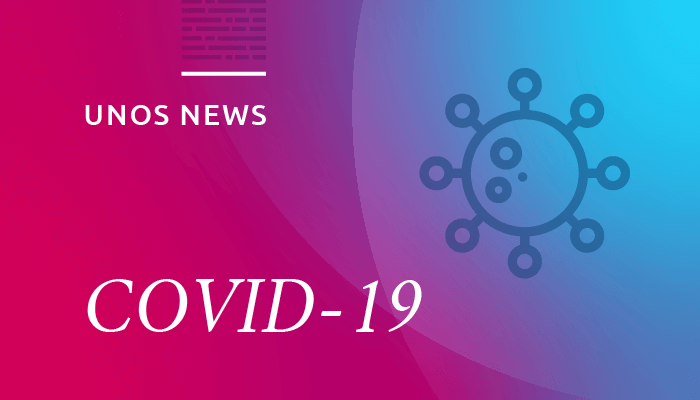 May 15, 2020
Latest news and updates for organ procurement organizations and transplant programs
---
Page 3 of 171
Additional media resources
You may also be interested in: