Hear perspectives from the organ donation and transplant community in our newly launched blog.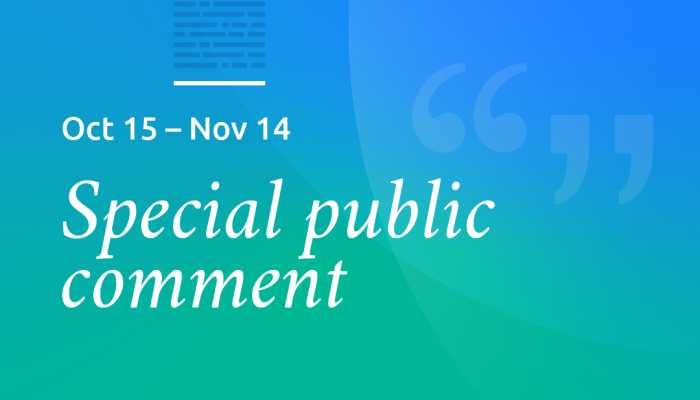 October 15, 2019
The OPTN Liver and Intestinal Organ Transplantation Committee seeks public comment beginning October 15, 2019, on a proposed change to a closed variance for allocation of the second segment of split livers.
---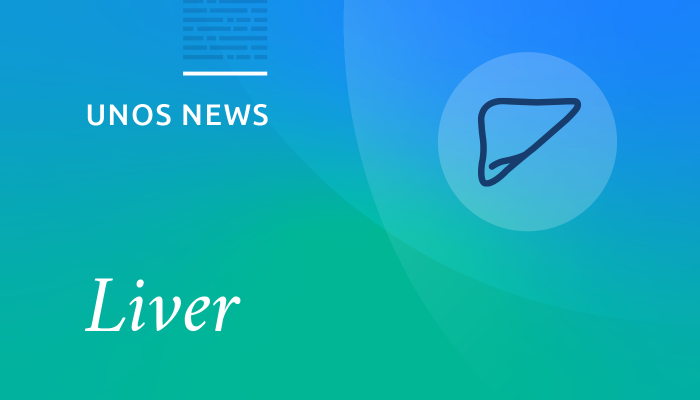 May 16, 2019
Liver policy update May 15
---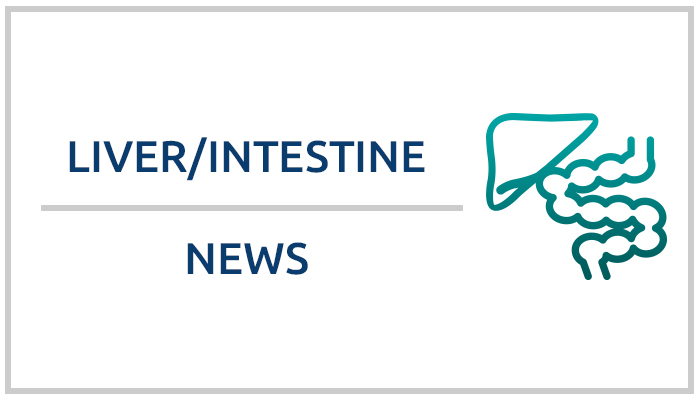 May 13, 2019
Important update: Liver policy changes and National Liver Review Board are in place, effective May 14, 2019.
---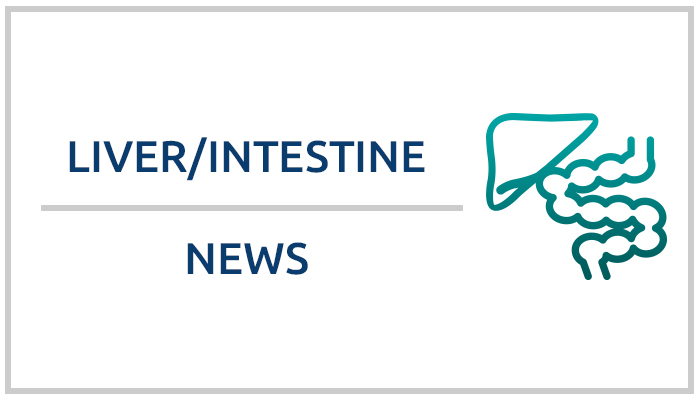 March 28, 2019
Education and resources are available to help you prepare.
---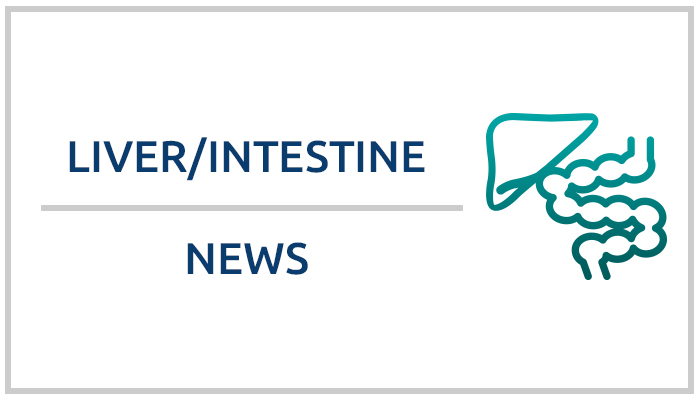 March 27, 2019
Most exception scores will convert at that time.
---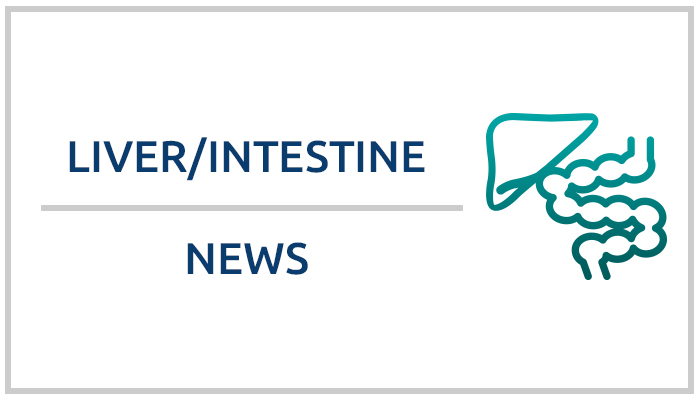 March 19, 2019
The test site will be available from Tuesday, April 9 through Friday, April 19.
---
Page 1 of 7
Additional media resources
You may also be interested in: