Important COVID-19 updates and latest data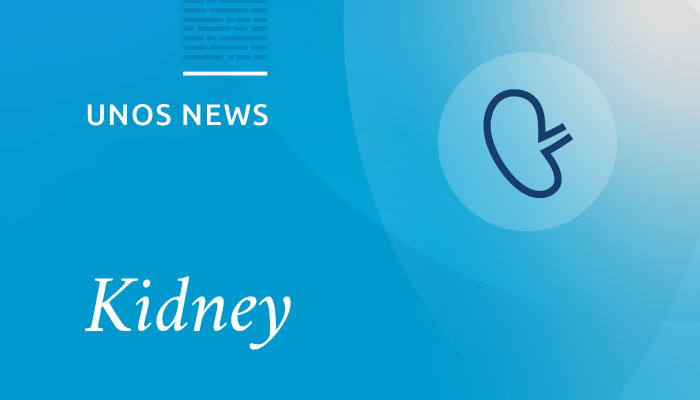 July 7, 2020
Kidneys coming from certain OPOs may have GPS tracking devices attached, along with instructions for their return.
---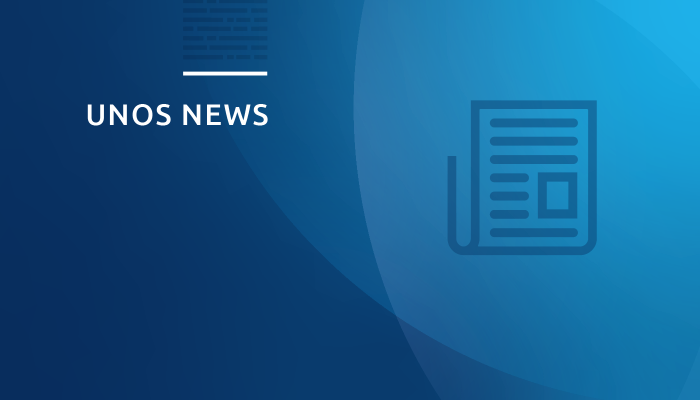 June 9, 2020
Refinements to kidney and pancreas policy to be adopted with new policy approved in December 2019.
---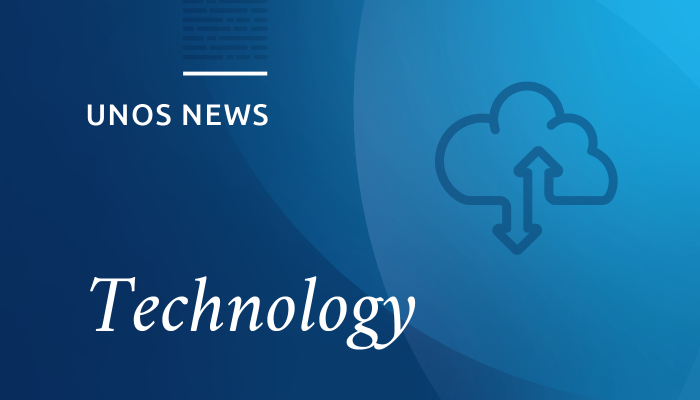 June 9, 2020
The dashboard gives an overview of the status of the OPTN kidney paired donation data dashboard.
---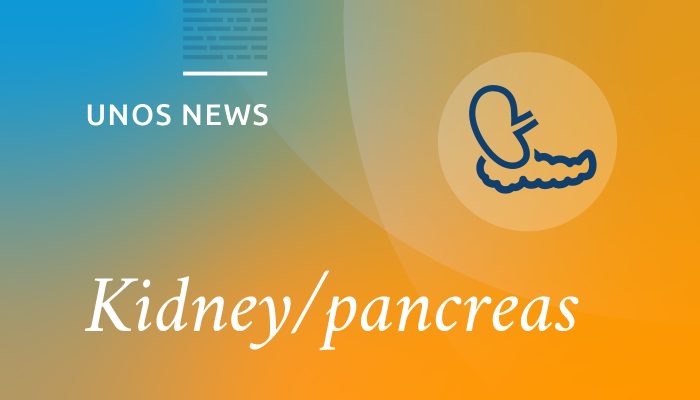 May 27, 2020
KDPI and EPTS calculator changes effective May 27, 2020.
---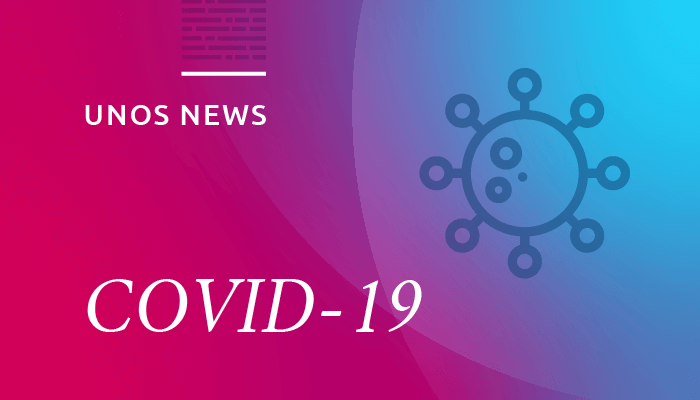 April 13, 2020
The provision will be backdated to apply to all forms due beginning March 13, 2020, the date of the presidential declaration of an emergency.
---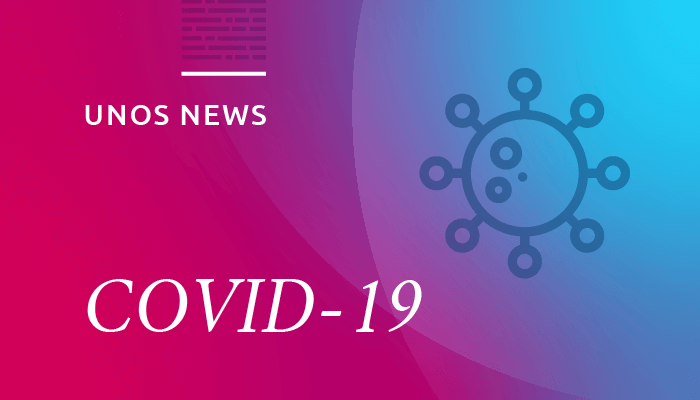 April 10, 2020
Programs may request modifications of kidney waiting time for any non-dialysis candidates who were unable to be registered due to the COVID-19 public health emergency.
---
Page 1 of 10
Additional media resources
You may also be interested in: