Learn about liver distribution policy updates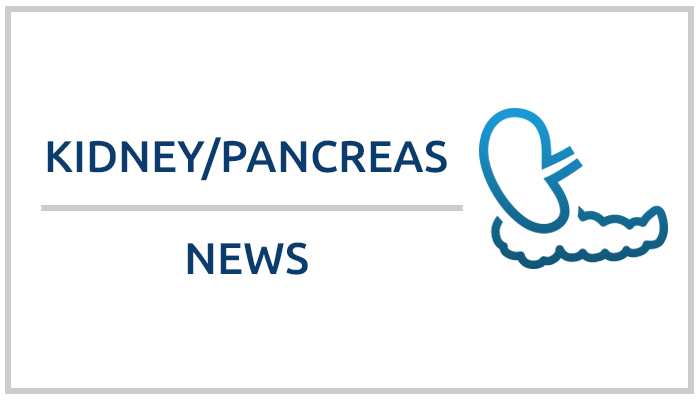 April 24, 2019
KPD donor hospitals are responsible for all HLA typing for donors. View the updated checklist.
---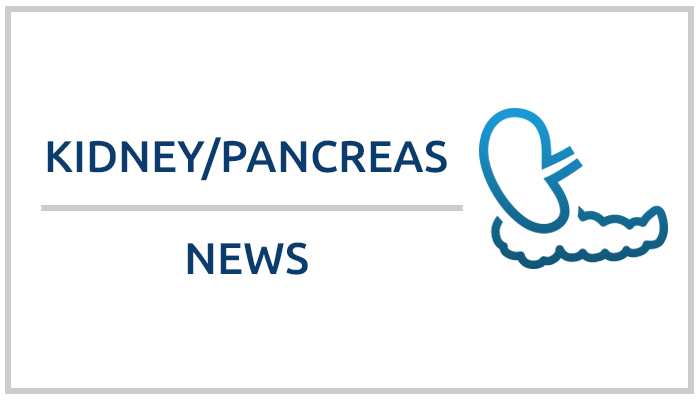 April 4, 2019
OPTN has updated the definitions of functional inactivity to be more sensitive to concerns related to patient safety.
---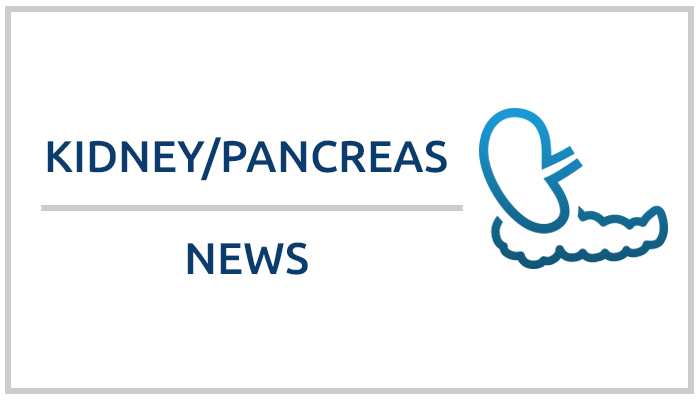 November 5, 2018
Given the importance of addressing issues of geographic distribution in all organ policies, the chairs of both the kidney and pancreas committees wanted to give you more information about the kidney/pancreas initiative. We will continue to update you periodically as events warrant.
---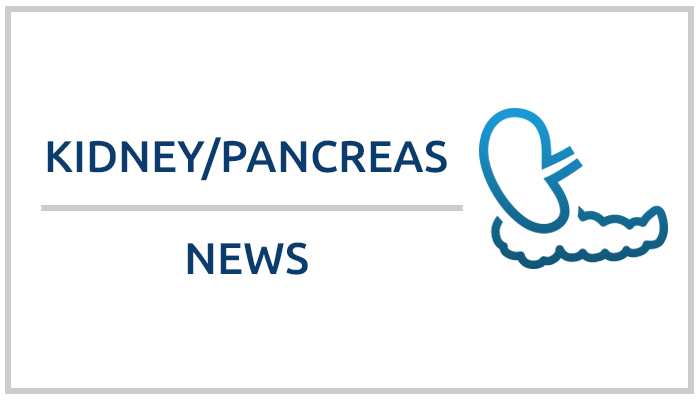 August 9, 2018
Hospital participants will gather at a Learning Congress in Dallas August 7-8.
---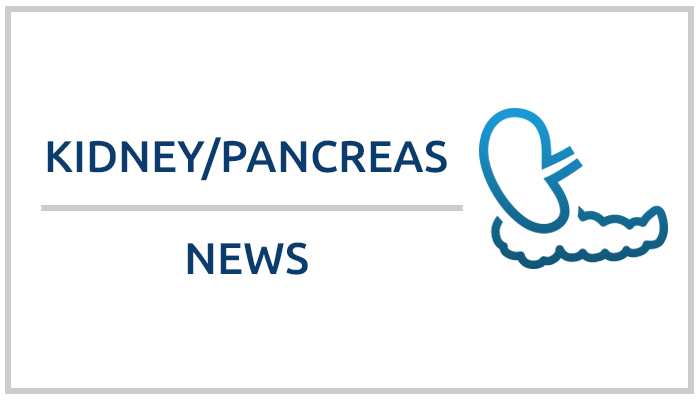 March 7, 2018
The current maximum allowable BMI for adult kidney-pancreas candidates with a C-peptide above 2 ng/mL is 30 kg/m2.
---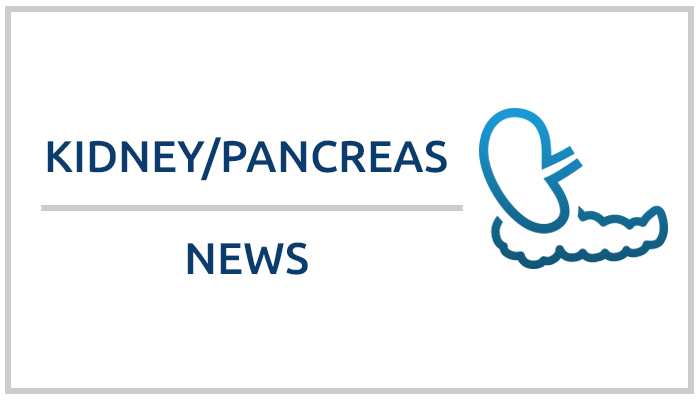 March 1, 2018
Educational resource supplements guidance document
---
Page 1 of 5
Additional media resources
You may also be interested in: