Updated liver and intestinal organ allocation policy to be implemented Feb. 4, 2020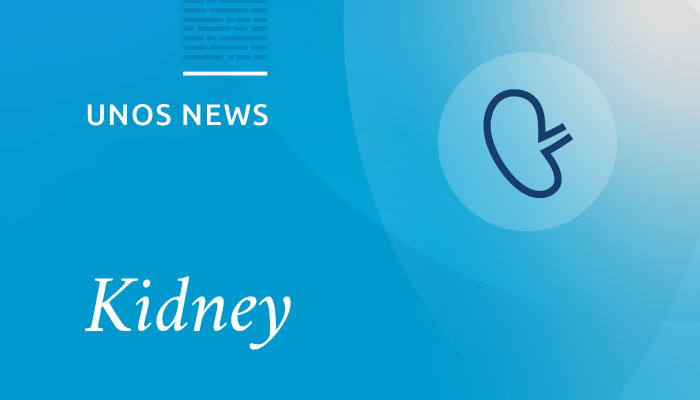 December 20, 2019
OPTN launched Kidney Accelerated Placement Project July 18, 2019, to increase organ utilization.
---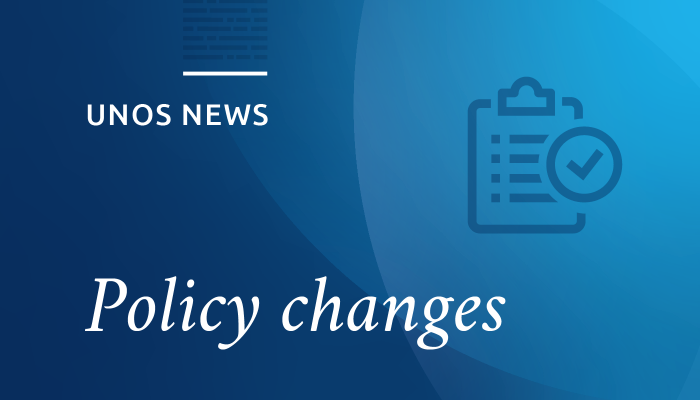 December 5, 2019
The new policy establishes new distribution areas based on the donor location and is projected to increase equity in transplant access for candidates regardless of where they live or list for a transplant.
---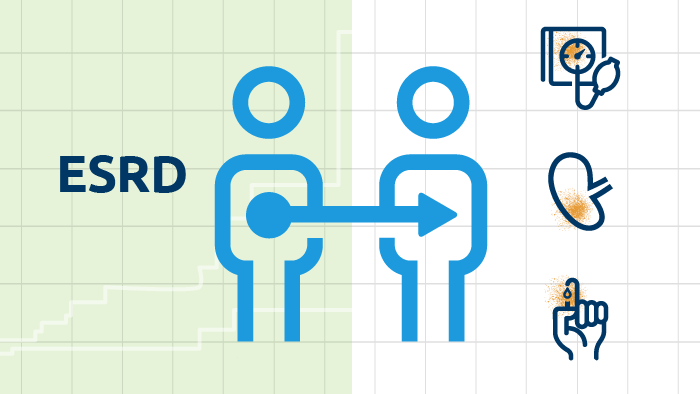 November 26, 2019
Research shows family patterns affecting risk can predict whether a living donor will develop end-stage renal disease decades after donating a kidney to a related recipient.
---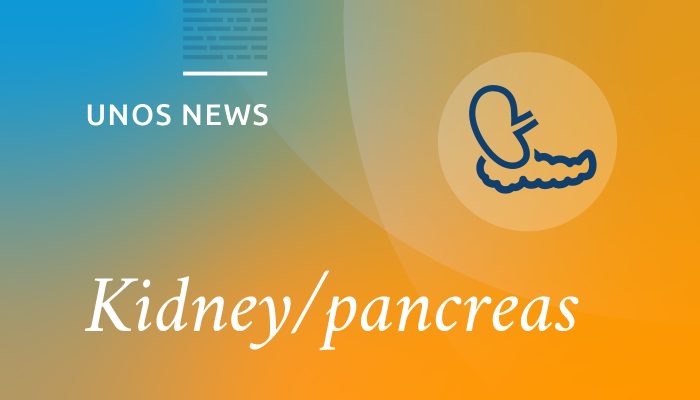 November 18, 2019
OPTN Kidney and Pancreas Transplantation Committees make key modifications to proposals to remove DSA and region as distributions units.
---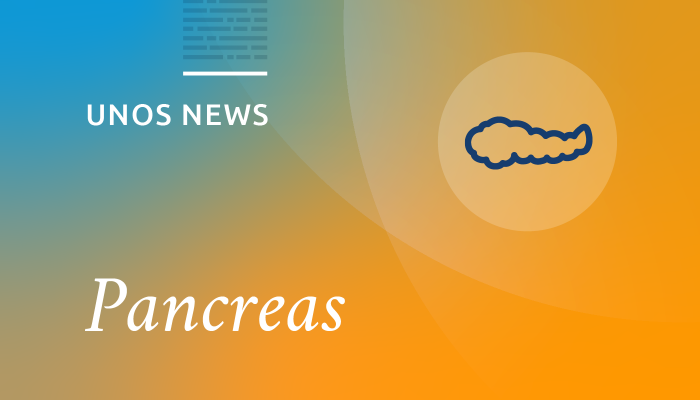 November 11, 2019
The addition of pancreas data was based on community feedback. UNOS researchers continue to develop new tools to assist members in their work to increase transplants.
---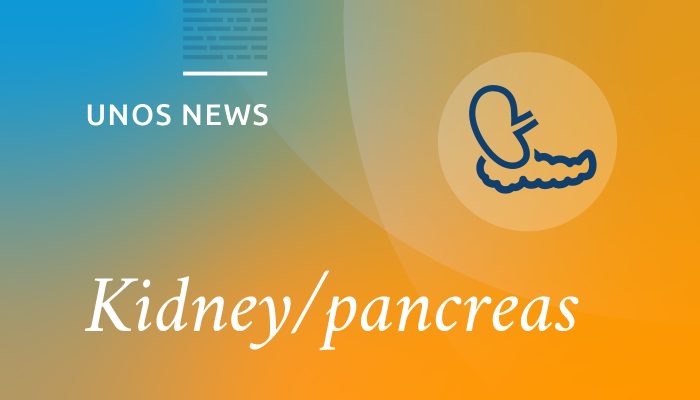 October 28, 2019
The OPTN Kidney Transplantation and Pancreas Transplantation Committees, following consideration of extensive public comment, will advance updated allocation proposals to the OPTN Board of Directors for consideration at its December 3 meeting.
---
Page 1 of 9
Additional media resources
You may also be interested in: