Director of IT Operations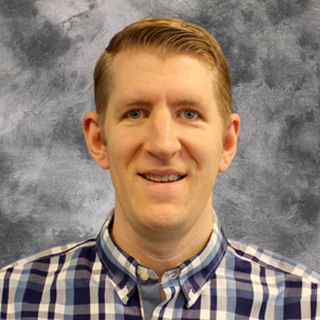 In his position as director of IT Operations, Levan is responsible for IT service delivery and systems management, network infrastructure, data centers, IT tools and automation, and release management. He also will drive strategic planning, budgeting and policy development for operational and technical strategy initiatives in technology operations.
Michael has 20 years' experience across a broad range of environments and a variety of industry segments. He is skilled in delivering efficient and robust IT solutions and in providing hardware, software, communications and consulting across industries, including transplant technologies and cloud computing.
He comes to UNOS from Lewisburg, Pa., where he founded Novipod LLC, which provides products and services in the Internet of Things (IoT) industry. In that capacity, he created OrganTracker, which tracks, in real time, the logistical transport of organs for transplant between transplant centers.
He earned a degree in computer information systems from Bloomsburg University in Bloomsburg, Pa.