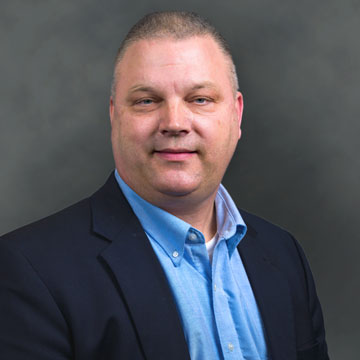 Vice President of Strategic Excellence
As Vice President of Strategic Excellence, Steven Hall is responsible for fostering a culture of continuous improvement and driving strategic and operational excellence throughout the organization.
Prior to joining UNOS, Hall served as Vice President, Operational Excellence Leader for Liberty Mutual Insurance, and previously served in leadership capacities for Capital One Financial. Hall has extensive experience in strategic planning and execution, process improvement, business analysis and relationship-building across all levels of an organization. He earned a Bachelor of Science in mechanical engineering from Virginia Tech and Master of Business Administration from the University of Richmond.