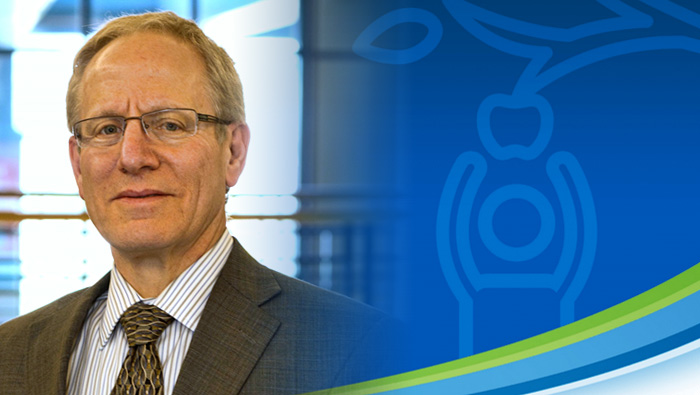 March 8, 2019
Mark Aeder, M.D., former chair of the OPTN Kidney Transplantation Committee talks about the legacy of the kidney allocation system
---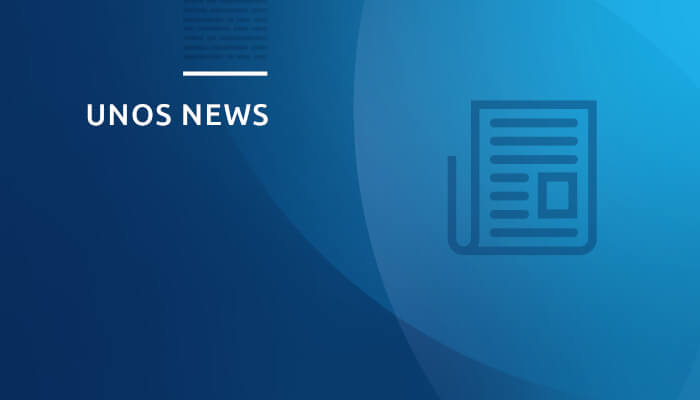 March 8, 2019
Coming April 1 for all employees and members who travel on behalf of UNOS: a new, automated way to request travel reimbursement.
Chrome River allows Accounts Payable to review your travel-related expenses and reimburse you more quickly.
With the new process, you'll log in to Chrome River, upload your receipts, create a report and submit your travel expenses.
Training for UNOS employees will be available on Develop U and member training will be available on UNOS Connect – also on April 1.
To date, all travel-related spending is submitted via Excel to Accounts Payable. After March 31, you will manage everything through Chrome River. This change replaces the manual process and boosts efficiency.
Submit your receipts online starting April 1.
---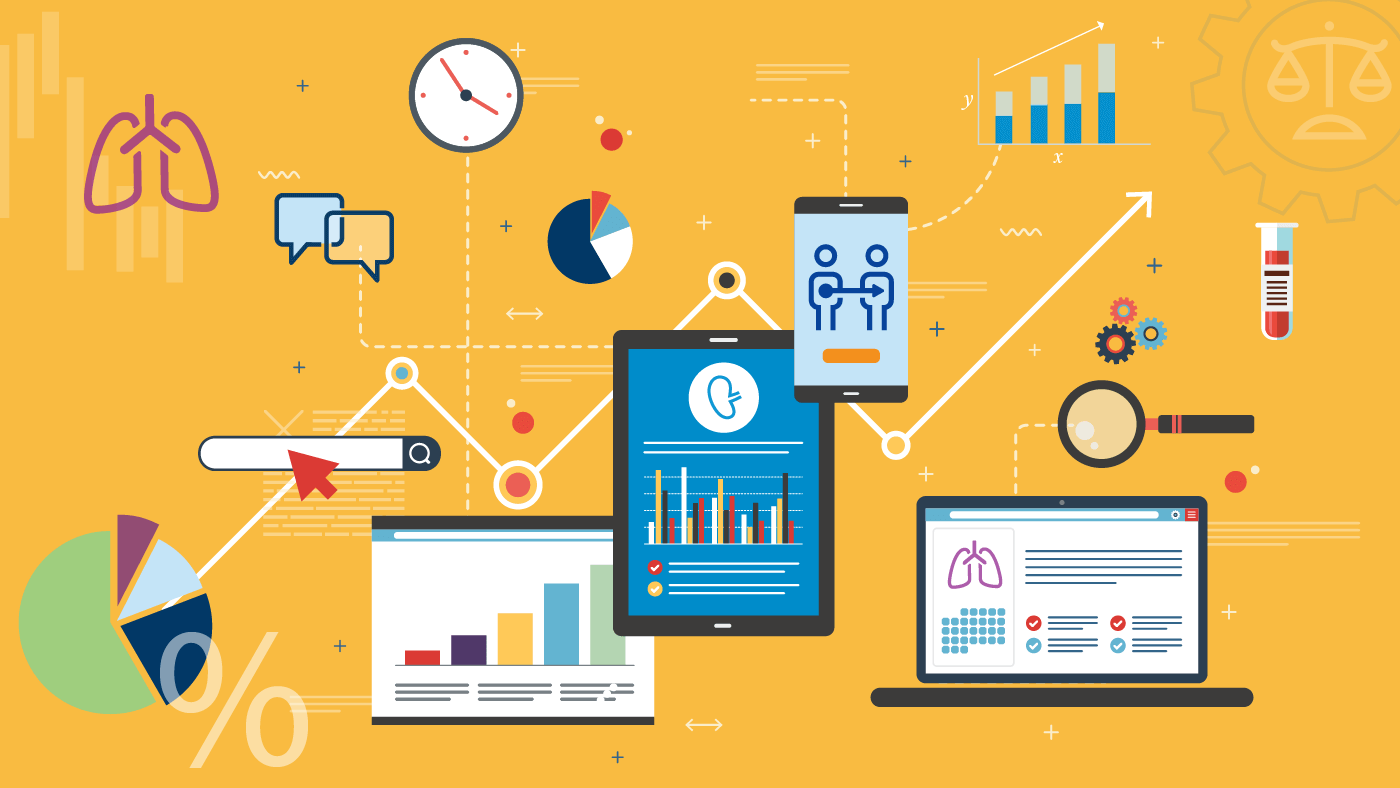 March 8, 2019
UNOS made exciting changes to our websites, combining transplantpro.org and unos.org to create a simpler navigation and user experience for our members.
---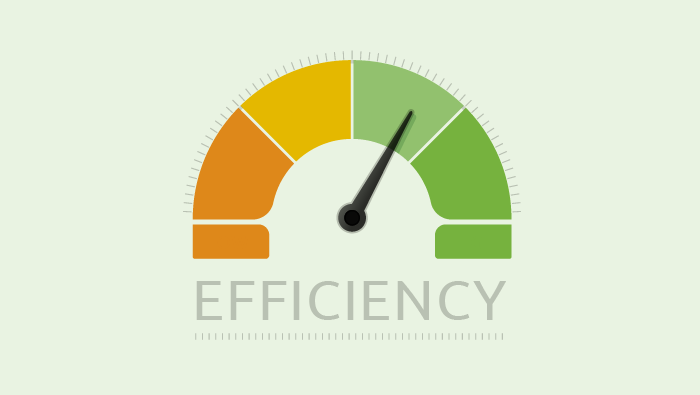 March 6, 2019
St. Barnabas decreases median time by average of 33 days during COIIN
---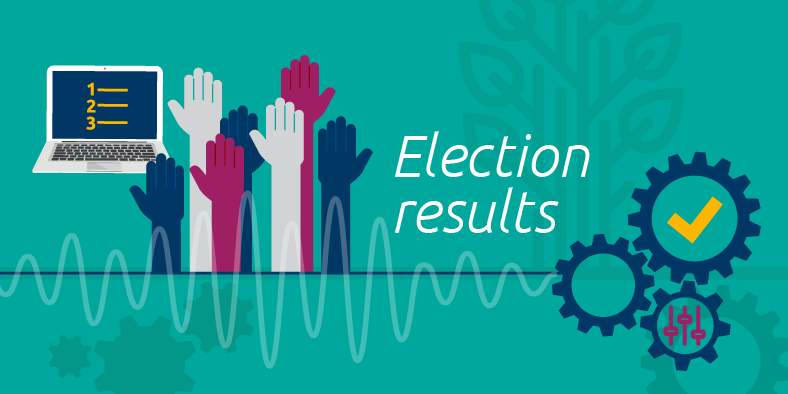 March 1, 2019
Members of the national organ donation and transplantation community have elected 17 members to the UNOS Board of Directors, including a new president, vice-president/president-elect and treasurer.
---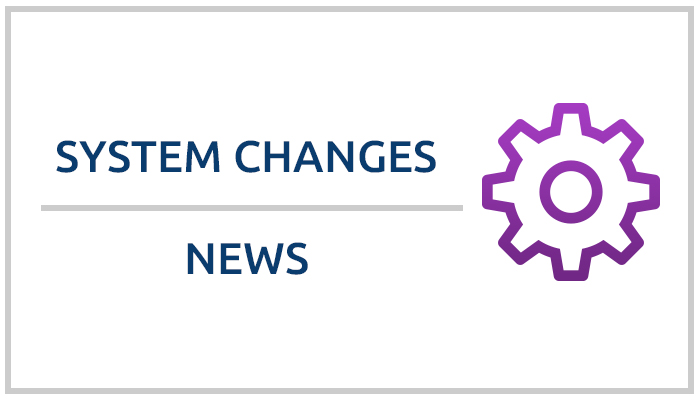 February 28, 2019
Updates will allow OPOs to view infectious disease test results and medical/social history information on the DonorNet Mobile app.
---
Page 2 of 133
Additional media resources
You may also be interested in: