Important COVID-19 updates and latest data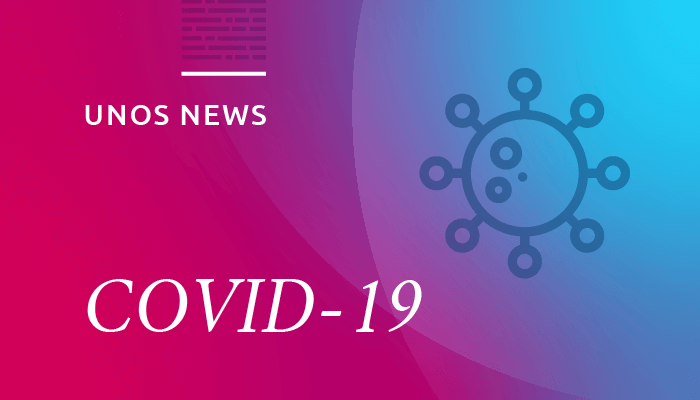 March 28, 2020
Latest news and updates for organ procurement organizations and transplant programs
---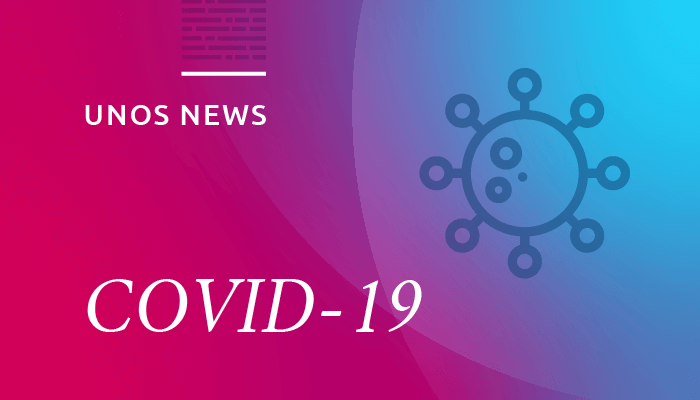 March 27, 2020
News and updates for organ procurement organizations and transplant programs
---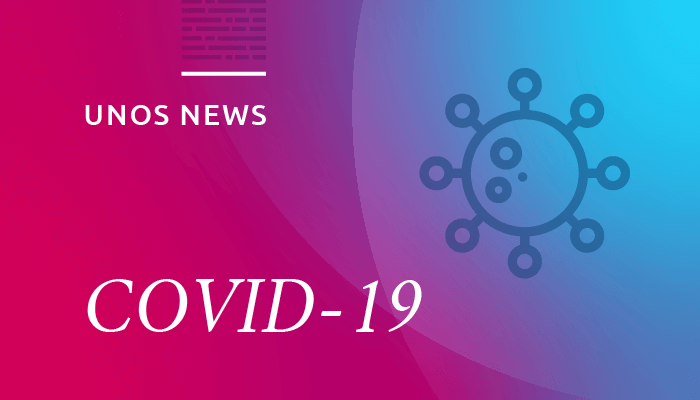 March 27, 2020
Kidney transplant programs now have the ability to perform temporary inactivation of multiple transplant candidates simultaneously for the reason of "COVID-19 Precaution".
---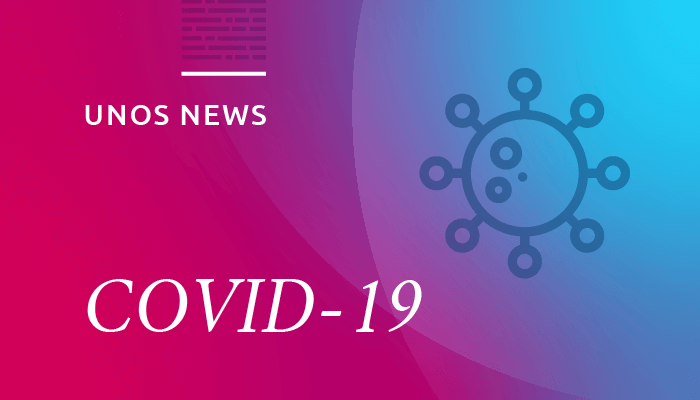 March 25, 2020
Due to the COVID-19 pandemic, some transplant programs may want to refuse certain organ offers for reasons related to the candidate, the donor, or OPO or transplant hospital operational issues.
---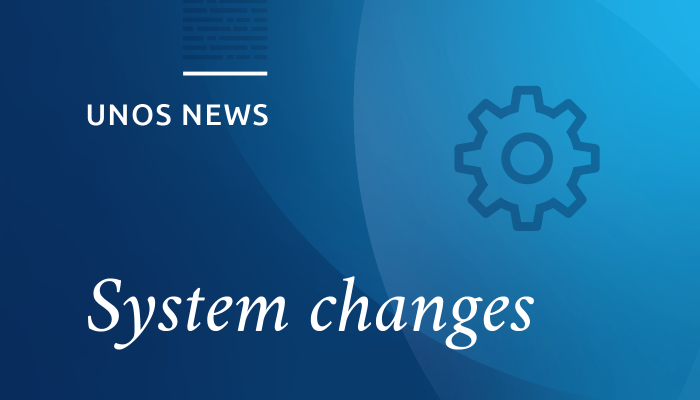 March 25, 2020
OPO and transplant hospital members who are using DonorNet will now be able to access OPTN policies easily from a link added under the "Related Links" header within DonorNet.
---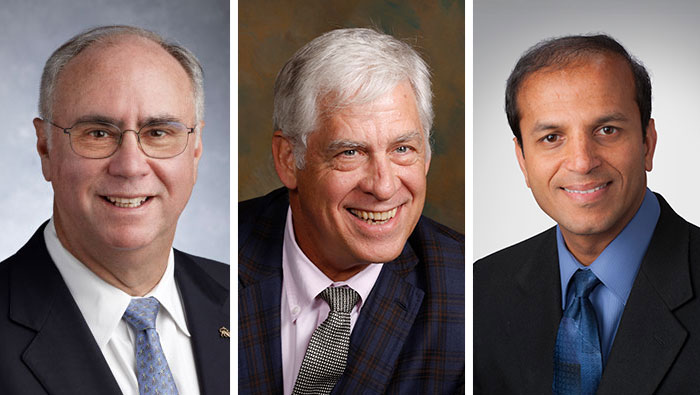 March 24, 2020
See how living donor liver transplantation has changed over time and what helps clinicians improve
---
Page 2 of 164
Additional media resources
You may also be interested in: