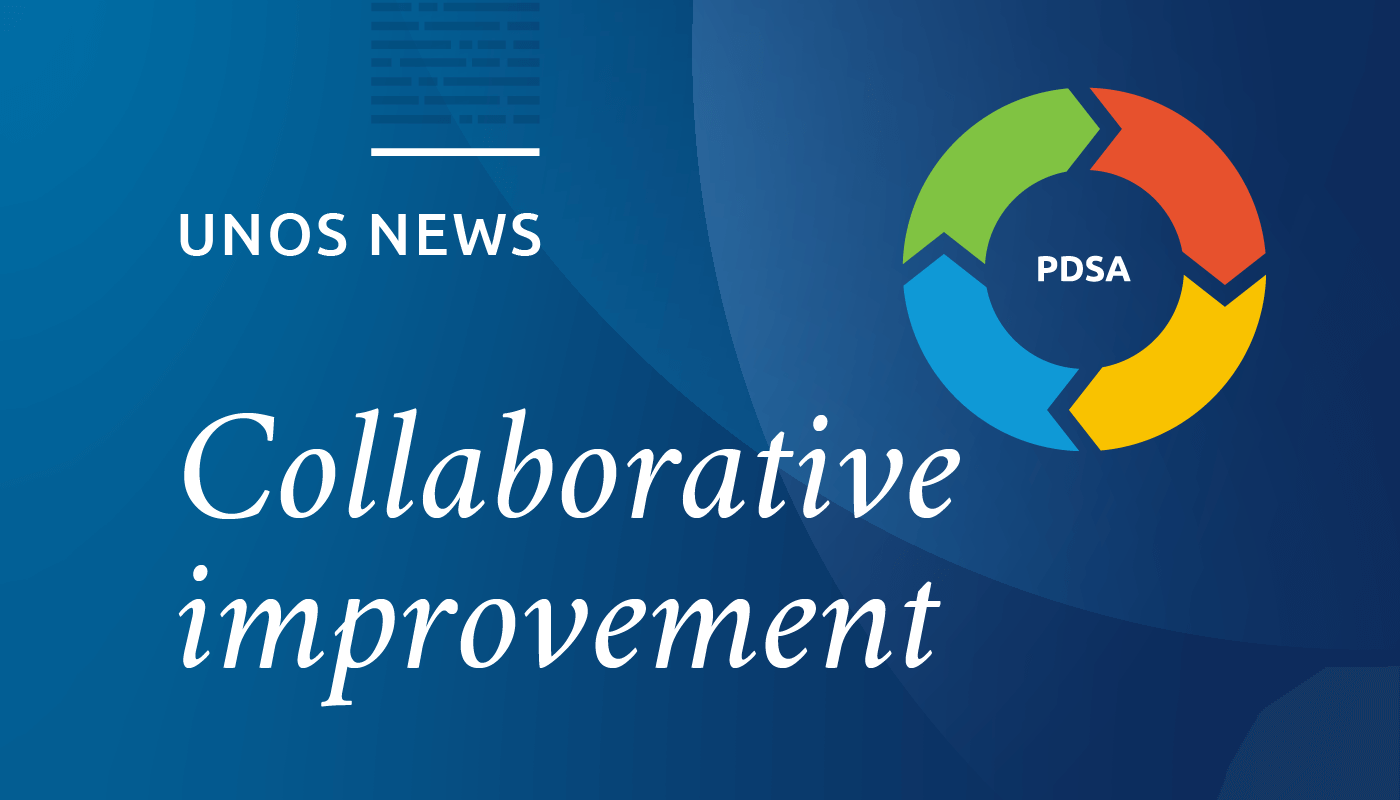 November 19, 2020
OPOs and donor hospitals will collaborate to identify and share learnings.
---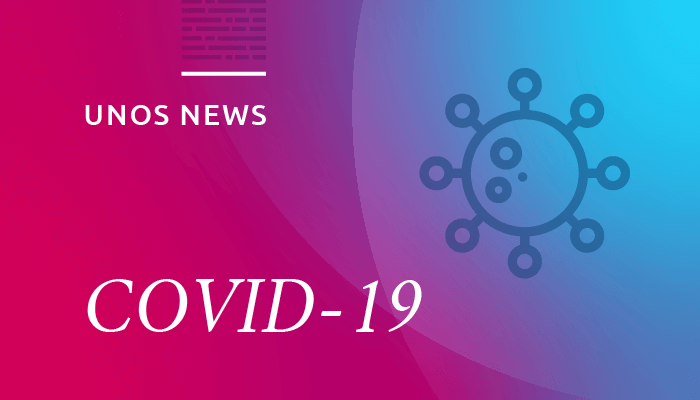 November 19, 2020
Data submissions requirements update, virtual winter regional meetings, and COVID-19: Organ Donation and Transplant Town Hall No. 4
---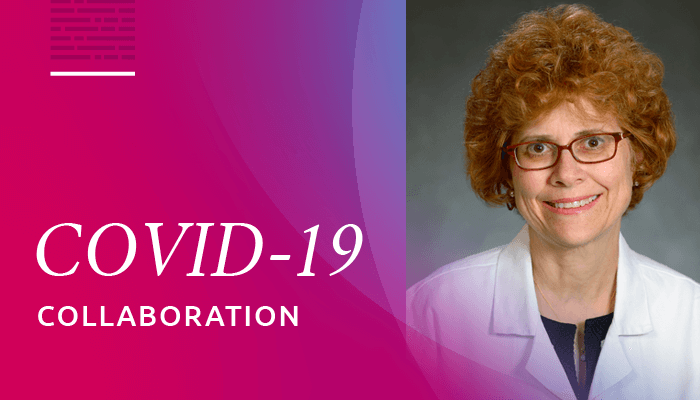 November 19, 2020
American Society of Transplantation immediate-past president Emily Blumberg, M.D., on collaboration during COVID-19.
---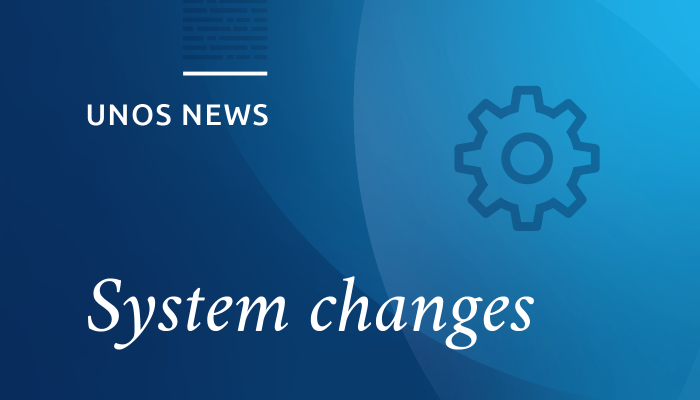 November 18, 2020
OPOs should review their settings to determine if updates are needed.
---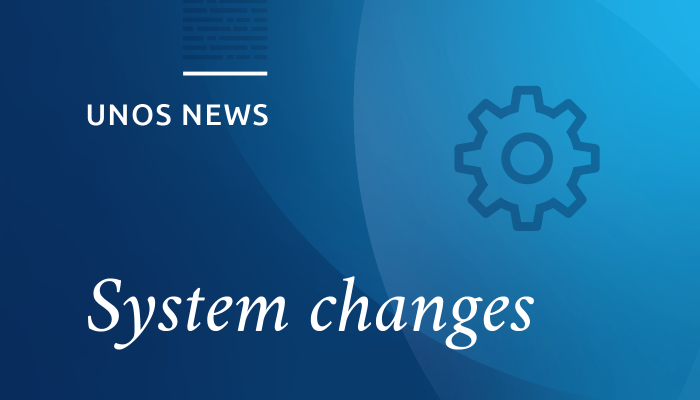 November 18, 2020
Transplant programs should evaluate their current settings.
---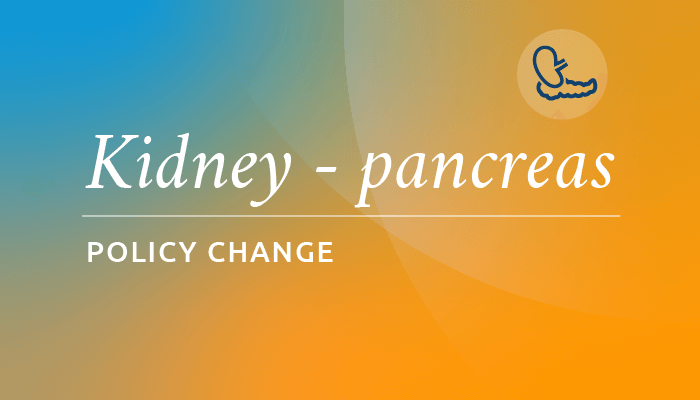 November 16, 2020
Changes impact released organ allocation, medical urgency prioritization for kidney candidates, and distribution of organs from Alaska.
---
Page 2 of 192