Important COVID-19 updates and latest data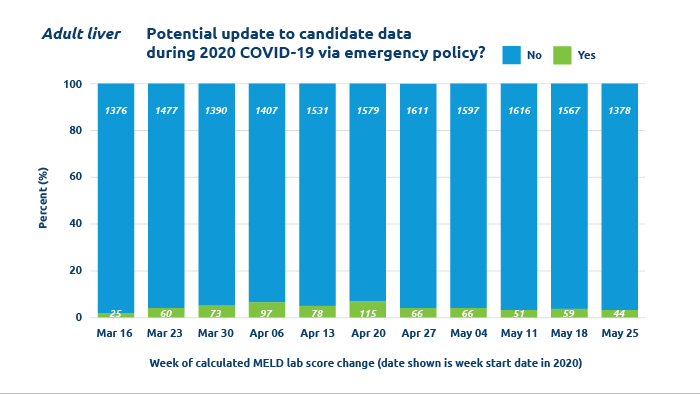 June 29, 2020
Staff and members collaborated to create emergency policy and IT changes to protect patients and keep the system nimble during the COVID-19 pandemic.
---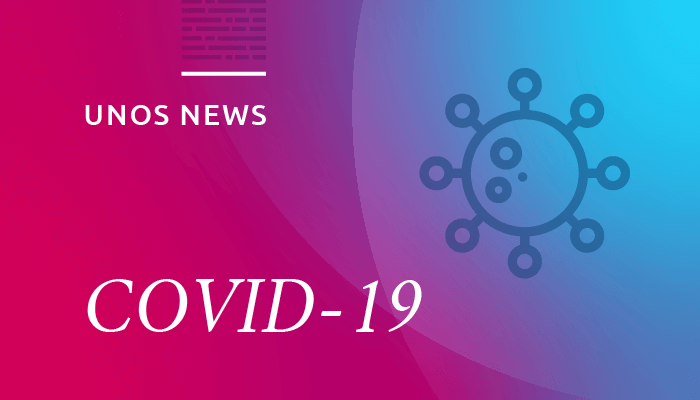 June 29, 2020
Key findings from the June 7 OPTN Executive Committee meeting on actions in response to the COVID-19 pandemic.
---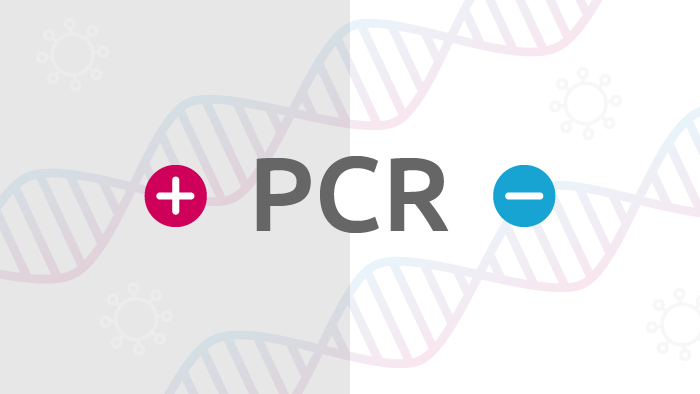 June 26, 2020
Insights on donor PCR testing from the May 11 third international organ donation and transplant town hall webinar.
---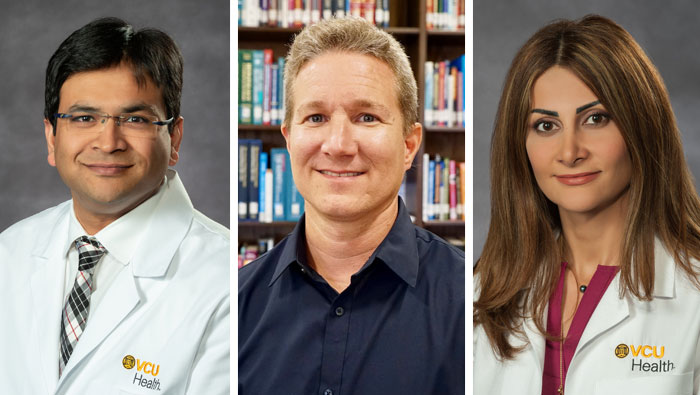 June 25, 2020
Researchers seek to quantify the association between kidney-specific prognostic markers and post-transplant outcomes.
---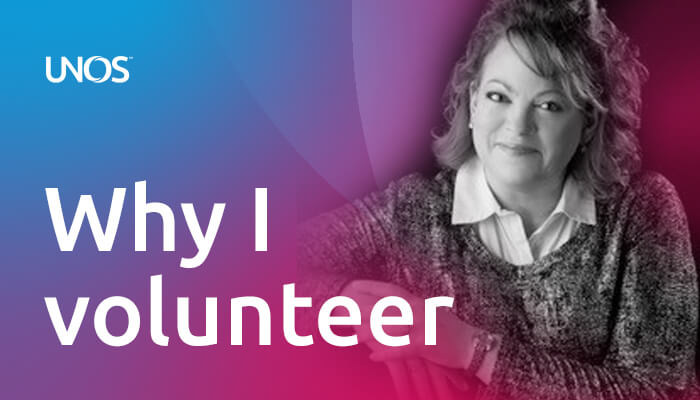 June 24, 2020
Hear from liver recipient Colleen Reed, Ph.D., about why she chooses to volunteer her time with UNOS.
---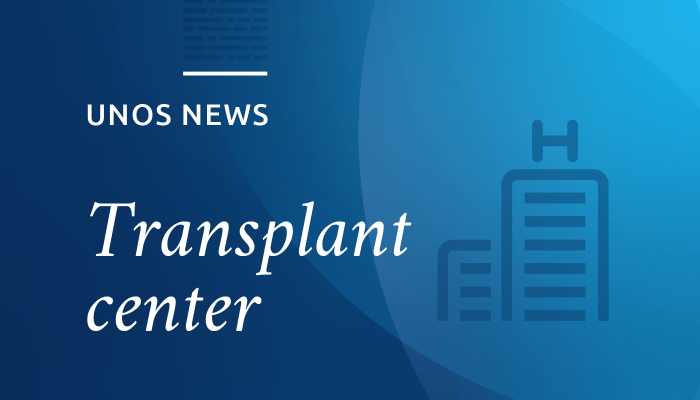 June 23, 2020
The kidney and liver living donor follow-up tools are available for all transplant programs in the visual analytics section of the UNet data services portal.
---
Page 2 of 179
Additional media resources
You may also be interested in: