NLRB update: MMaT calculation now based on DSA of transplant hospital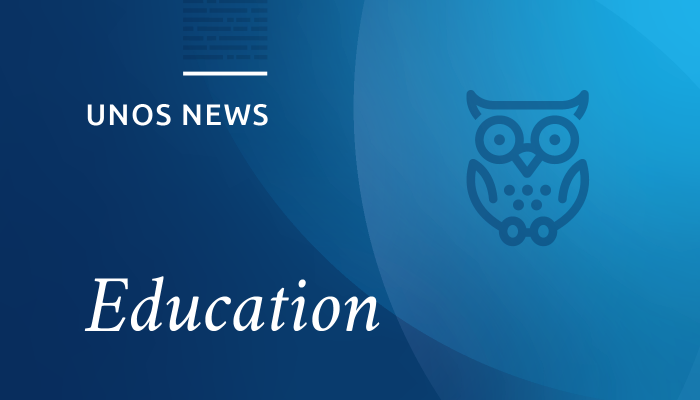 July 11, 2019
New tool for front-line managers
---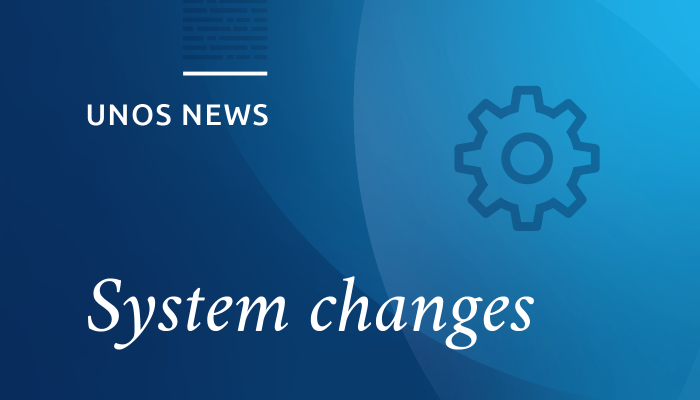 July 11, 2019
We implemented policy and system changes on July 11, 2019.
---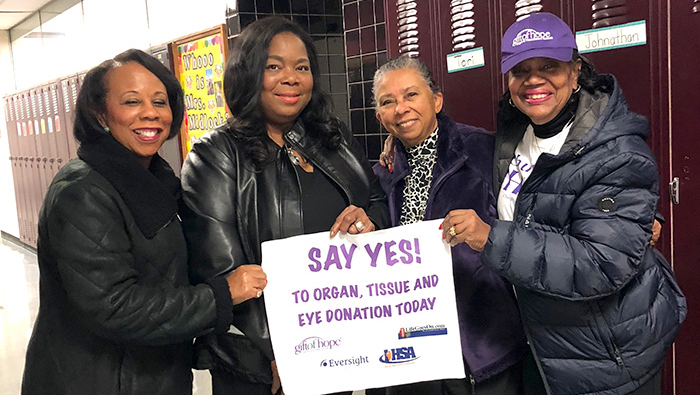 July 10, 2019
How the nation's organ procurement organizations (OPOs) are improving performance and increasing transplants.
---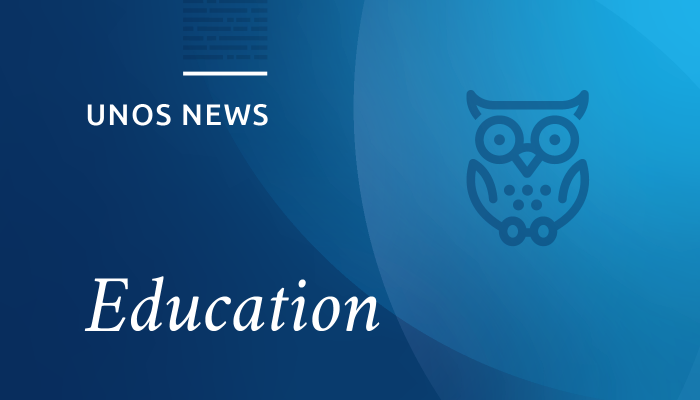 July 9, 2019
Available in UNOS Connect
---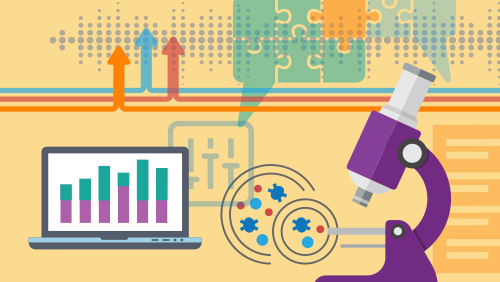 July 8, 2019
A new UNOS pilot project tests ways to avoid unwanted offers, speed up organ allocation and transplant more organs.
---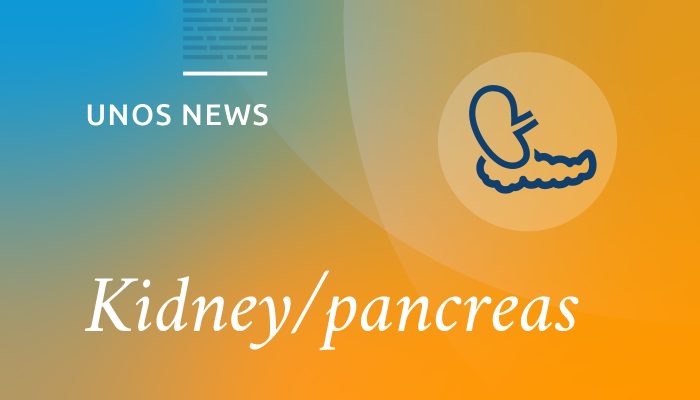 July 5, 2019
Each committee and a joint workgroup will continue to refine and discuss options based on circles of either a 250 or 500 nautical mile radius.
---
Page 2 of 144
Additional media resources
You may also be interested in: