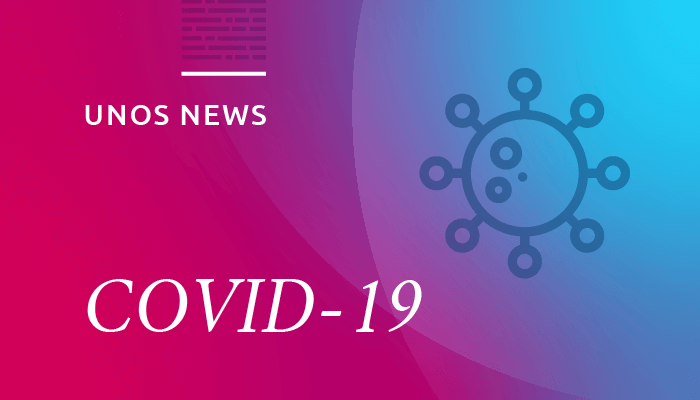 September 17, 2020
Reminder about donor data collection for COVID-19 testing As of April 21, data collection elements have been added to DonorNet® to capture information regarding donor COVID-19 testing under the "Infectious Diseases" tab. OPOs can record whether testing was performed on the donor, and have the ability to report more than one test result. Read more about […]
---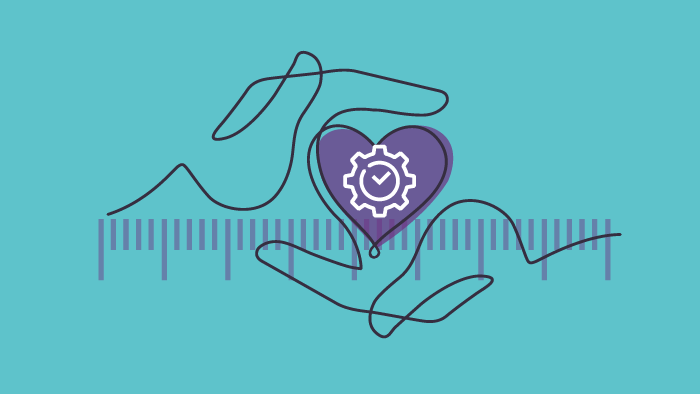 September 15, 2020
UNOS CEO Brian Shepard proposes a five-part package of reforms that will increase the pool of donors and organs, lead to shorter wait times and better outcomes, and make more lifesaving transplants happen.
---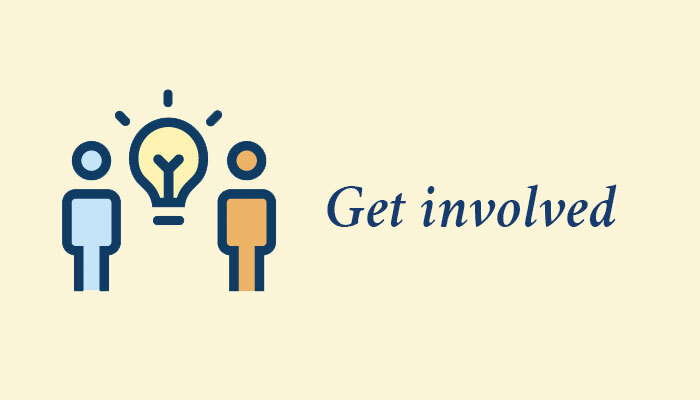 September 14, 2020
Apply by Sept. 30 for board or committee vacancies.
---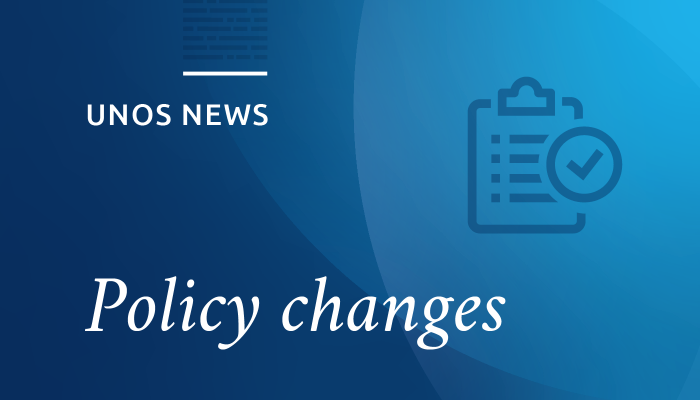 September 11, 2020
Professional resource pages now accessible on OPTN website.
---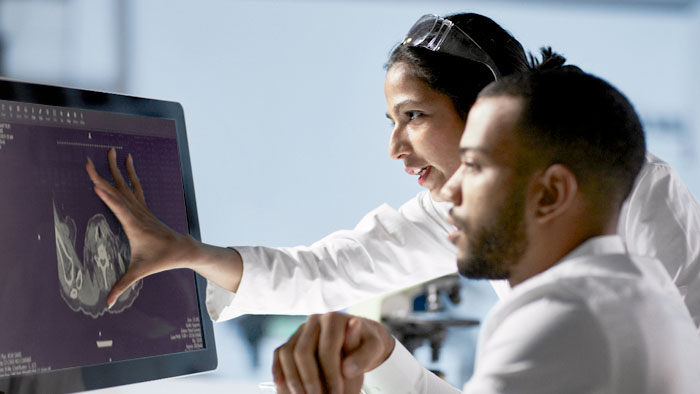 September 10, 2020
UNOS begins phased release of UNet Image Sharing to organ procurement organizations across the country.
---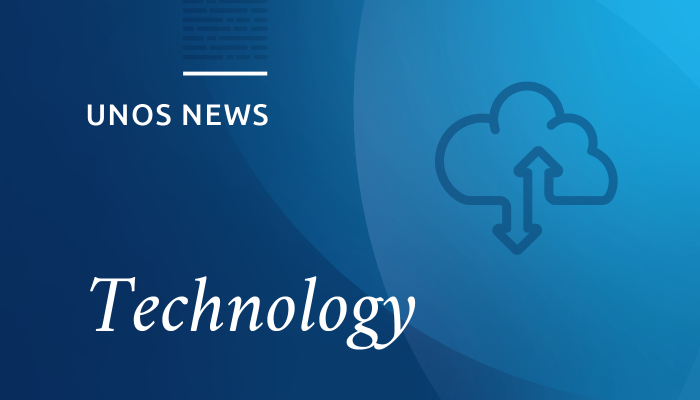 September 9, 2020
New data submission policy tools and corresponding educational offerings available on UNet Data Services portal and UNOS Connect
---
Page 2 of 185
Additional media resources
You may also be interested in: