Updated liver and intestinal organ allocation policy to be implemented Feb. 4, 2020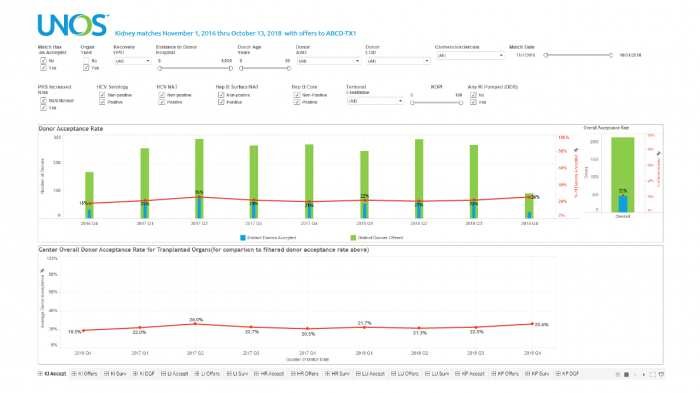 January 16, 2020
Center Acceptance and Refusal Evaluation (CARE) Report allows transplant centers to see all of the offers they accept as well as all those they refuse.
---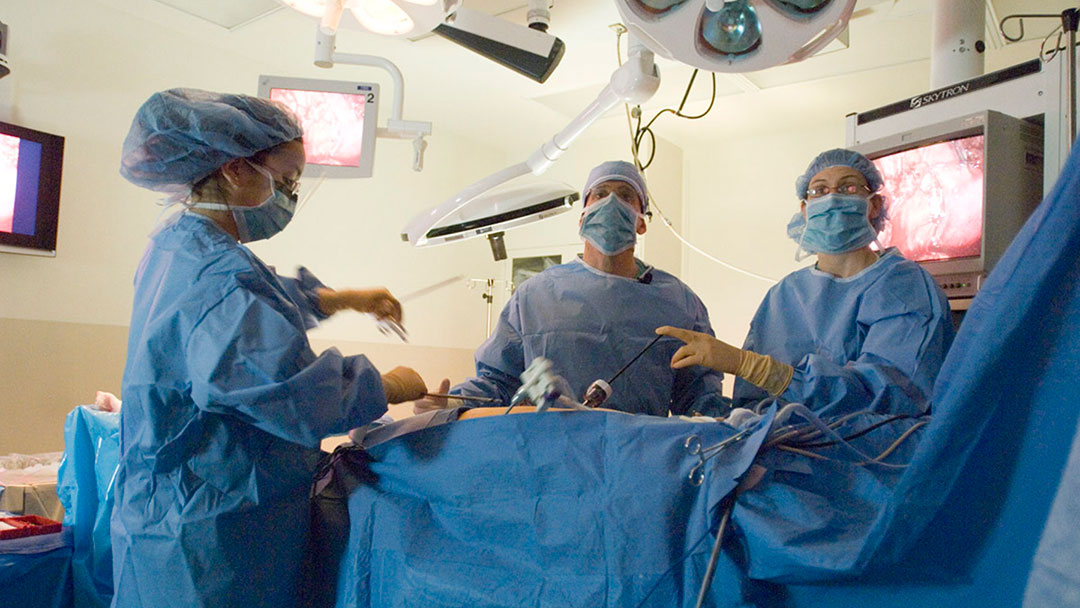 January 16, 2020
Stuart Geffner, M.D., of Saint Barnabas Medical Center shows teens the importance of organ donation and transplantation.
---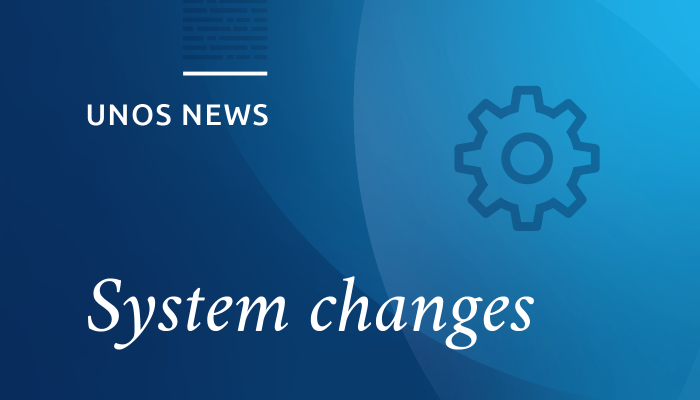 January 16, 2020
The new and improved security administration application is now available in UNet.
---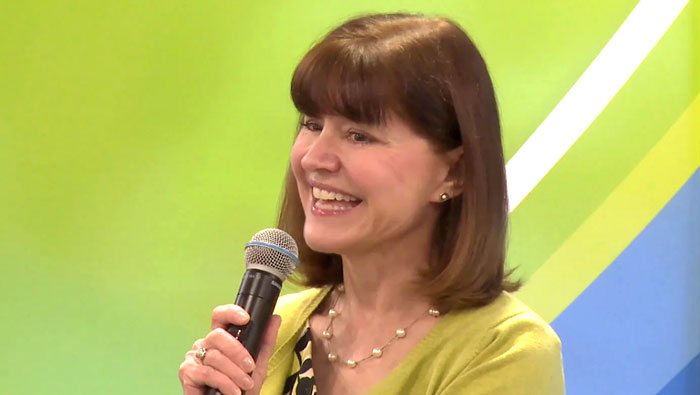 January 15, 2020
Living donor Susan Dubuque discusses her decision to become an altruistic donor.
---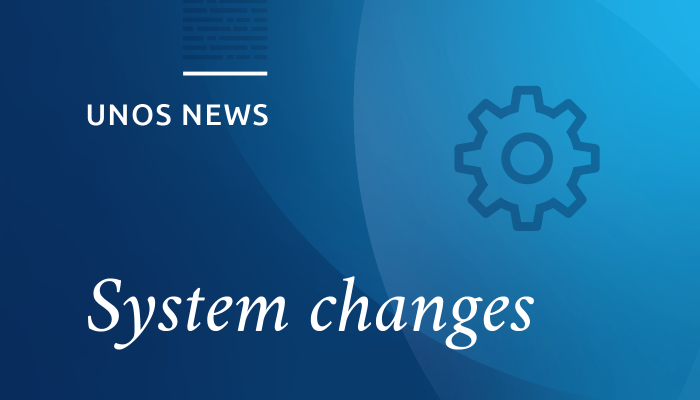 January 15, 2020
Data definitions quarterly update available on Jan. 15, 2020.
---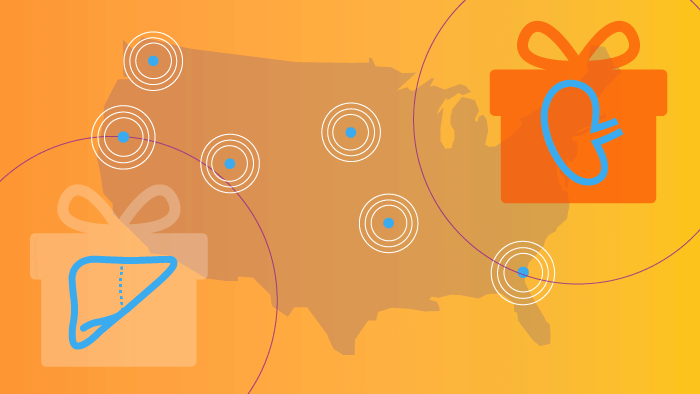 January 13, 2020
Living donations have been on the rise in recent years. In this feature story, we explore why.
---
Page 2 of 155
Additional media resources
You may also be interested in: