Hear perspectives from the organ donation and transplant community in our newly launched blog.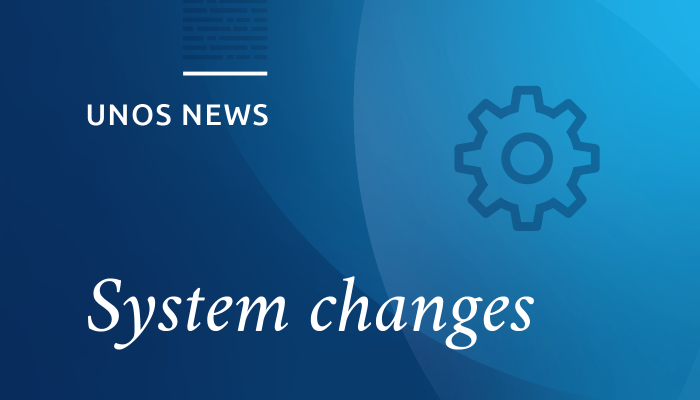 October 24, 2019
We plan to make changes to the KPD system to improve the way it prioritizes candidate-donor matches, especially for hard-to-match pairs.
---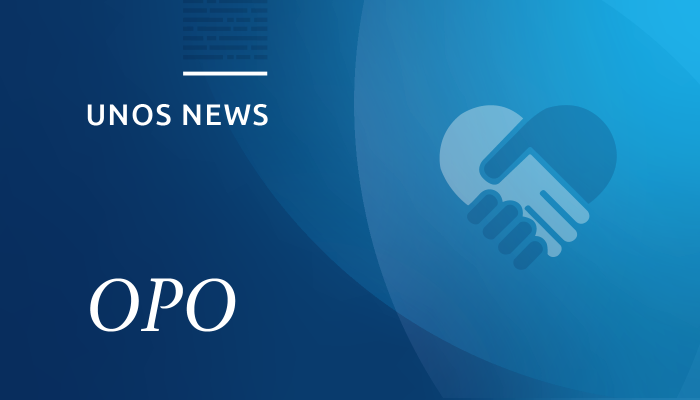 October 23, 2019
Are you adept at using the TransNet application but want to learn more? Attend UNOS' free onsite training, Dec. 11-12, 2019, and become a super user. Learn the latest tips and tricks, which will enable you to troubleshoot problems and train your staff. Contact Rob Patterson  or call him at 804-782-6572 if you want to […]
---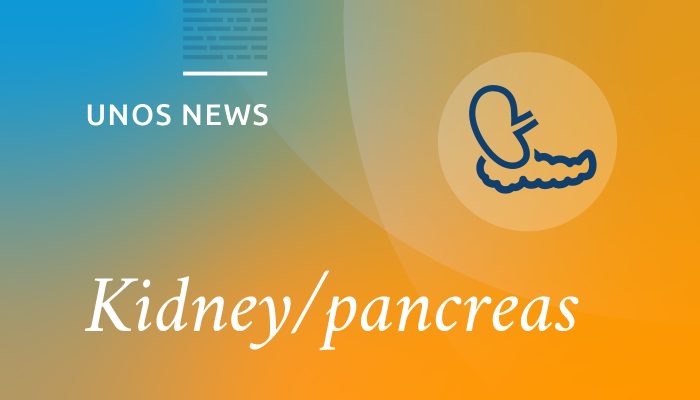 October 18, 2019
Thank you to everyone who submitted public comment on the OPTN Kidney Transplantation and Pancreas Transplantation Committees' proposals to remove Donation Service Area (DSA) and OPTN Regional boundaries from allocation policies.
---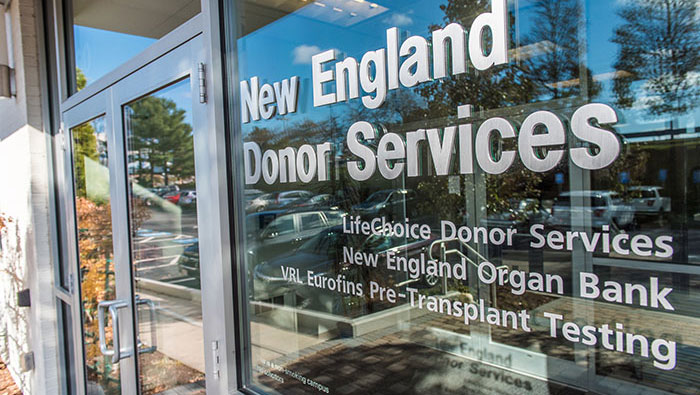 October 17, 2019
Why reporters should visit organ procurement organizations. A call to action from Alexandra K. Glazier, President and CEO of New England Donor Services
---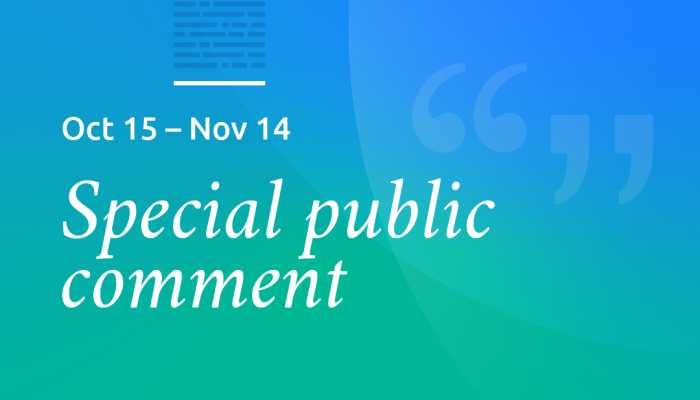 October 15, 2019
The OPTN Liver and Intestinal Organ Transplantation Committee seeks public comment beginning October 15, 2019, on a proposed change to a closed variance for allocation of the second segment of split livers.
---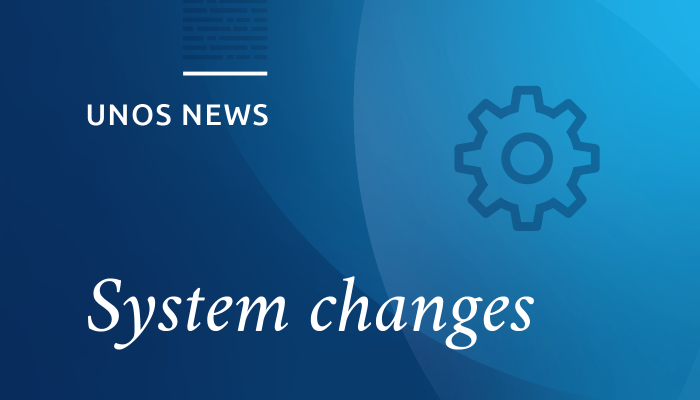 October 15, 2019
Data definitions quarterly update available on July 15, 2019.
---
Page 2 of 149
Additional media resources
You may also be interested in: