What's happening in public comment? See what the community is saying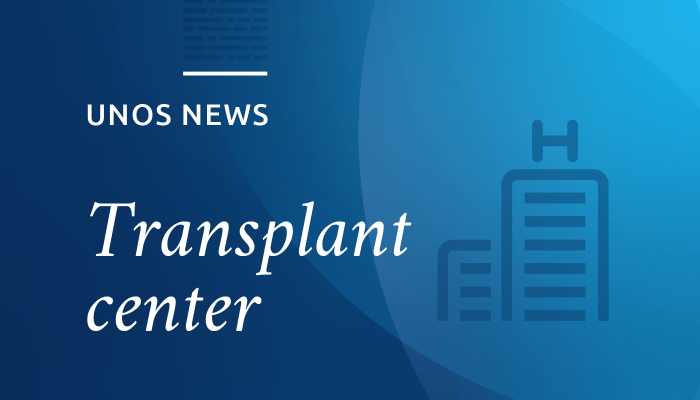 September 11, 2019
Transplant centers will have until Oct. 31 to change their data.
---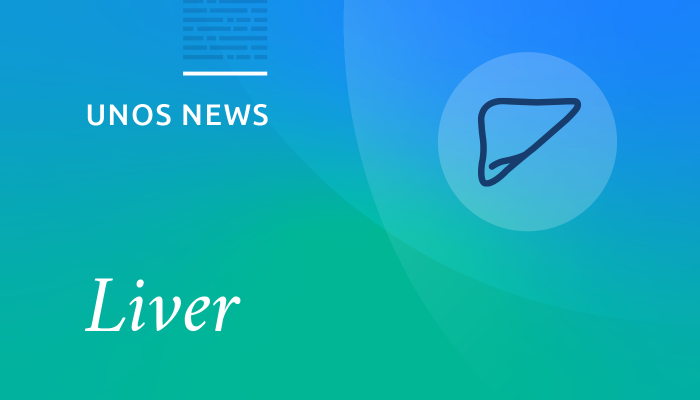 September 10, 2019
Will be used in exception score assignment effective Sept. 24
---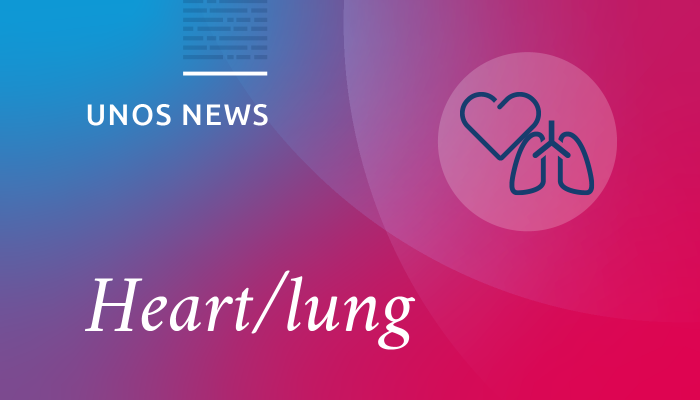 September 10, 2019
View candidate's LAS data as of Aug. 23, 2019.
---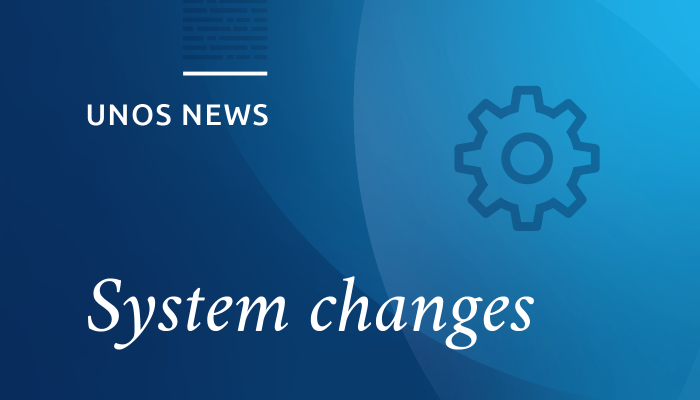 September 9, 2019
Audience UNet security administrators Laboratory directors Laboratory managers Laboratory staff At-a-glance Beginning Sept. 11, UNet security administrators will now be able to give laboratory staff permission to access the Data Services portal in UNet. Security administrators will need to select the data services option at the bottom of the security administration page. You need to […]
---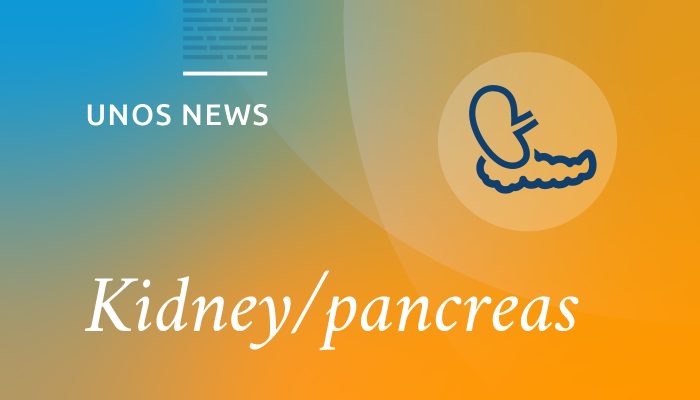 September 5, 2019
The OPTN Kidney and Pancreas Transplantation Committees will host a webinar on Monday, September 16, 2019, from 4 to 5 p.m. EDT to describe the proposals for transplant patients and family members and encourage them to comment on the proposals.
---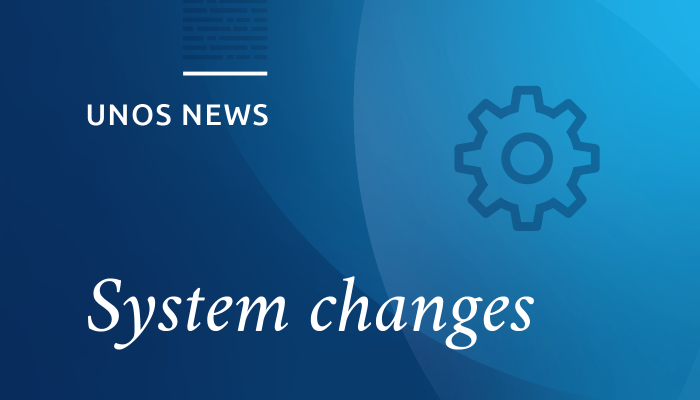 September 5, 2019
We implemented phase 1 system changes on July 29. Phase 2 policy and system changes will be effective September 5.
---
Page 2 of 147
Additional media resources
You may also be interested in: