Improvement
Inside the Organ Center
Meet the OC team and learn how they work hand in hand with OPOs and transplant hospitals to place organs every day, around the clock.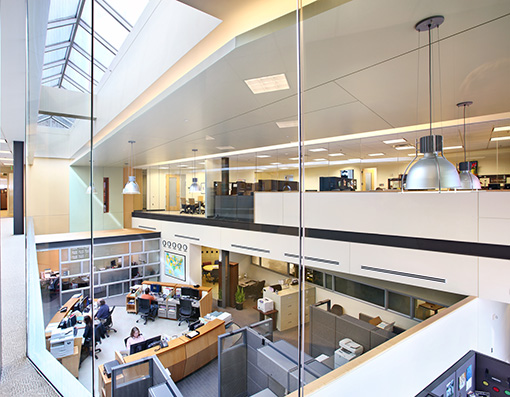 "We measure just about everything we do. How much we do. How fast we do it. How accurate that work is and is that work meeting the needs of the community?"
Roger Brown, Director, Organ Center*
In this series of videos, you'll hear from Organ Center Director Roger Brown as he talks about how his staff works with the donation and transplant community to meet the daily challenge of matching organs and saving lives. Plus, how OC staff are trained, what motivates them, and the story of a 1-in-1,000 chance connection that gave a struggling firefighter a long-awaited chance for a longer life.
*In September 2021, Brown became Director of Policy and Community Relations at UNOS. Melissa Lane is the current Organ Center Director. Read more.
About the F.M. Kirby Foundation Organ Center
In continuous operation for more than 35 years, the F.M. Kirby Foundation Organ Center has been described as the "heart" of UNOS. Like a beating heart, it's at work continuously—days, nights, weekends, holidays and during inclement weather and even national disasters—saving lives by matching donors with candidates on the transplant waiting list.
What does the Organ Center do?
Assist in placing donated organs for transplantation
Assist in gathering donor information and running the donor/recipient computer matching process
Assist with transportation of organs and tissues for the purposes of transplantation
Act as a resource to the transplant community regarding organ-sharing policies
Read more about the Organ Center's mission and history.
Originally published Aug. 30, 2019.