UNOS is pleased to announce the promotion of Roger Brown to Director of Policy and Community Relations and Melissa Lane to Director of the Organ Center. Together, Brown and Lane bring nearly 45 years of combined experience at UNOS to these key leadership roles.
In his new position, Brown leads transplant policy development for our national donation and transplant system, with a focus on including the expertise and voices of all stakeholders – the public, patients, donor families, and donation and transplant professionals. Brown previously served as Director of the Organ Center.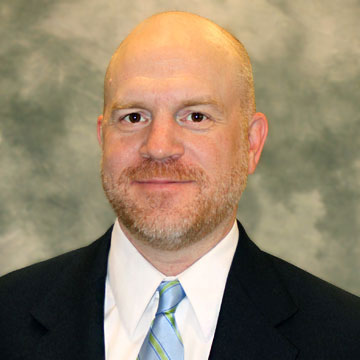 "Roger has been a leader at UNOS for many years providing unique insight into operationalizing policy changes," said UNOS CEO Brian Shepard. "His unparalleled depth of knowledge and practical experience around organ allocation make him the perfect person to lead the policy team and the community as we apply a transformational policy framework to organ allocation in the United States."
In her new role as Director of the Organ Center, Lane leads and directs all areas of the Organ Center, from daily operations to development of performance metrics and quality improvement initiatives. The Organ Center has been in continuous operation for nearly 40 years and is open 365 days a year, 24 hours a day.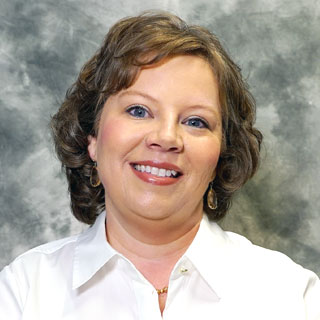 "Over the past year Melissa and her team have helped members successfully navigate changes in allocating kidneys while collaborating with other departments to bring innovative solutions to the organ donation and transplantation community," said Shepard. "They were instrumental in the development of a screening tool to accelerate organ offers, UNOS' organ tracking system and an organ travel app that is now being piloted with organ procurement organizations."
Both Brown and Lane hold bachelor's degrees in biology from Virginia Commonwealth University. Lane is currently in an MBA program at Longwood University.
The U.S. has the highest-performing organ donation and transplant system in the world, but there is more work to do.  Learn about our five-part package of reforms to drive improvements to save even more lives.