Improvement
10 things UNOS is doing to increase organ utilization
Organ placement acceleration, advanced data tools, new technology and collaborative improvement projects drive efficiency in organ allocation
Read more about the ways UNOS is collaborating with the donation and transplant community to increase organ utilization and save lives.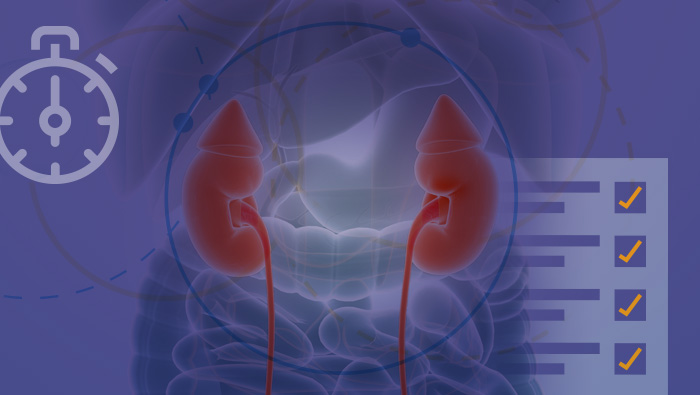 New pilot project creates a pathway to reduce discards by accelerating the placement of extremely hard-to-place kidneys via the Organ Center.
Increasing kidney utilization by helping OPOs avoid unwanted offers so that they can and find and accept kidney candidate more quickly.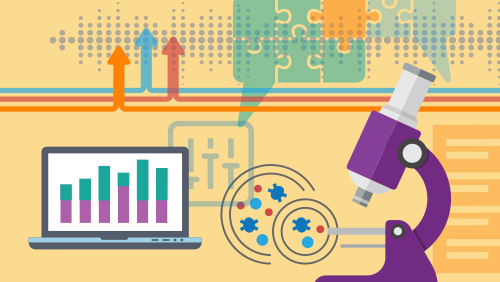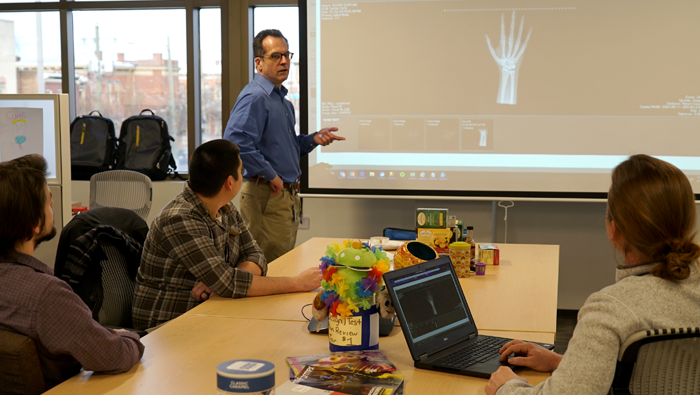 A project to create a national donor image sharing hub providing universal access to high-quality medical imaging studies while surgeons are considering an organ offer.
A 3-year project focused on bringing transplant centers and OPOs together to increase the use of high KDPI kidneys.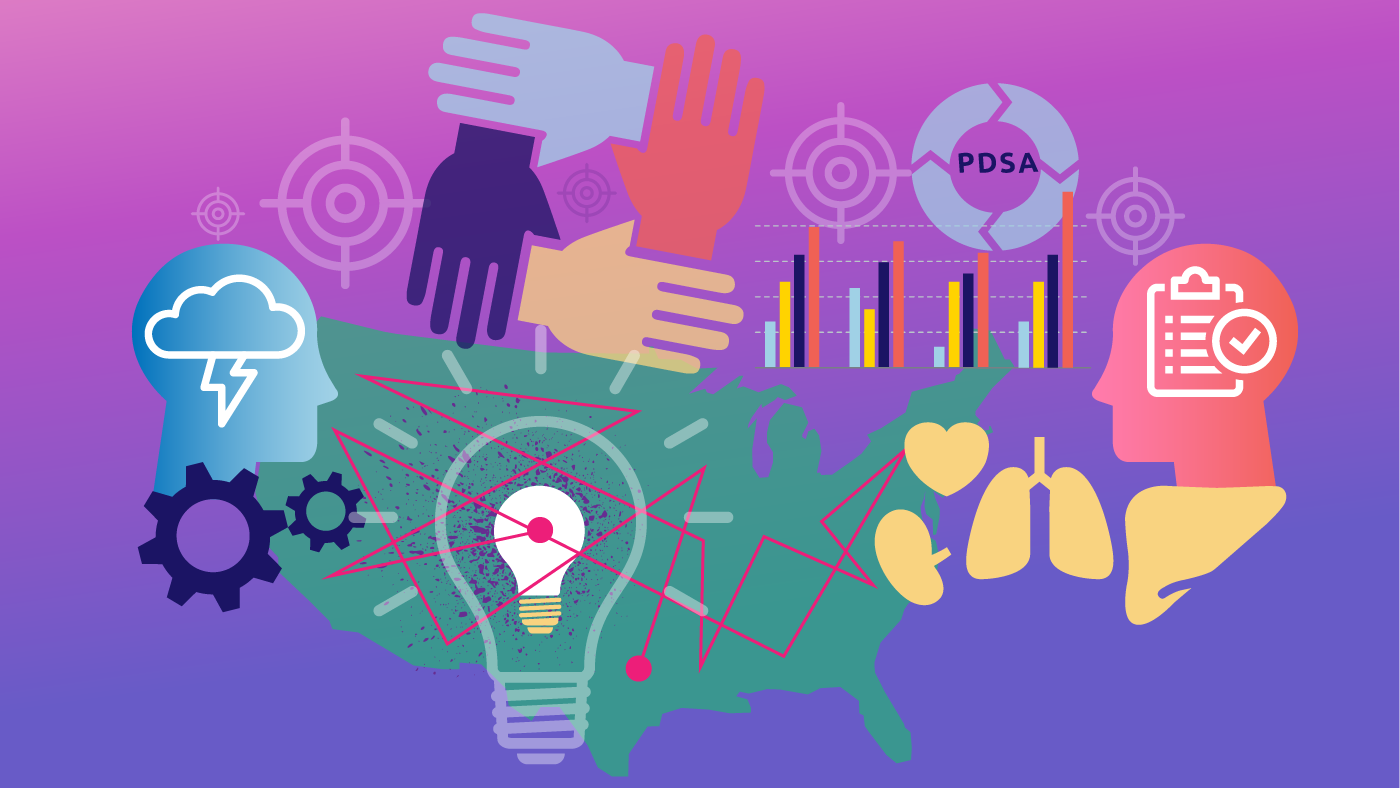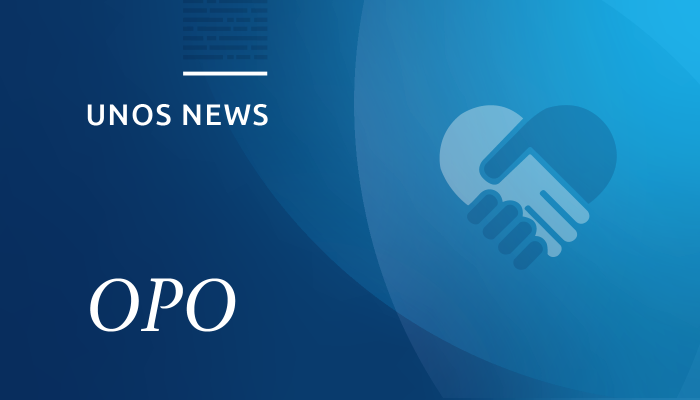 Allows OPOs to easily compare their performance to others across the country to better understand and improve the organ recovery and placement process.
Providing outcomes data to OPOs to understand and influence organ acceptance behavior and help them increase local organ recovery rates.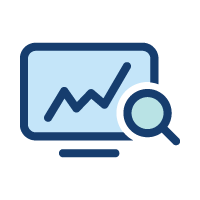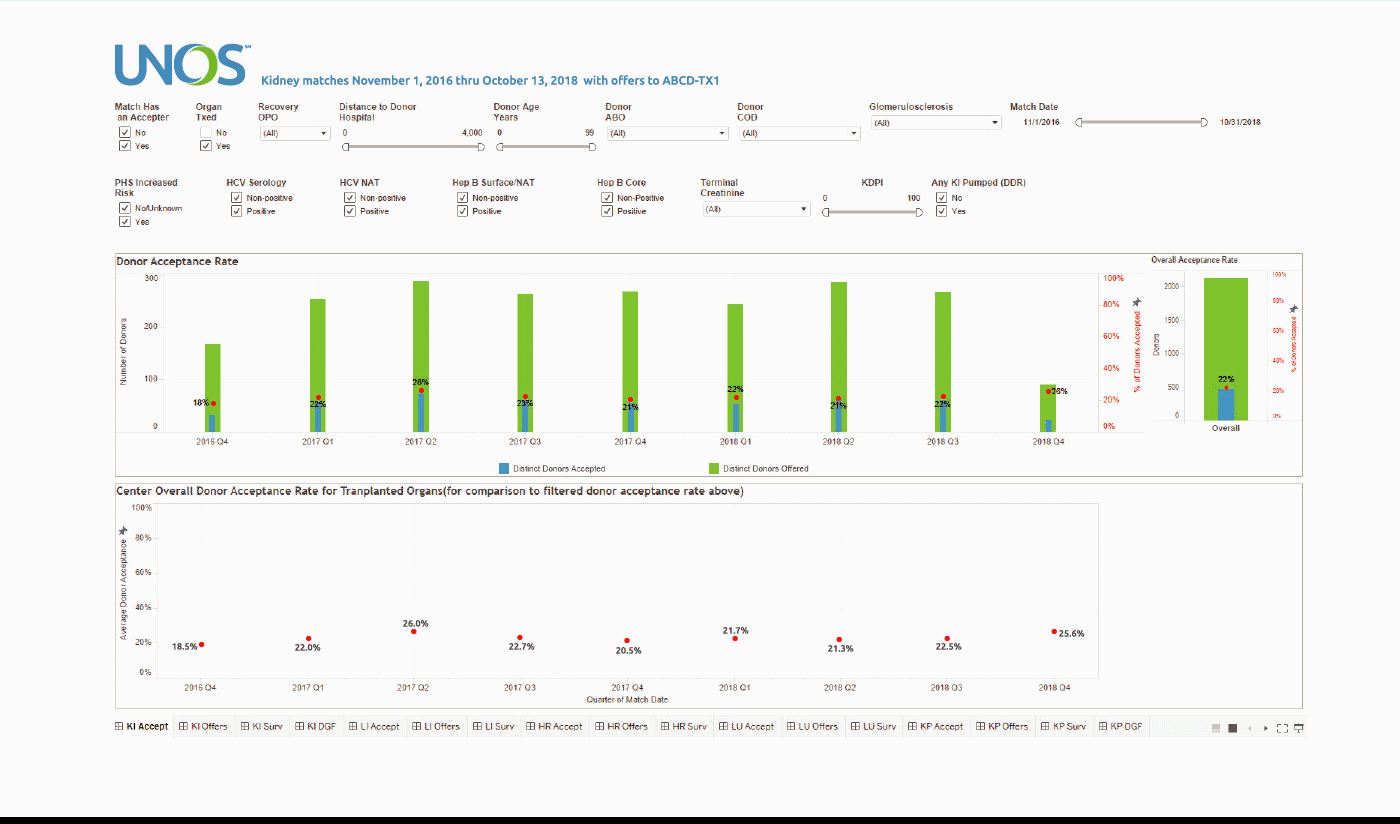 This interactive tool lets transplant centers instantly visualize organ offer outcomes, for organ offers they accept as well as all of those they refuse.
Our virtual research center brings together data, technology innovations, behavioral research and industry expertise to test transformational ideas and hypotheses for improving the transplant system.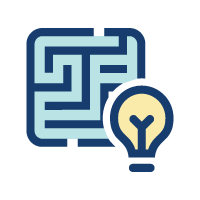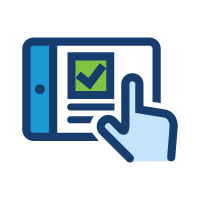 A simulated organ offer system that tests the impact of changes to UNet℠ on organ acceptance behavior.
New policy limits time to respond to organ offers and speeds utilization.
Note: Post originally published on July 25, 2019