Wed. May 15 – 12:50 – 1:40p.m. (Caribbean BR 7)
Interactive Lunch and Learn Opportunity – Your data at your fingertips – how UNOS and SRTR tools can help
Bring your lunch and laptop for an interactive learning session with senior SRTR and UNOS staff. Learn how powerful tools help transplant centers inspect, visualize and interact with their data. Tools such as the Program Specific Reports, Benchmark Reports, and others help inform and provide insight into your center's activity and performance. We will describe best practices for using these tools, answer questions and gather feedback on future data products. This session will be most productive if you make sure you are able to access the OPTN Data Services Portal in UNetSM and SRTR Secure Site before the session.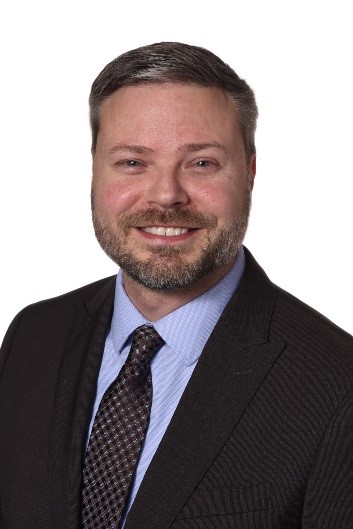 Jon J. Snyder, Ph.D., Director of Transplant Epidemiology, Minneapolis Medical Research Foundation
Jon Snyder has been with MMRF for 18 years working in the field of solid organ transplantation and has operated the Scientific Registry of Transplant Recipients (SRTR) since 2010. He is a member of the American Society of Transplantation and The Transplantation Society, and he serves on the Board of Directors of Donate Life America and the Organ Donation and Transplantation Alliance.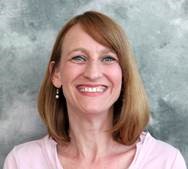 Sarah Taranto, Principal Data Analyst, UNOS Research Department
Sarah Taranto is the Principal Data Analyst in the UNOS Research Department and has been at UNOS for 21 years.  During that time, her responsibilities have included oversight of the UNOS data request system and analytical support to the Ad Hoc Disease Transmission Advisory and International Relations Committees. In her current role, she enhance's the transplant community's access to valuable and timely data reports and visual analytics.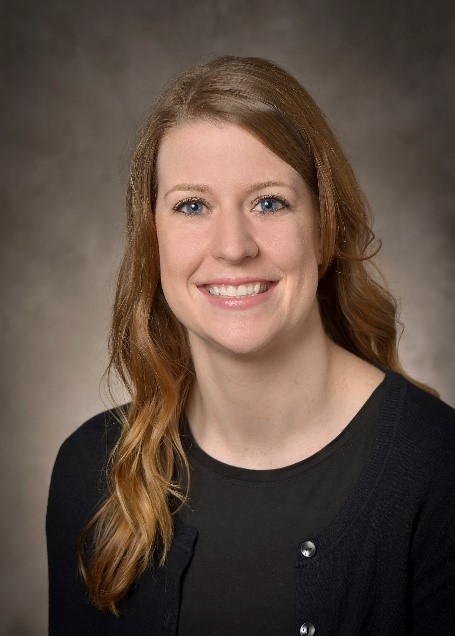 Amber R. Wilk, Ph.D., Manager, Research Science, UNOS Research Department
Amber Wilk is a Manager of Research Science in the UNOS Research Department and has been at UNOS for five years. Her current responsibilities include managing a team of five statisticians and serving as the UNOS Research Department liaison to the OPTN Kidney Committee, in which she provides data analyses and interpretation to help guide kidney transplant policy. Amber also develops, directs, and supports various analytic studies that advance the field of solid organ transplantation, including analysis of HIV+-to-HIV+ kidney and liver transplantation and analyses of waiting list trends.
Thurs. May 16  8:05 – 9:05a.m. (Caribbean BR &)
Engineering Race Parts
Your zip code should not determine outcome of your healthcare. This engaging sessions discusses the history behind why the the African American community mistrusts the healthcare system; the need for more African American donors; and the barriers to organ donation. Hear recommendations and strategies that engage the community to consider and select organ donor status as an act of social justice and health equity.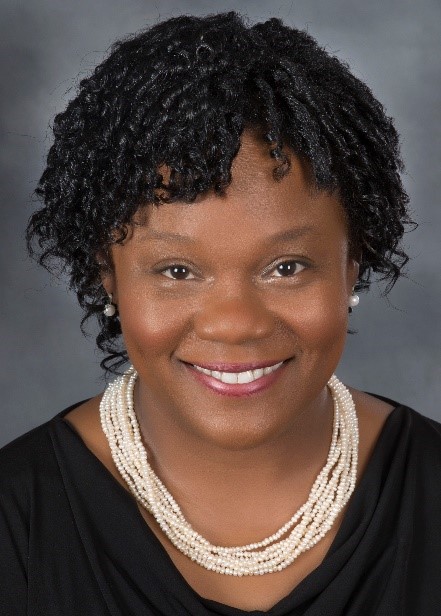 Amy Hunter, BA, Boeing Corporation Executive Director, Global Diversity and Inclusion (St. Louis, OK, FL, and Houston)
Amy is the Manager of Diversity and Inclusion for St. Louis Children's Hospital where she leads diversity and inclusion strategies. She recently joined the organization after being the Director of Racial Justice for the St. Louis YWCA. She also owns and operates her own diversity and inclusion company, Lotus Roots Consulting. With over 20 years of experience in the corporate, education and nonprofit community, she is known for "The Talk" which was incorporated in her TEDx Talk "Lucky Zip Codes".
Wed. May 15  8:15 – 9:15a.m. & 1:50 – 2:50p.m. (Carribean BR 7)
Best Practices Issues that could happen to all of us – Important Parts of Measuring Quality
Hear Jacqui O'Keefe, UNOS' Director of Member Quality, explain the department's mission of assisting members, even when that assistance involves an interaction with the MPSC. Jacqui will also share the proactive steps the department has taken to help them focus on member improvement. You'll also hear from transplant administrator Deborah Mauer who has been on both sides of the MPSC table. She'll share how each side was beneficial.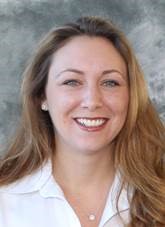 Jacqui O'Keefe, M.B.A., Director of Member Quality, UNOS, Richmond, VA. 
Jacqui oversees the monitoring and investigation of OPTN member performance and compliance with OPTN obligations that promote fair organ allocation and patient safety. Her team focuses on key processes that include organ allocation analysis, site-specific survey services, OPTN safety and disease transmission event handling, all OPTN member applications and maintenance processes, transplant program and OPO performance analysis, transplant system compliance, and MPSC committee operations.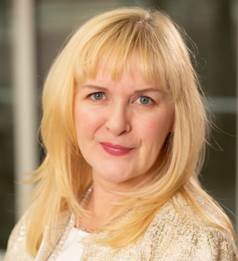 Deborah Maurer, RN, M.B.A., VP Transplant Services, CHI Baylor St. Luke's Medical Center, Houston, TX
Deborah has 25+ years of diversified leadership experience in transplantation including OPOs, payers/insurance companies and academic transplant programs. Significant experience with quality and compliance management, including leading 2 hospitals thru Member Not in Good Standing and Probation. She served on both the Operations and Safety and Membership and Professional Standards committees.