Look who's talking at the 2019 UNOS Transplant Management Forum (TMF).
Register now to see these exciting talks and more.
Best Practices Issues that could happen to all of us – Important Parts of Measuring Quality
Hear Jacqui O'Keefe, UNOS' Director of Member Quality, explain the department's mission of assisting members, even when that assistance involves an interaction with the MPSC. Jacqui will also share the proactive steps the department has taken to help them focus on member improvement. You'll also hear from transplant administrator Deborah Mauer who has been on both sides of the MPSC table. She'll share how each side was beneficial.
Jacqui O'Keefe, M.B.A., Director of Member Quality, UNOS, Richmond, VA.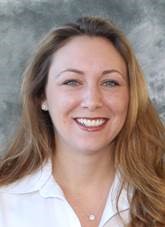 Jacqui oversees the monitoring and investigation of OPTN member performance and compliance with OPTN obligations that promote fair organ allocation and patient safety. Her team focuses on key processes that include organ allocation analysis, site-specific survey services, OPTN safety and disease transmission event handling, all OPTN member applications and maintenance processes, transplant program and OPO performance analysis, transplant system compliance, and MPSC committee operations. Under Mrs. O'Keefe's direction, MQ maintains the OPTN member evaluation and monitoring plan and provides extensive event review and reporting. MQ also provides a quality audit service to the UNOS Organ Center.
Deborah Maurer, RN, M.B.A., VP Transplant Services, CHI Baylor St. Luke's Medical Center, Houston, TX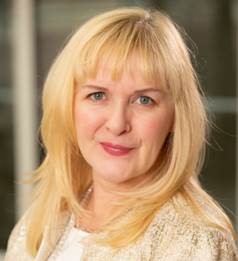 Deborah has 25+ years of diversified leadership experience in transplantation including OPOs, payers/insurance companies and academic transplant programs. Significant experience with quality and compliance management, including leading 2 hospitals thru Member Not in Good Standing and Probation. She served on both the Operations and Safety and Membership and Professional Standards committees.
Engineering Race Parts
Your zip code should not determine outcome of your healthcare. This engaging sessions discusses the history behind why the the African American community mistrusts the healthcare system; the need for more African American donors; and the barriers to organ donation. Hear recommendations and strategies that engage the community to consider and select organ donor status as an act of social justice and health equity.
Amy Hunter, BA,Boeing Corporation Executive Director, Global Diversity and Inclusion (St. Louis, OK, FL, and Houston)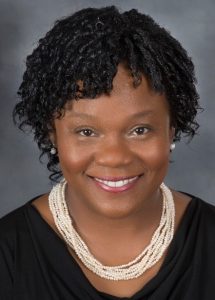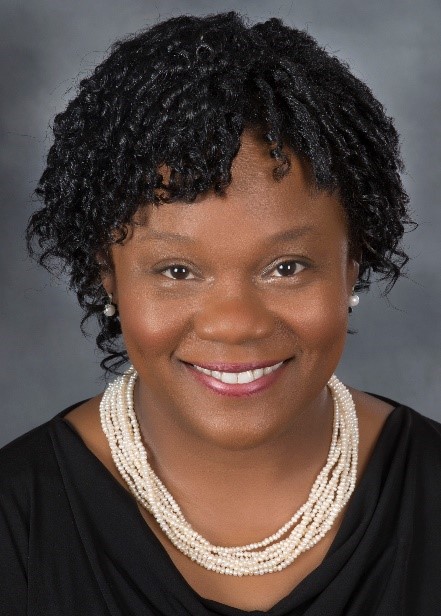 Amy is the Manager of Diversity and Inclusion for St. Louis Children's Hospital where she leads diversity and inclusion strategies. She recently joined the organization after being the Director of Racial Justice for the St. Louis YWCA. She also owns and operates her own diversity and inclusion company, Lotus Roots Consulting. With over 20 years of experience in the corporate, education and nonprofit community, she is known for "The Talk" which was incorporated in her TEDx Talk "Lucky Zip Codes". Her publications include  Huffington Post and Essence Magazine and she has appeared on ABC, CNN, NBC, NPR and other media outlets.  Amy has three sons and a daughter and currently is working on her Ph.D. in the field of critical race theory.