Reaching a record-setting total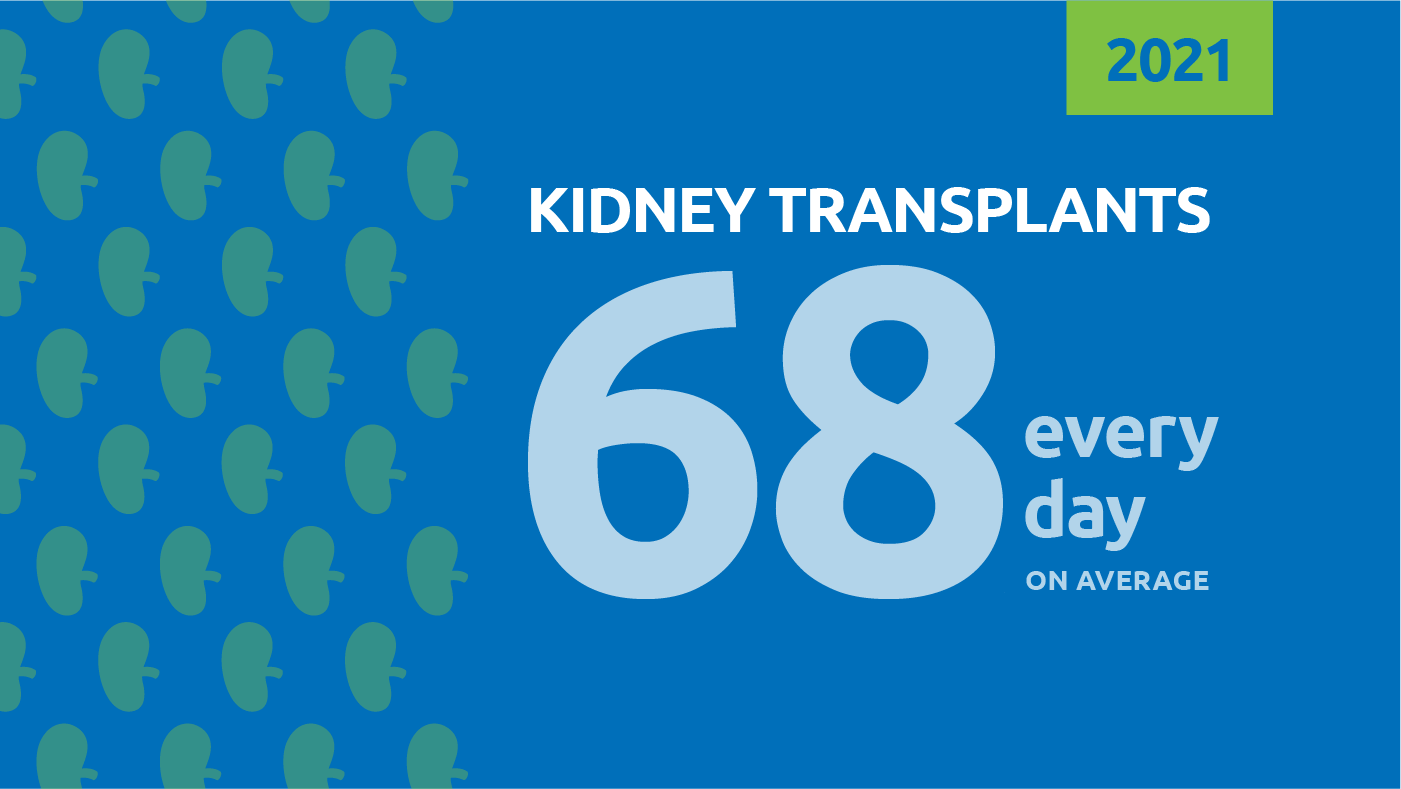 ​Nearly 25,000 lifesaving kidney transplants were performed last year.
Despite challenges presented by an ever-changing pandemic, generous donors and their families contributed to a record-setting number of kidney transplants in 2021. On average, 68 people received a new kidney, and an opportunity to live without dialysis, each day in 2021.
24,669 kidneys were transplanted, including:
5,970 from living donors, people who chose to donate a kidney to help a loved one or a stranger in need
576 from a spouse or life partner
400 from anonymous donors
8 from one identical twin to another
This increase in kidney transplants follows March 2021 kidney and pancreas policy changes that aimed to increase equity in access to transplant. Data monitoring shows these policies have helped increase the number of kidney transplants across all populations.
March is National Kidney Month. The National Institute of Diabetes and Digestive and Kidney Diseases (NIDDK) estimates that 37 million Americans may have chronic kidney disease, and 90% of those people are not aware that they need treatment. Read more about National Kidney Month and how to build paths to better kidney care.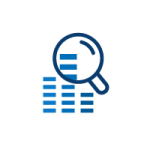 How do we track policy success?
We look at the data.
29% increase in kidney transplants*
*Two-year report of kidney data