More than 25,000 lifesaving kidney transplants were performed in 2022, a new record.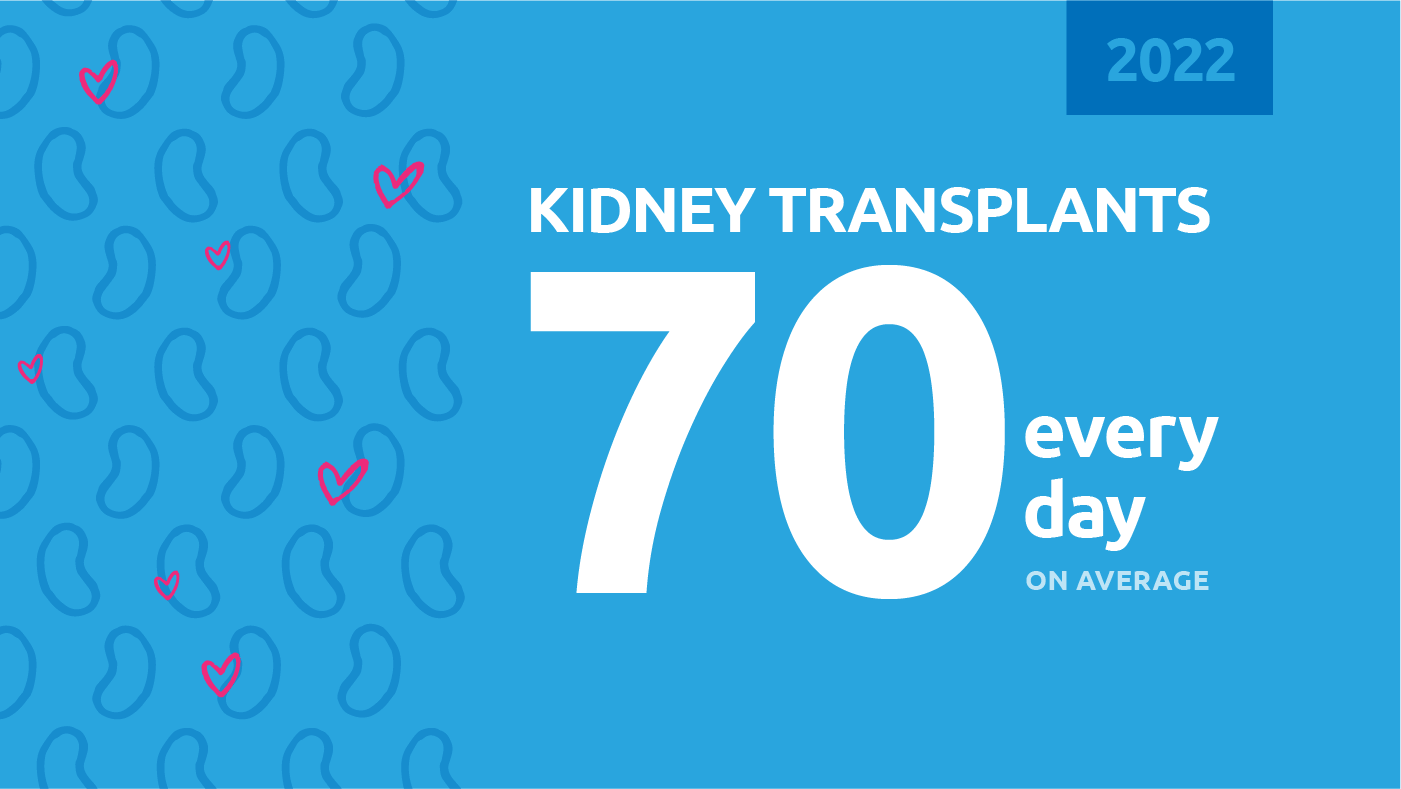 An average of 70 lifesaving kidney transplants were performed every day in 2022.
In 2022, more than 25,000 kidney transplants were performed in a single year for the first time. This represents more than half of the total number of transplants for the year, which continued a decades-long trend of increases.
Of those transplants:
Deceased donor kidney transplants increased by 5 percent (19,636 in 2022)
5,863 came from living donors
703 patients were under 18 when they received a kidney
New tools aim to increase kidney utilization
Working with the community, UNOS is leading system innovations that are predicted to improve kidney utilization, lower pre-transplant mortality, and give more kidney candidates access to lifesaving transplants.
In January 2022, the Offer Filters tool launched nationally in UNet. Currently in use by 123 transplant programs, Offer Filters analyzes hospitals' kidney acceptance trends and  automatically filters out the offers doctors have not historically accepted. Filters can be created, updated and activated at the program level to ensure kidneys are being offered to accepting programs faster. The tool also shows transplant teams if offers they filtered out were accepted along with other recipient data, allowing them to refine their own acceptance practices and filters.
On average, a program that enables Offer Filters bypasses 48.7 percent of their offers, saving those transplant teams from reviewing offers they never intended to accept, and getting offers to programs willing to accept them for their patients faster.
Continuing innovation to increase organ utilization and the number of transplants, UNOS launched its Predictive Analytics tool for DonorNet Mobile nationally in January 2023. The decision-making tool shows transplant programs the predicted impact accepting or declining an organ offer could have for a patient. The analytics tool displays the predicted time the patient may need to wait to receive another offer of similar quality, and a prediction of the patient's mortality over that span of time.
Early results from a pilot group of 15 transplant programs using the tool in 2022 show their acceptance rates increasing from 16.8 percent to 19.7 percent. A risk-adjusted study of the results is underway and suggests that the analytics are helping to increase organ acceptance.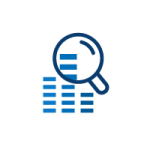 How do we track policy success?
We look at the data.
Kidney transplant volumes up 31% for patients on dialysis*
*One-year report of kidney data