Improvement
Why reporters should visit their local organ procurement organization
A call to action from Alexandra K. Glazier, President and CEO of New England Donor Services
"Saving lives through donation and transplant is clinically complex, emotionally sensitive and incredibly rewarding work."
Alexandra K. Glazier, J.D., M.P.H.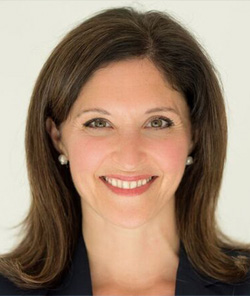 Recent discussion in the media about organ procurement and OPO performance prompts Glazier, whose OPO has increased organ donation by 52 percent since 2012, to call on the press to learn more about how OPOs are improving the organ donation process and making a meaningful difference in patient's lives.
Reporters, go visit your local OPO.
Learn about the medical screening process critical to protecting transplant recipient health and safety.
Witness how often organ offers are declined by transplant centers as they assess organs for transplant suitability.
Be humbled by families facing an unexpected tragic death at the same time they are asked to make a decision to donate.
Find out how the system drives OPO improvement so more lives are saved through transplantation.
See these highly complex medical and raw human interactions, and then see how OPOs across the country are using effective strategies to increase organ donation and transplant in the U.S. for eight years running.
Go visit an OPO and discover how the highly coordinated systems works, 24 hours a day, to assure potential donors are referred, screened, legally authorized, recovered, placed, accepted, and delivered for transplant in critically short periods of time. Saving lives through donation and transplant is clinically complex, emotionally sensitive and incredibly rewarding work.
We'd love to tell you about it.
About Alexandra K. Glazier, J.D., M.P.H.
Glazier is President and CEO of New England Donor Services and was named Region One Councillor for the OPTN Board of Directors for the term beginning July 2019. She chairs the OPTN Policy Oversight Committee. A past OPO Representative to the OPTN Board (2016-2018), Glazier has served on the OPTN Data Advisory, Ethics, and Membership and Professional Standards Committees as well as the OPTN Ad Hoc Geography Committee.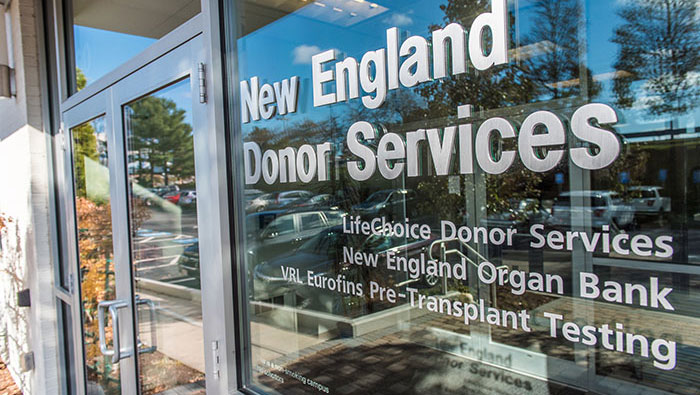 Photo courtesy of New England Donor Services