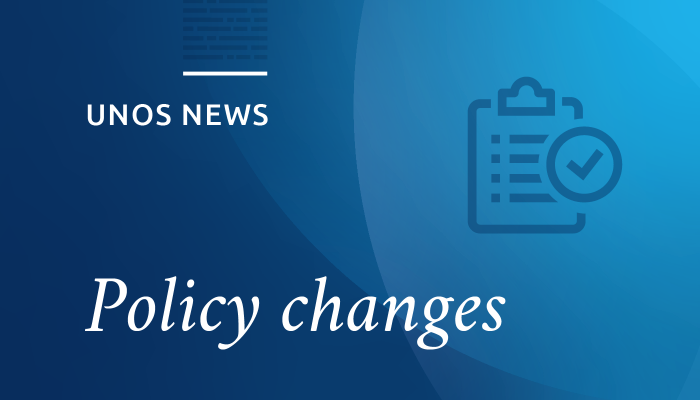 November 4, 2020
OPOs and transplant hospitals will be required to update their written protocols to address both indeterminate and conflicting blood typing results.
---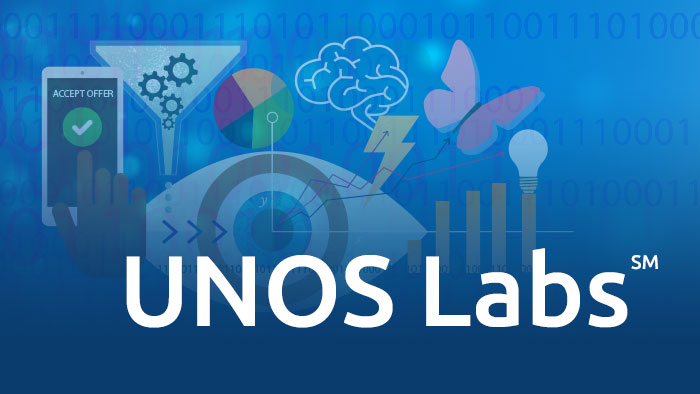 October 30, 2020
UNOS Labs is a place to try out new ideas in behavioral research, data science and technology. It enables our researchers to develop innovative solutions to improve the national organ network and increase organ utilization.
---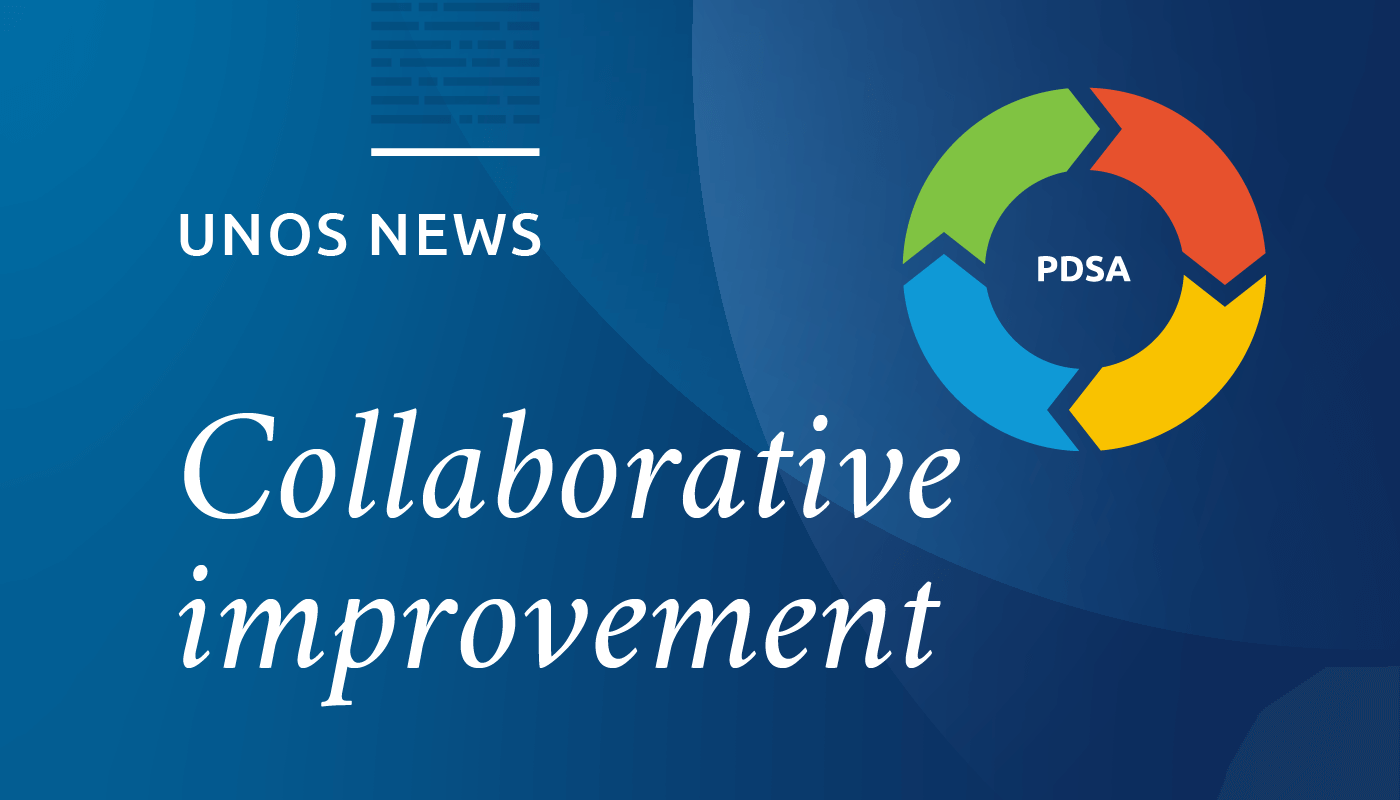 October 29, 2020
Participating OPOs will work to identify and share effective practices related to DCD procurement processes.
---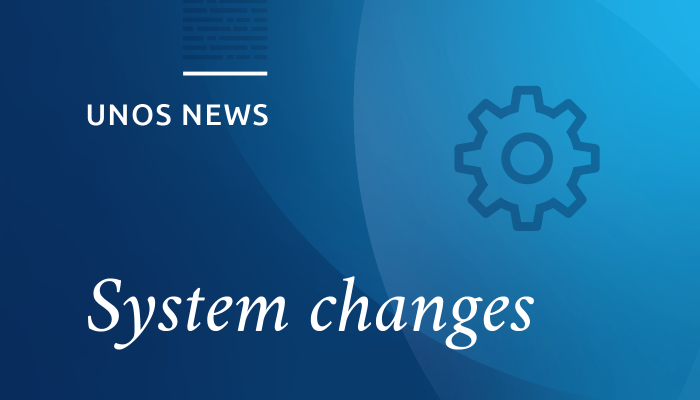 October 28, 2020
Effective Nov. 18, DonorNet, TIEDI, and KPD users who enter HLA will have the ability to select "Other allele" for locus DPB1.
---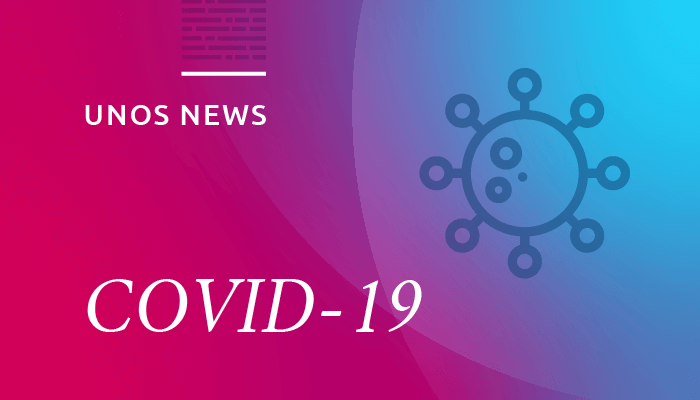 October 28, 2020
The purpose of adding these options is to specify when COVID-19 related organ failure is the cause for lung and heart candidate listings.
---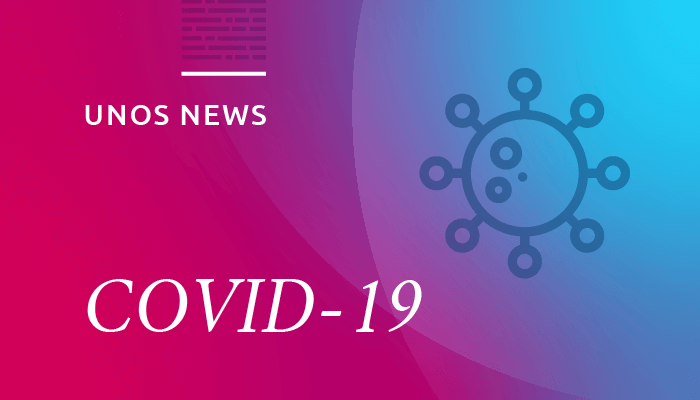 October 23, 2020
Data submission requirements update, COVID-19 organ failure in thoracic candidate listings coming Oct. 28, and OPTN committee meetings to be held virtually through 2020
---
Page 4 of 192