Research and data analytics
Performance improvement data tools for UNOS members
A suite of data and research analytic services to provide you the most accurate data you need for making decisions, meeting regulatory requirements, and having successful quality assurance and performance improvement initiatives.​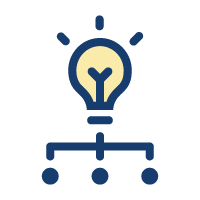 Interested in increased efficiency?
UNOS technology specialists develop APIs that connect OPOs, transplant hospitals and histocompatibility centers so their applications can seamlessly exchange data with UNetSM applications. Learn about available APIs.
Education and consulting
Interested in learning more about our educational resources? Visit our education page.