INNOVATION
A Q&A with Jared Siekierka of Donor Network West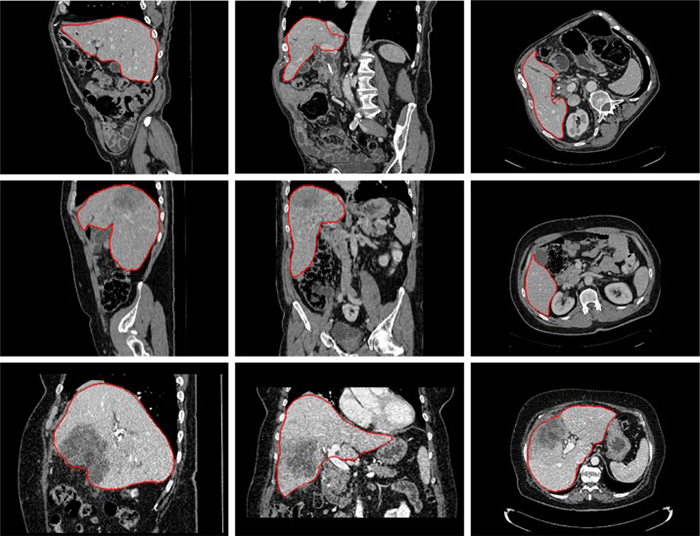 Donor Network West in San Ramon, California, implemented a donor imaging program in 2010 to share data with the transplant hospitals in its region and facilitate echo imaging review. Jared Siekierka, clinical operations manager, talks about the organ procurement organization's (OPO) experience, and discusses why organ imaging is one of the most important information sharing tools they use in allocation.
Q. What's your role at Donor Network West?
A: As one of five clinical operations managers, I have shared oversite of all referral and donor activity on a daily basis.
Q. What is Donor Network West's current process for reviewing medical images?
A: We started imaging sharing about 10 years ago. Now, transplant teams will only accept an offer if they can view images during allocation. We have utilized many image sharing programs over the years and most recently have been utilizing Nuance to facilitate image sharing.
Q. Prior to electronic image sharing, how did you provide information to the hospitals?
A: Before we implemented image sharing, we used to actually courier images on CDs to our local transplant hospitals.
Q. Who reviews the images for each donor?
A: The donor imaging program goes to the entire transplant team involved in the acceptance for each organ. Additionally, the OPO can upload images for my medical director or outside consults that provide guidance on unique cases. Organ imaging is one of the most important information sharing tools we use outside of the electronic record.
Q. What is the quality of the images?
A: They're of diagnostic quality. The transplant teams have the ability to view images from the donor in real time.
Q. What are the benefits for OPOs?
A: Image sharing has increased the collaboration between the OPO and transplant hospitals. The center can view the images in real time and have a more accurate assessment of organ function by seeing the studies that are being interpreted by the donor hospital physicians.
Q. Have you seen a decrease in the number of unused organs?
A: Yes, I believe by offering the transplant centers image viewing access we have created the ability for multiple parties to collaborate with the most accurate data.
Q. What do you think would make the process simpler and more efficient?
A: The image sharing pilot project UNOS has implemented will streamline the process and help reduce inefficiencies and the need for multiple systems. As a community, we can better collaborate on time sensitive decisions.
Q. Did anything surprise you as a result of implementing donor imaging at Donor Network West?
A: The one thing I didn't fully appreciate in the early stages was how challenging the concept of image sharing would ultimately be.
Q. What are some other benefits?
A. We are better as a community when we share and learn from one another. The concept has always seemed easy, but the reality of providing this service has taken a lot of resources, education, and trial and error by many dedicated organ procurement staff across the country.
Jared Siekierka has served with Donor Network West since 2011. Starting his medical career as a paramedic, he has nearly 13 years' experience in the procurement and transplantation field. For more information about Donor Network West, go to donornetworkwest.org
Read about a UNOS pilot project that may soon give organ procurement organizations and donor and transplant hospitals universal access to high-quality medical imaging studies during the organ offer process.