INNOVATION
Next steps for the first national donor image sharing hub
Learnings from the UNOS imaging study pilot will help inform a national rollout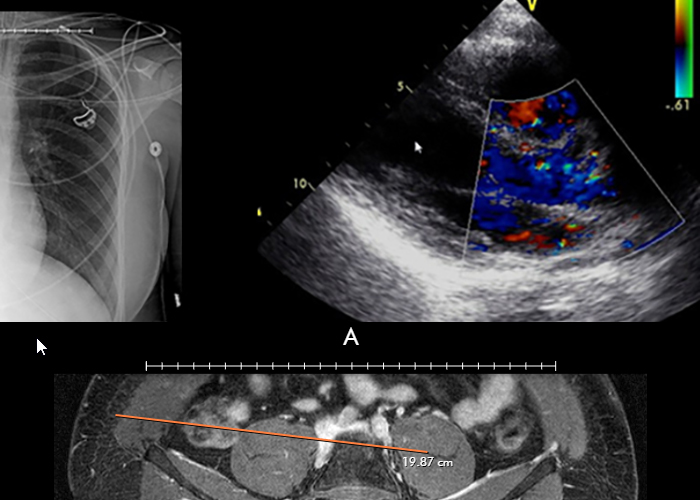 Collaborating to improve organ transplantation
The first phase of the United Network for Organ Sharing imaging study pilot concluded in April. During the pilot, the six participating participating organ procurement organizations (OPOs) uploaded 1,153 image studies from 385 donors. These studies were viewed 4,101 times by 763 individual users. UNOS is using the pilot to solidify plans to rollout a large-scale, national donor image sharing platform in DonorNet®. What did they learn?
Pilot usage data indicates that most OPOs will upload images for all (100 percent of) heart donors and 85 percent of non-heart donors with other organs recovered.
Based on historical data, a national system would need to support around 5,000 donor image uploads a month.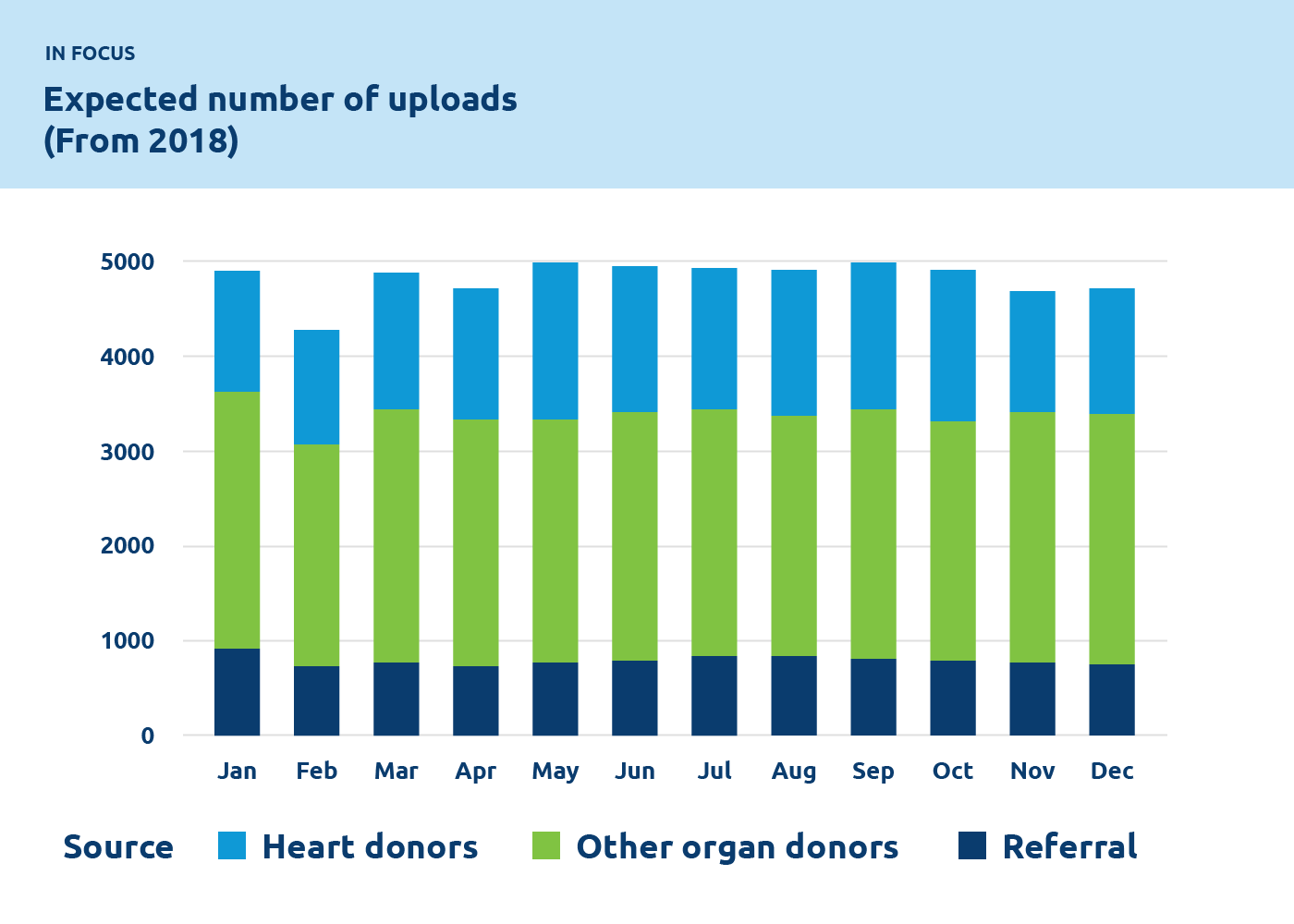 Developed with community input
Clinical and administrative staff from six OPOs and many transplant hospitals contributed to the pilot. They provided useful feedback through conversations, surveys and a UNOS innovation event with surgeons. Among their suggestions for improvement:
Better mobile access
A way to securely and easily share imaging studies with non-UNetSM users
Allow OPOs to forward studies to image interpretation services
Allow donor hospital to send image studies directly to DonorNet
With continued help from organ donation and transplant professionals, the UNOS team will build system enhancements into the national plan. We will provide additional information as plans progress.