Despite a decade since a 2007 fatal plane crash involving a University of Michigan transplant team and pilots, there remain no federal standards regulating air and ground transportation of organ recovery personnel.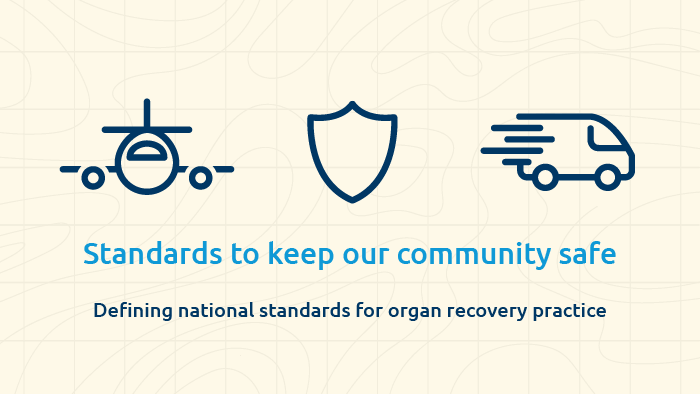 In an article published in the April issue of the American Journal of Transplantation, University of Iowa kidney surgeon David Axelrod, M.D., United Network for Organ Sharing CEO Brian Shepard, and other members of the organ donation and transplant community summarized their discussions and defined national standards for organ recovery practice in three areas: air transportation, ground transportation and insurance coverage.
Recommendation highlights included:
Expanding air transport quality assurance protocols, including a requirement for twin-engine, turbine-powered aircrafts piloted by two qualified pilots and operated by organizations that have been certified through onsite inspections
Ensuring teams travel in dedicated vehicles with adequate safety restraints; ambulances are avoided whenever possible; and, the use of lights and sirens during transport is minimized
Providing adequate insurance coverage for all organ recovery team members, including trainees
New organ allocation policies that mandate broader sharing have highlighted the need to formalize transportation safety protocols as an essential element of the national standards followed by all transplant teams. The organ donation and transplant community members convened in 2008 to develop standards meant to ensure the safety of transplant team members and organ procurement organization personnel who travel to recover lifesaving organs. The work group convened again in 2019 to collaborate on the April article in which they recommended the national standards be universally applied.
Axelrod DA, Shah S, Guarrera J, et al., Improving safety in organ recovery transportation: Report from the ASTS/UNOS/AST/AOPO transportation safety summit. Am J Transplant. 2020;00:1–8. doi:10.1111/ajt.15930