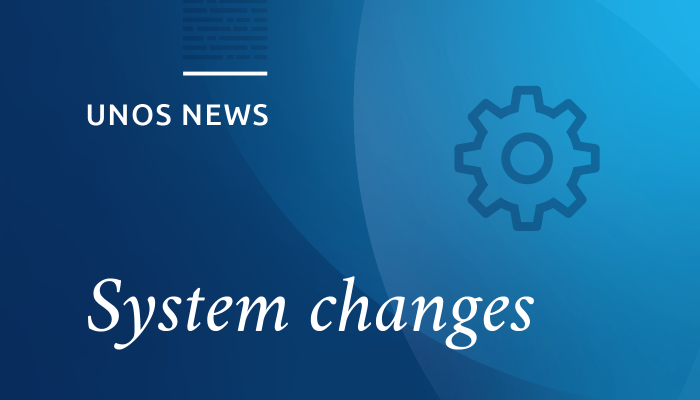 July 19, 2022
On Sept. 27, UNOS will launch the first in a series of enhancements to the visual design and workflows in Waitlist.
---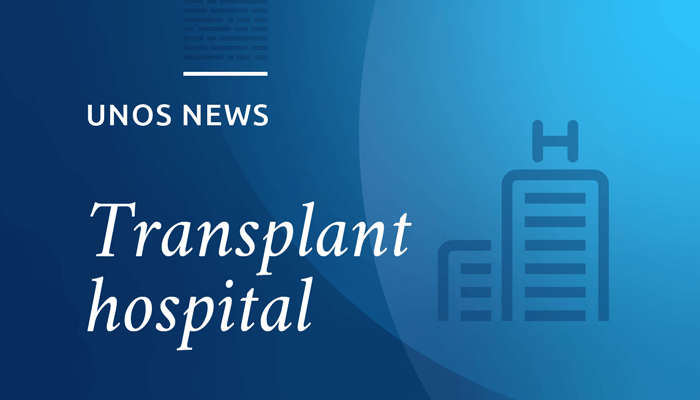 July 19, 2022
New system will more holistically evaluate program performance.
---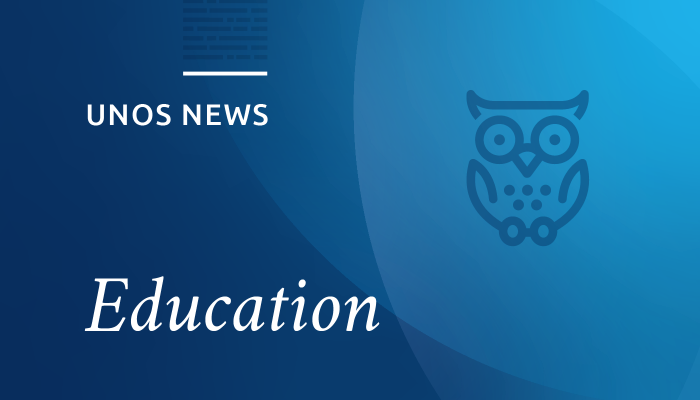 July 14, 2022
This new enhancement makes keeping up to date on essential education easier than ever.
---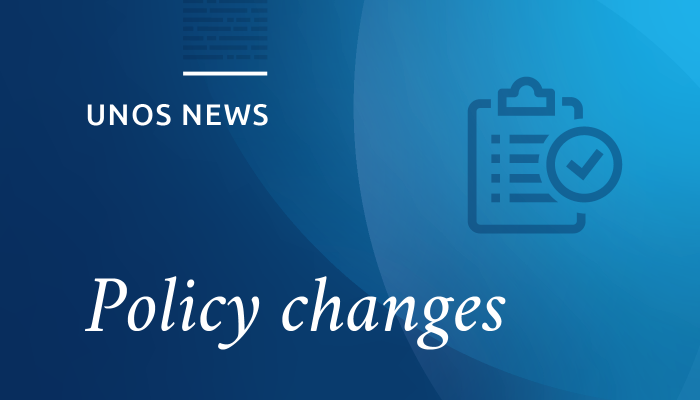 July 14, 2022
Implementation date July 14, 2022 At-a-glance Effective July 14, the OPTN Membership and Professional Standards Committee (MPSC) will consider program performance on two post-transplant metrics: 90-day graft survival hazard ratio: A program's rate of graft failure from date of transplant to 90 days post-transplant, relative to the expected rate based on transplants with similar recipient […]
---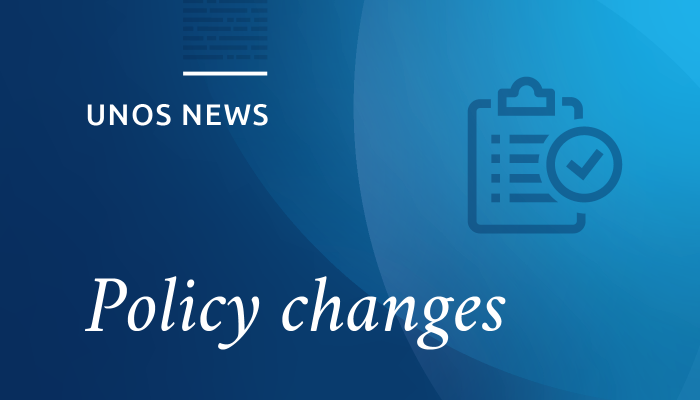 July 14, 2022
In order to address patient safety concerns, the OPTN Executive Committee approved a modification of OPTN Policy 6.4: Adult and Pediatric Status Exceptions on July 11 that is now in effect.
---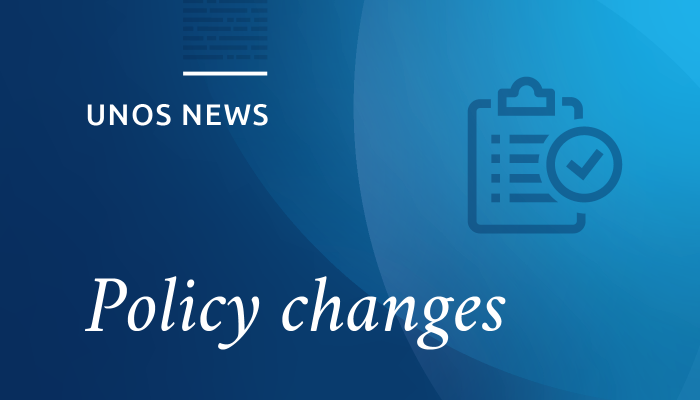 July 11, 2022
This new policy will allow transplant programs to submit an exception request on behalf of adult heart transplant candidates for a Status 1, 2 or 3 exception without requiring hospitalization if the FDA has recalled their implanted mechanical circulatory support device.
---
Page 3 of 251