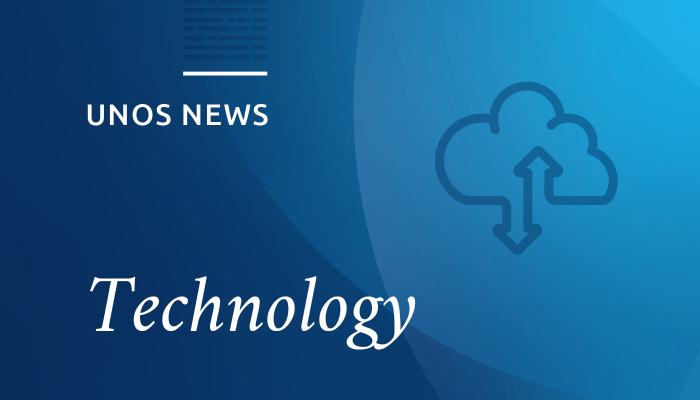 June 24, 2022
The OPO System and Process Measures Dashboard is available to all OPOs in the OPTN Visual Analytics section of the data services portal in UNet.
---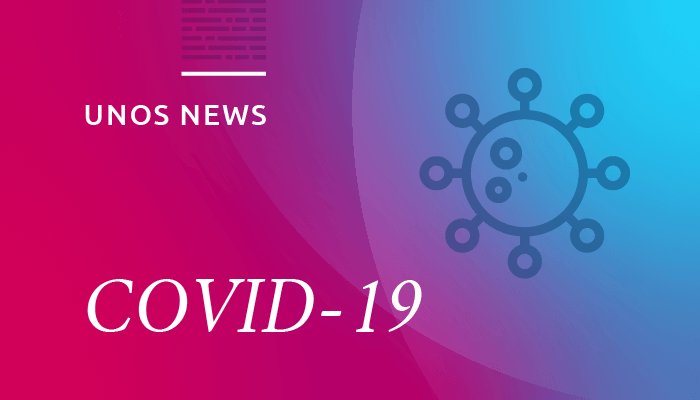 June 23, 2022
FDA authorizes Moderna and Pfizer-BioNTech vaccines for children from 6 months of age
---
June 20, 2022
Upcoming policy change will align median MELD at transplant (MMaT) scores around the donor hospital and update sorting within liver allocation.
---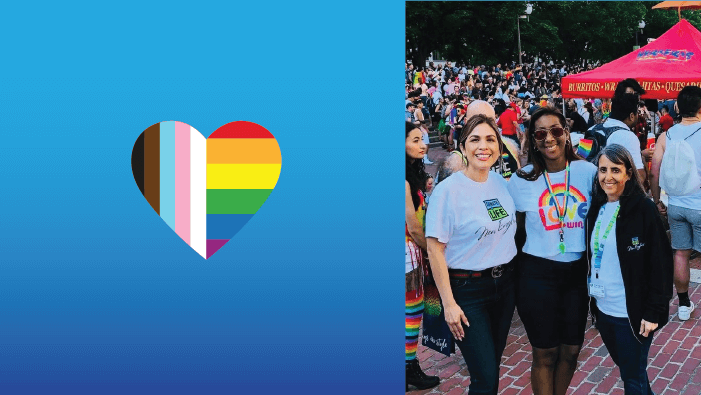 June 16, 2022
New England Donor Services LGBTQIA+ outreach meets the community where they are.
---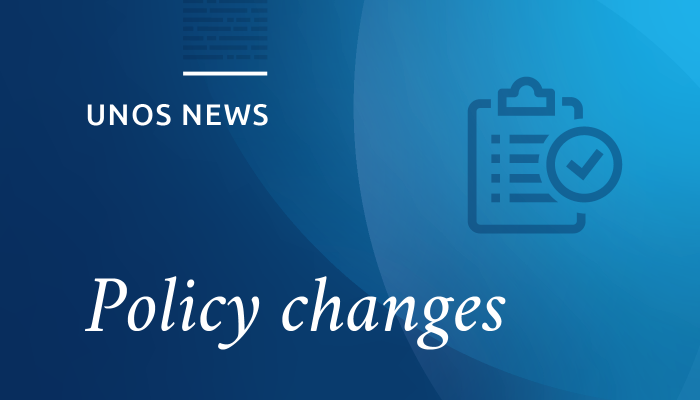 June 15, 2022
Policy toolkit and professional education available.
---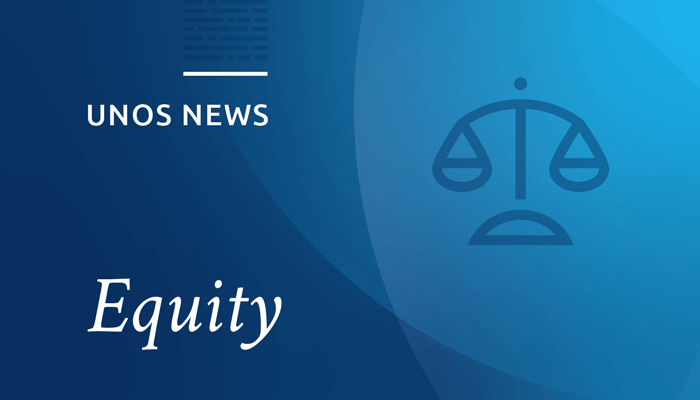 June 14, 2022
Changes will reduce disparities and increase equity in access to transplant.
---
Page 2 of 248