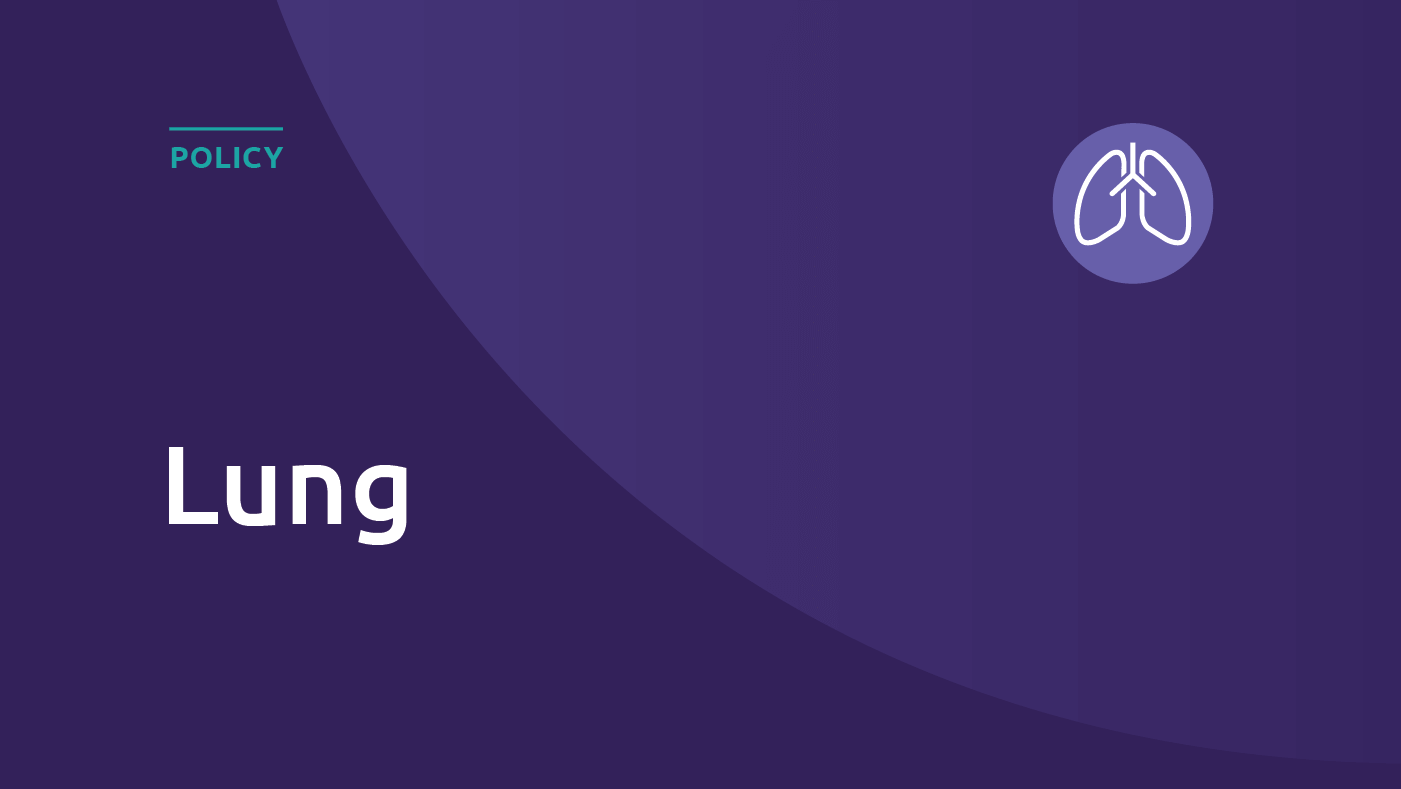 March 9, 2023
Effective today (March 9), lungs are now allocated under the approved continuous distribution allocation policy.
---
March 9, 2023
Effective today (March 9), thoracic donor acceptance criteria for candidates no longer require separate data to be specified for both local and import donors.
---
March 9, 2023
Information for lung transplant program physicians, surgeons, transplant coordinators, program directors and data coordinators on the distribution of scores for all lung candidates registered in the U.S.
---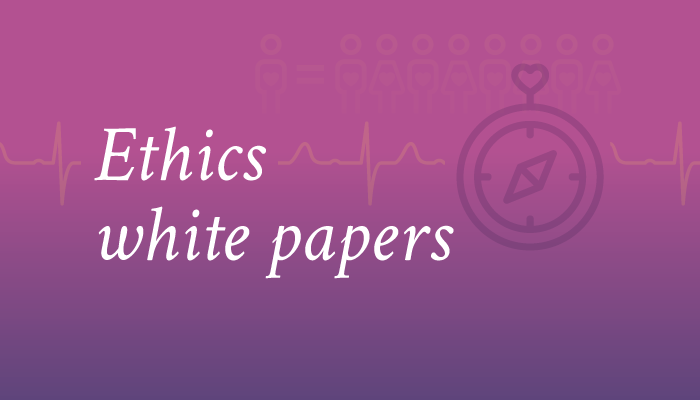 March 7, 2023
Paper addresses likely patient questions and approaches for plain language communication.
---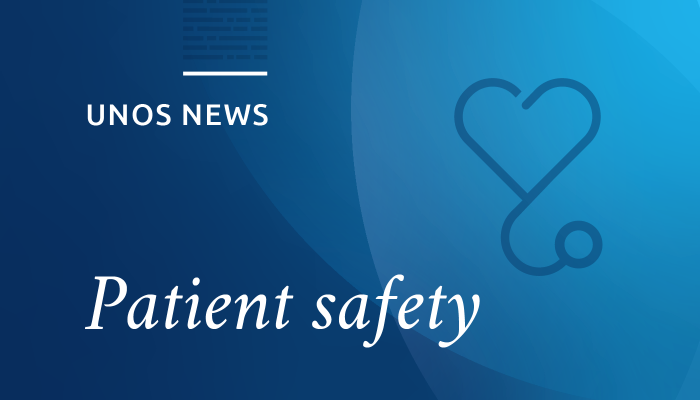 March 6, 2023
Read the complete recall notice for details.
---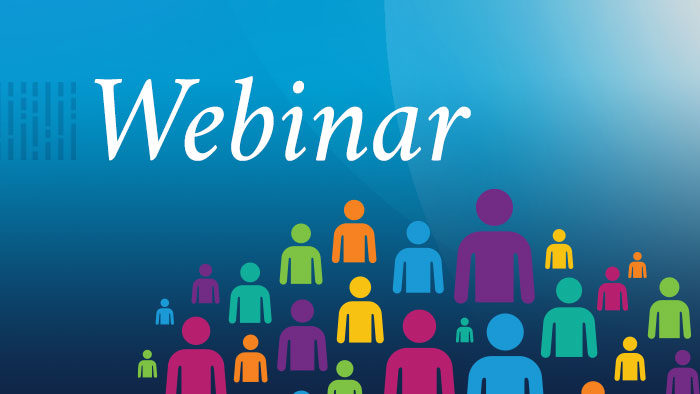 March 3, 2023
All programs must comply with the action by Jan. 3, 2024.
---
Page 2 of 271

The U.S. surpassed 1 million transplants in 2022
The gifts of generous donors and their courageous families made several
lifesaving transplant records
possible.