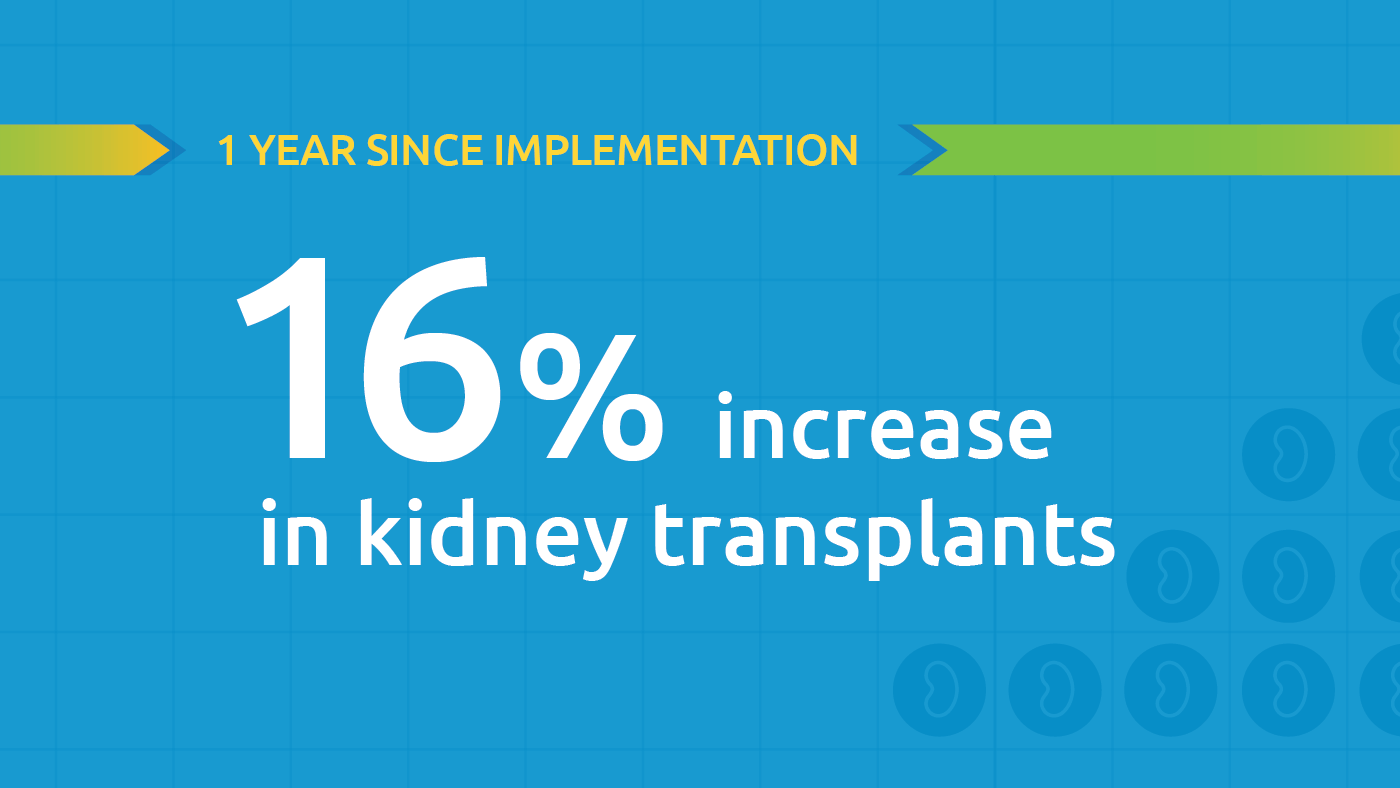 July 15, 2022
Aimed at increasing equity, a report on new allocation policy shows increases in transplant among key populations.
---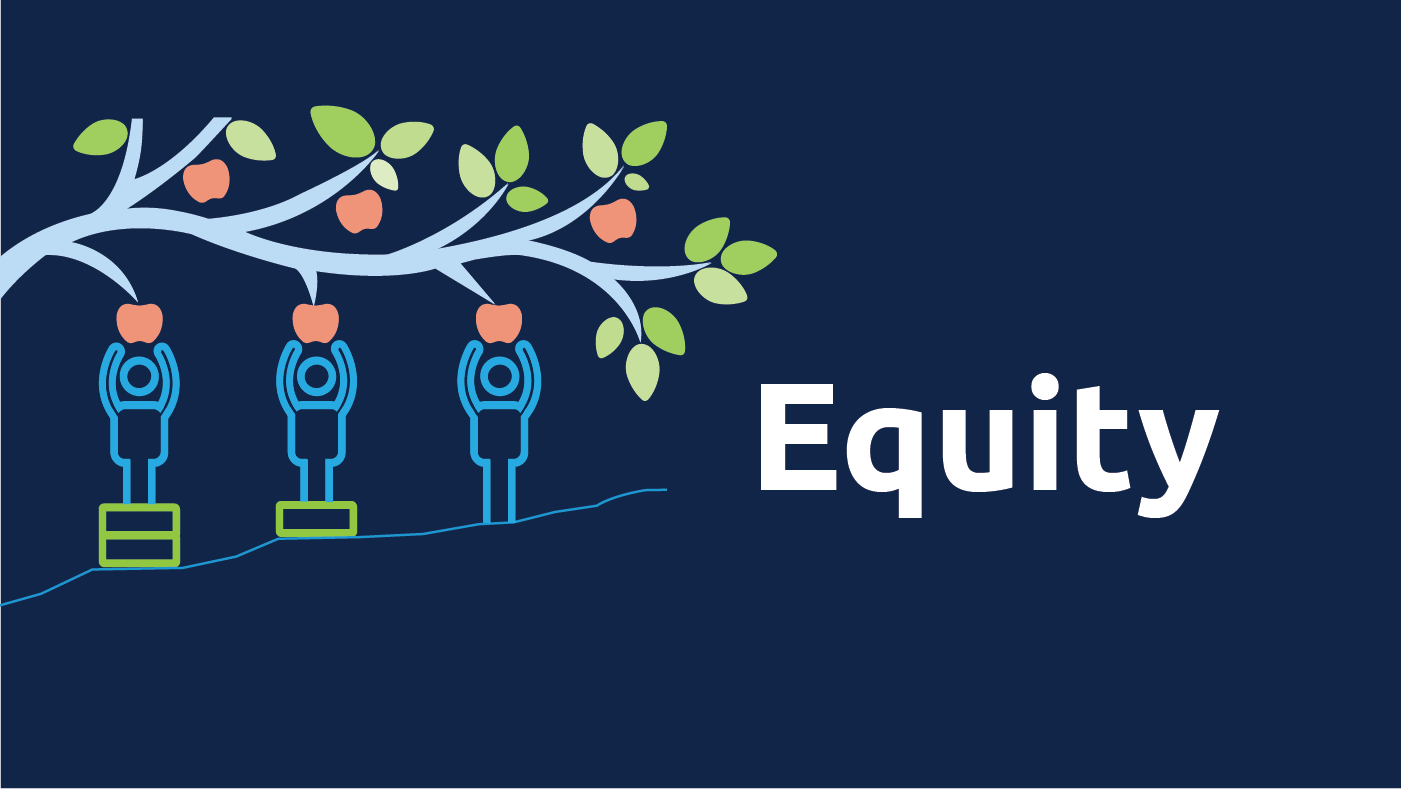 June 28, 2022
The action, to take effect July 27, will ensure that all candidates are consistently assessed in an equitable fashion.
---
September 27, 2022
Audience  Beginning Wednesday, September 28, 2022, lung transplant programs will be able to access a program-specific resource report in the Data Services Portal within the OPTN Computer System. This report provides candidate-level information indicating the portion of their lung composite allocation score (CAS) that is not dependent on a donor match, as well as the […]
---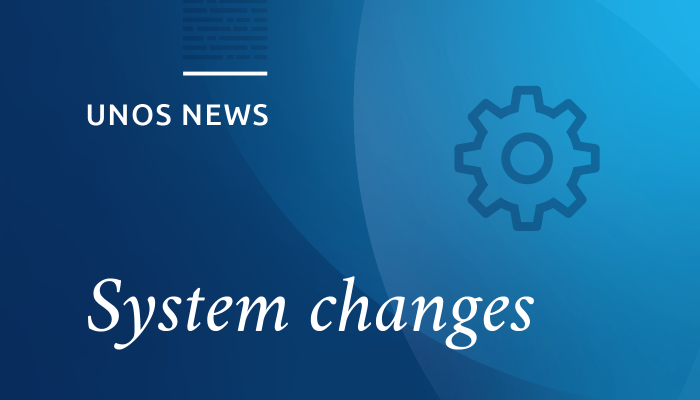 September 27, 2022
This first release in a series of enhancements introduces a new workflow and 'Save as you go' process for registering kidney candidates, as well as other improvements to the screens and navigation tools in Waitlist for all organs.
---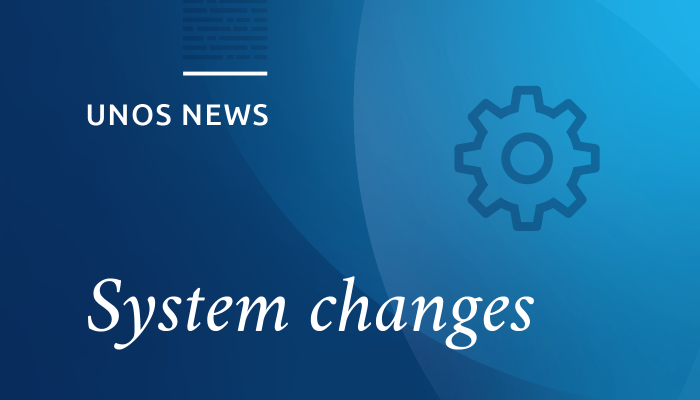 September 27, 2022
These updates will clarify the requirements of a candidate's initial and extension status assignment in response to the heart transplant community's questions. 
---
September 23, 2022
The webinar will be recorded for future access.
---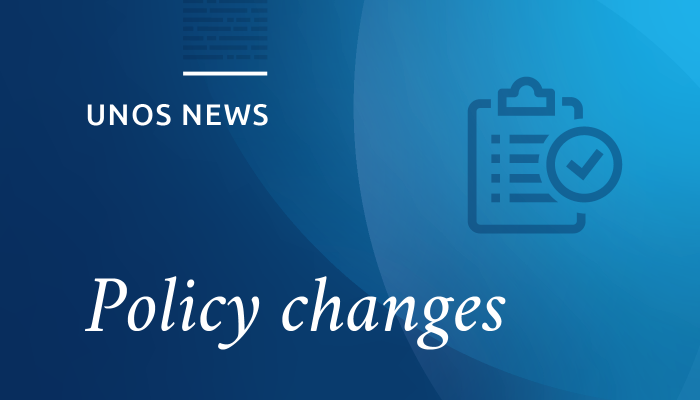 September 21, 2022
Effective Sept. 28, 2022, the median MELD at transplant (MMaT) values for liver transplant candidates with exception scores will be updated.
---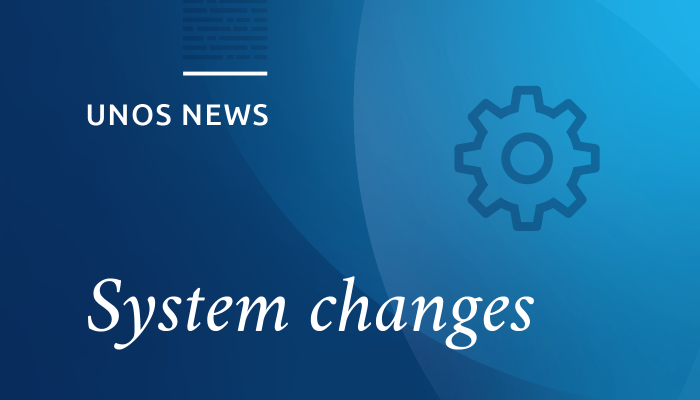 September 21, 2022
Users should Wi-Fi transfer cases before updating app
---
Page 1 of 255