June 5, 2023
Webinars will be recorded for later access.
---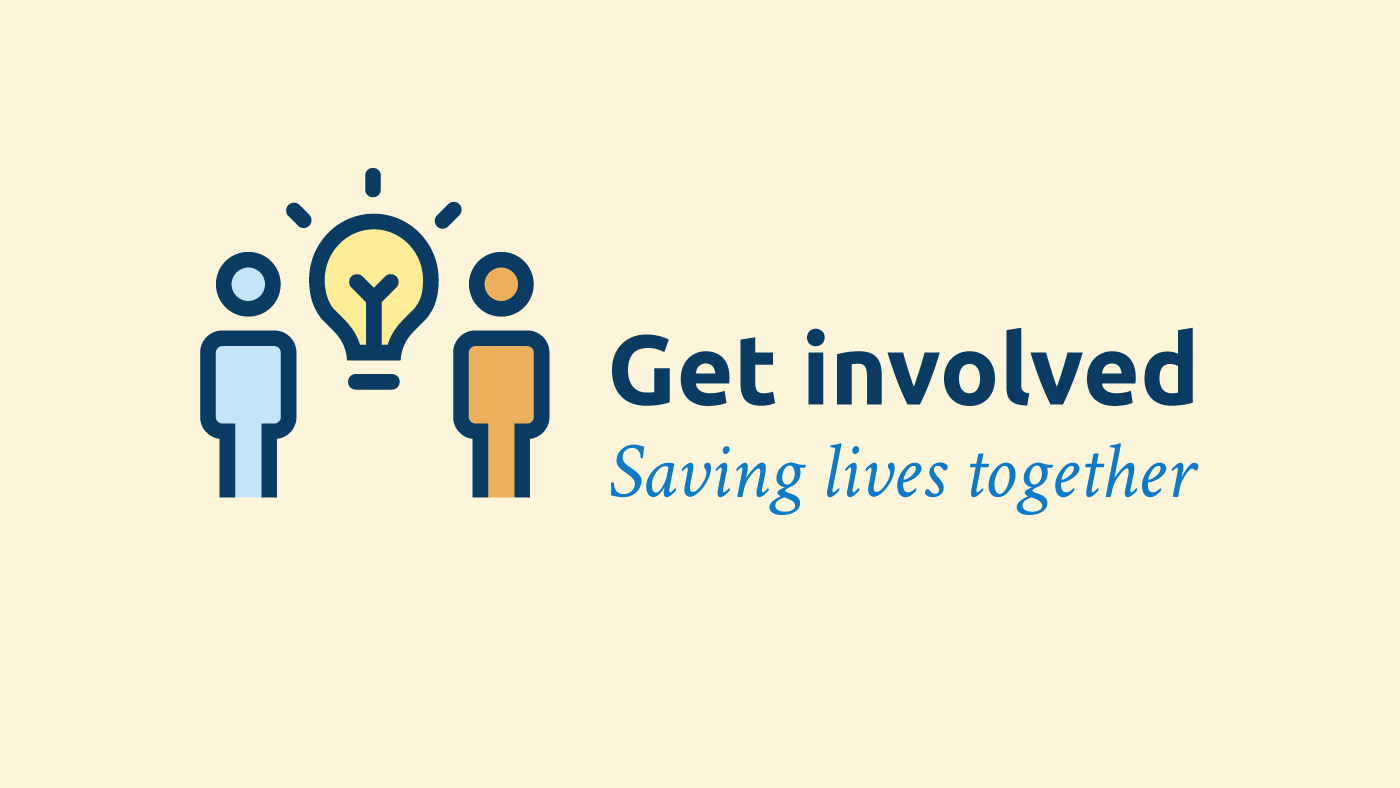 June 2, 2023
Apply by Sept. 15 to be considered for 2024 vacancies.
---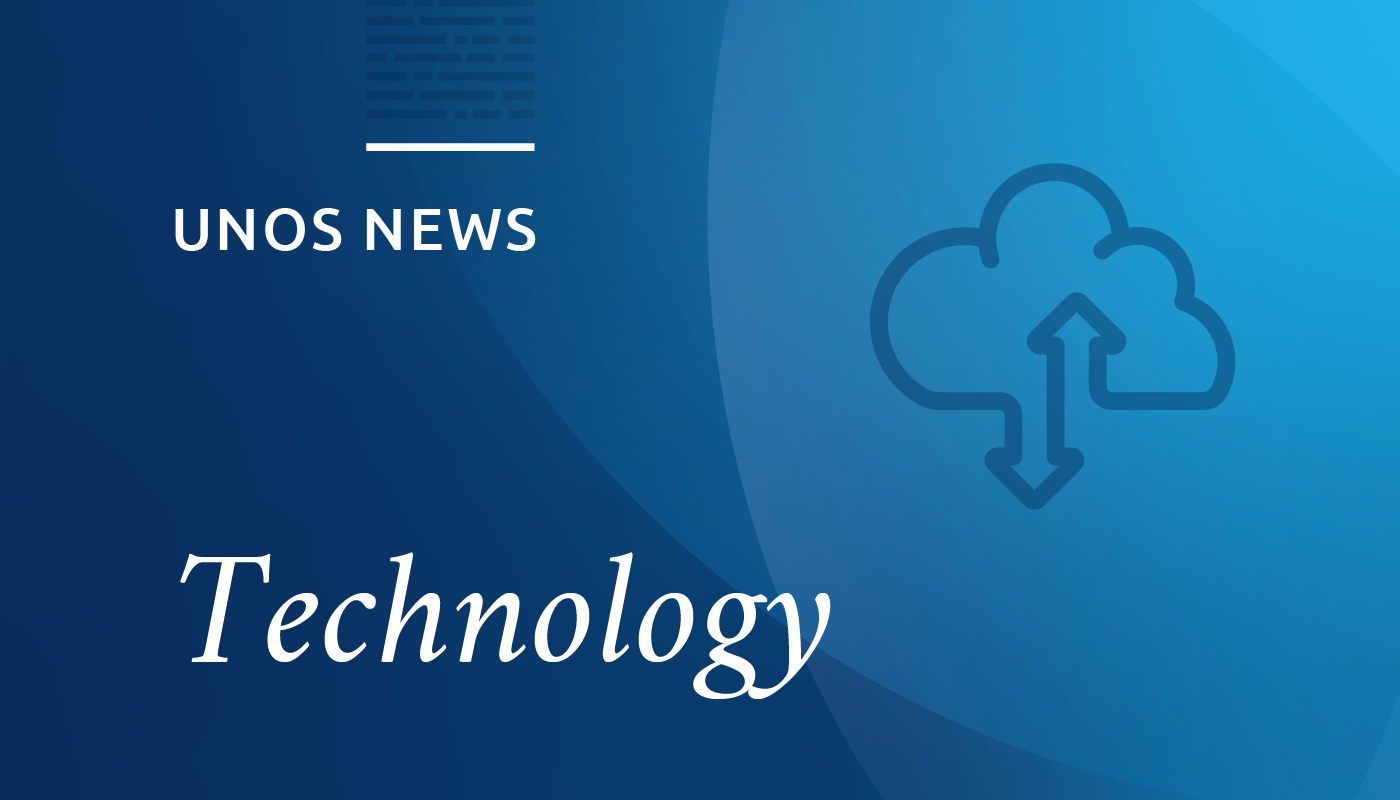 June 1, 2023
Starting June 12, site security administrators will have four weeks to conduct a required audit of their UNet users. It must be completed by July 10.
---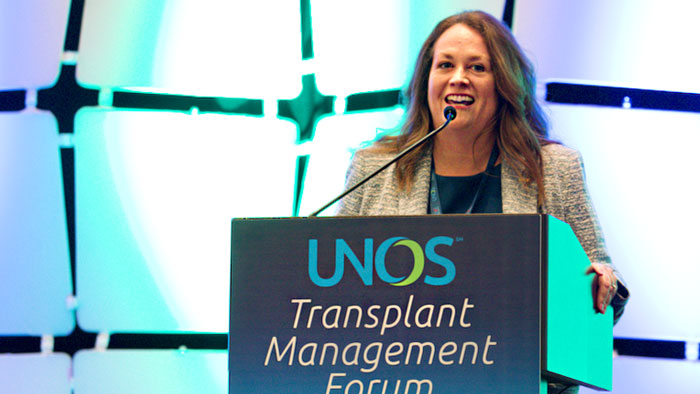 May 26, 2023
Being at TMF reminded me that there could not be a better time to be the CEO of UNOS. I am so pleased to be leading our community into the future as we continue to save lives, even during these times of immense change. 
---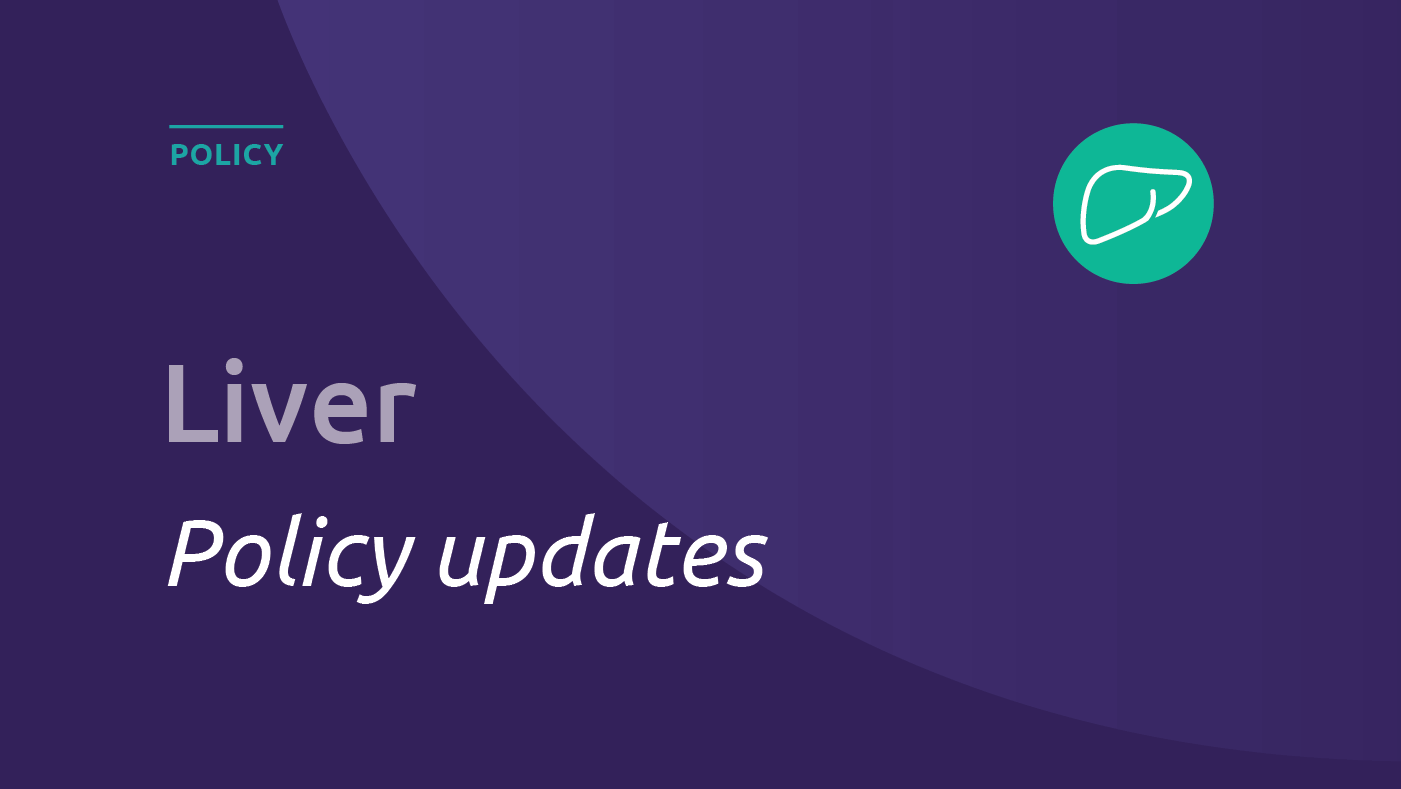 May 26, 2023
Data entry to support Phase 2 implementation in July.
---
May 26, 2023
Information for lung transplant program physicians, surgeons, transplant coordinators, program directors and data coordinators on the distribution of scores for all active registrations waiting for lung transplants in the U.S.
---
Page 1 of 275

The U.S. surpassed 1 million transplants in 2022
The gifts of generous donors and their courageous families made several
lifesaving transplant records
possible.