January 26, 2023
Beginning Wednesday, September 28, 2022, lung transplant programs will be able to access a program-specific resource report in the Data Services Portal.
---
January 26, 2023
CPRA >98% signatures must be entered in Waitlist for the candidate to receive additional allocation priority.
---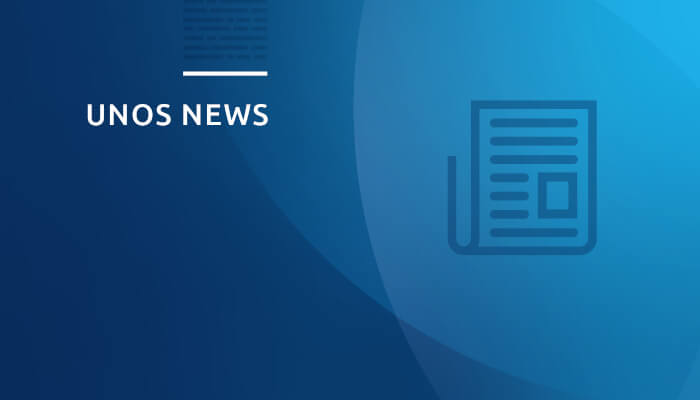 January 25, 2023
The Membership and Professional Standards Committee shares opportunities for improvement with the donation and transplant community.
---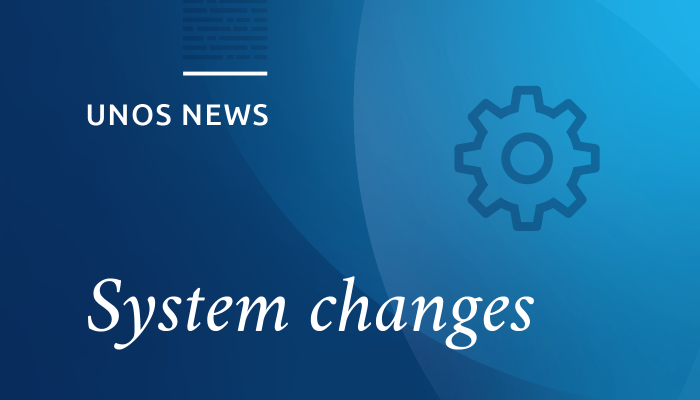 January 25, 2023
UNOS IT staff and the work group at the 2022 TMF Collaboration Event made this effort possible.
---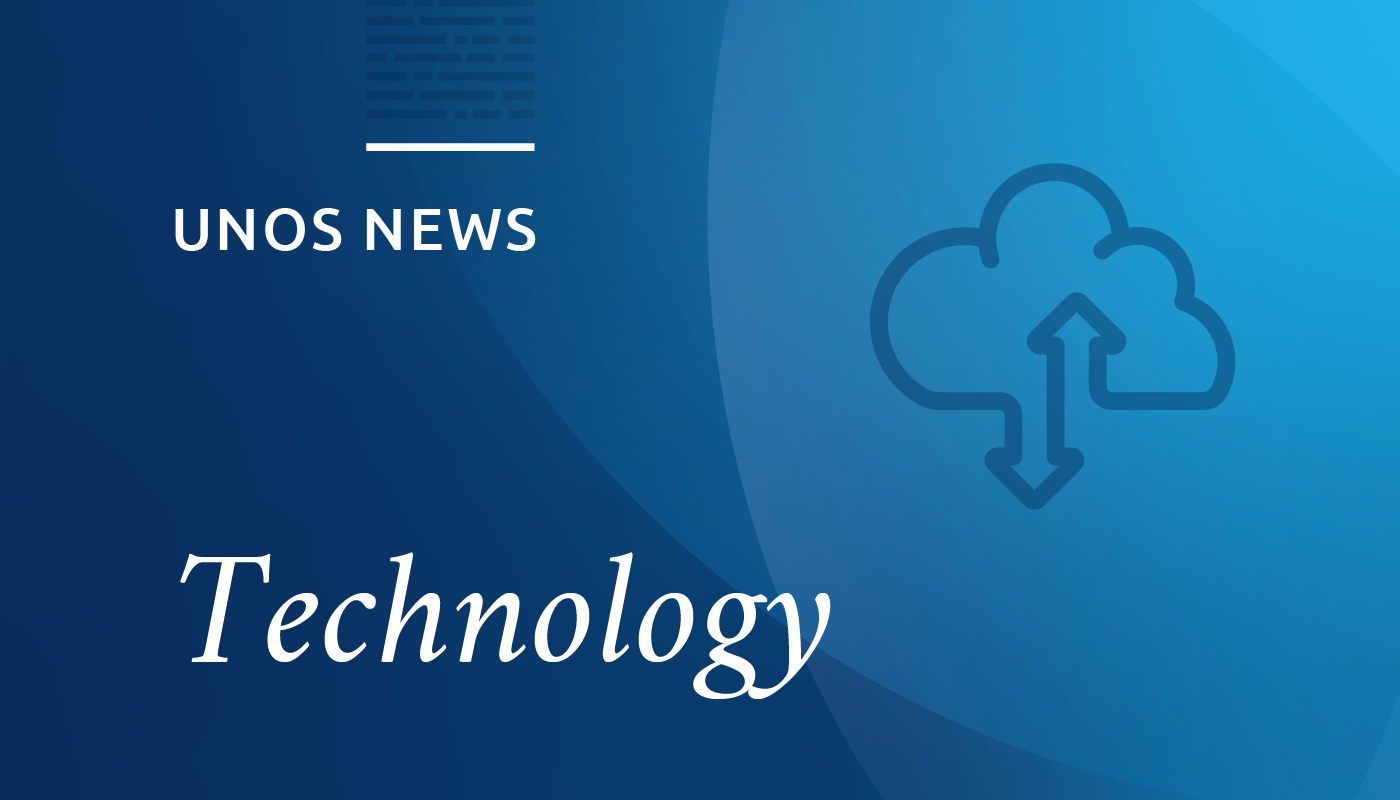 January 24, 2023
Starting Jan. 31, site security administrators will have four weeks to conduct a required audit of their UNet users. It must be completed by Feb. 28.
---
January 23, 2023
View candidates' LAS data as of Jan. 20, 2023.
---
Page 1 of 266

The U.S. surpassed 1 million transplants in 2022
The gifts of generous donors and their courageous families made several
lifesaving transplant records
possible.