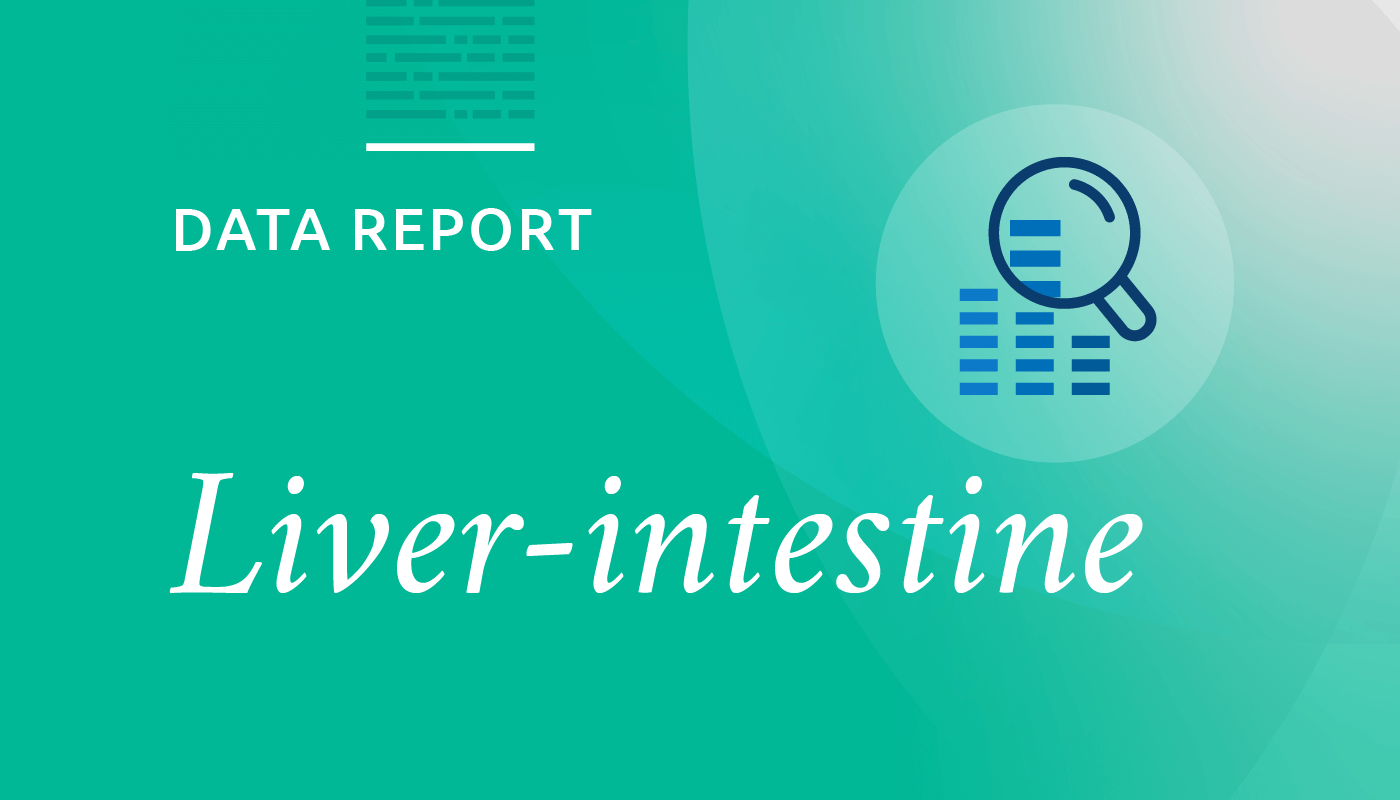 January 11, 2022
Report addresses first 18 months of data following implementation of acuity circles.
---
May 19, 2022
Members of the Organ Procurement and Transplantation Network's Liver and Intestinal Organ Transplantation Committee will lead a webinar on an upcoming policy change to align median MELD at transplant (MMaT) scores around the donor hospital and update sorting within liver allocation. The webinar will take place Tuesday, June 14, from 3 to 4 p.m. EDT. Registration […]
---
May 18, 2022
Reference populations have been updated for the KDPI and EPTS calculators.
---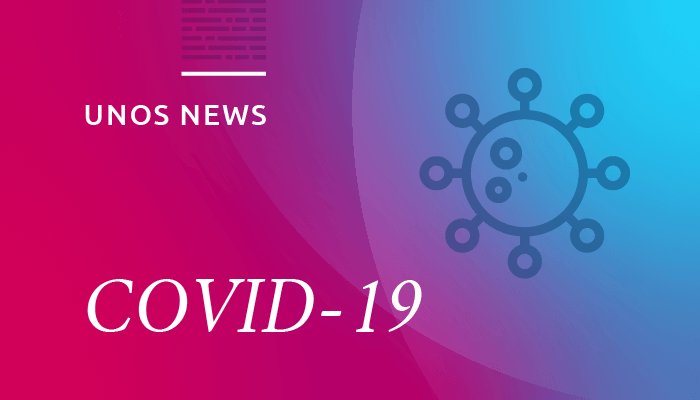 May 12, 2022
FDA limits Janssen COVID-19 vaccine and announces tentative vaccines discussion. NIH updates Evusheld second dose guidance.
---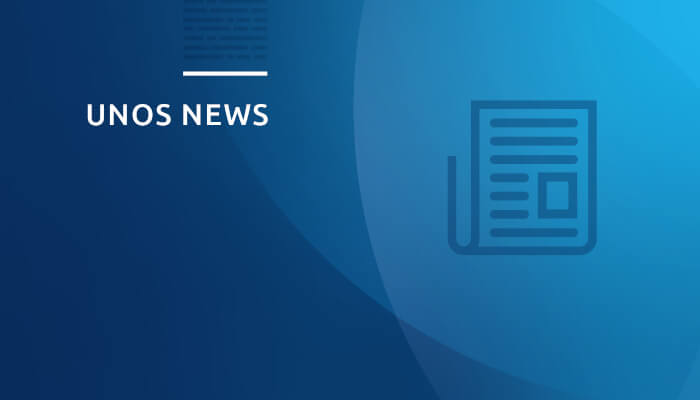 May 10, 2022
"Heart simulation modeling represents a forward-thinking, data-informed project that will ultimately help the whole system do better," says president of GAAMF
---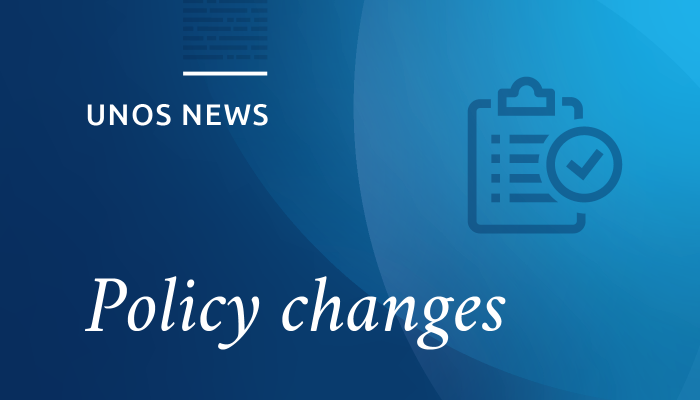 May 5, 2022
Several policy changes impacting TIEDI forms were approved by the Office of Management and Budget (OMB) in March 2022.
---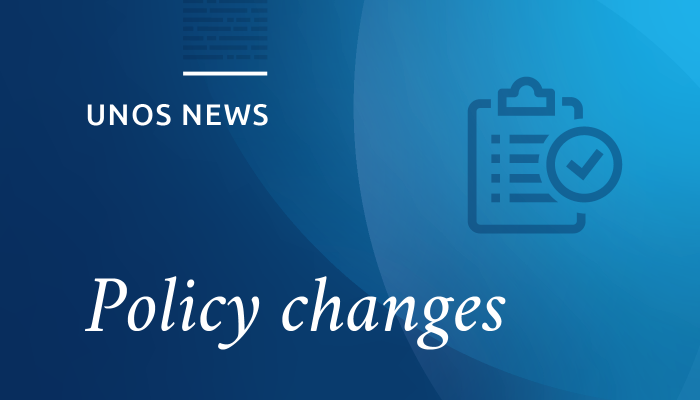 May 5, 2022
The policy changes were enacted to improve the quality and timeliness of Organ Procurement and Transplantation Network data.
---
Page 1 of 245