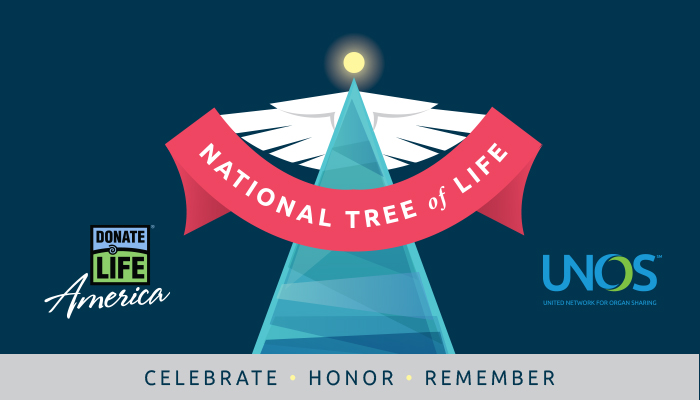 November 30, 2023
This yearly virtual celebration pays tribute to donors and their families.
---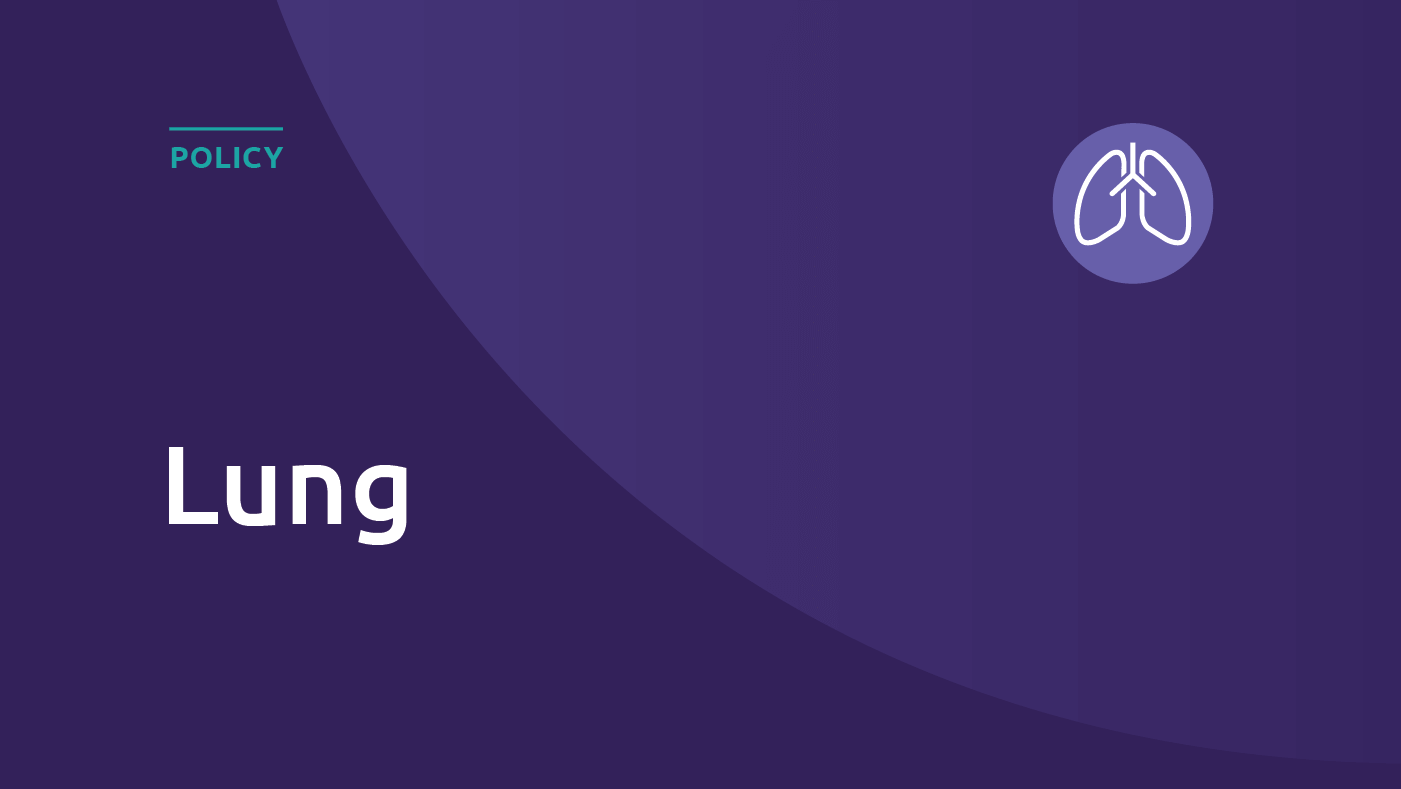 November 28, 2023
Information for lung transplant programs on the distribution of scores for all active registrations waiting for lung transplants in the U.S.
---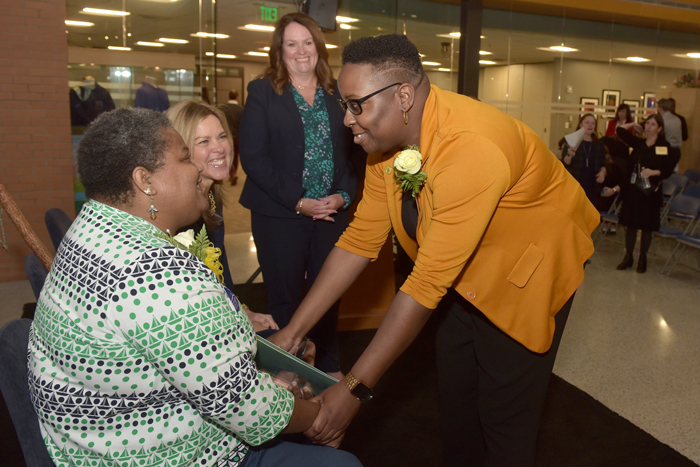 November 20, 2023
The National Donor Memorial inspires us "to reflect on what it means to be an organ, eye or tissue donor."
---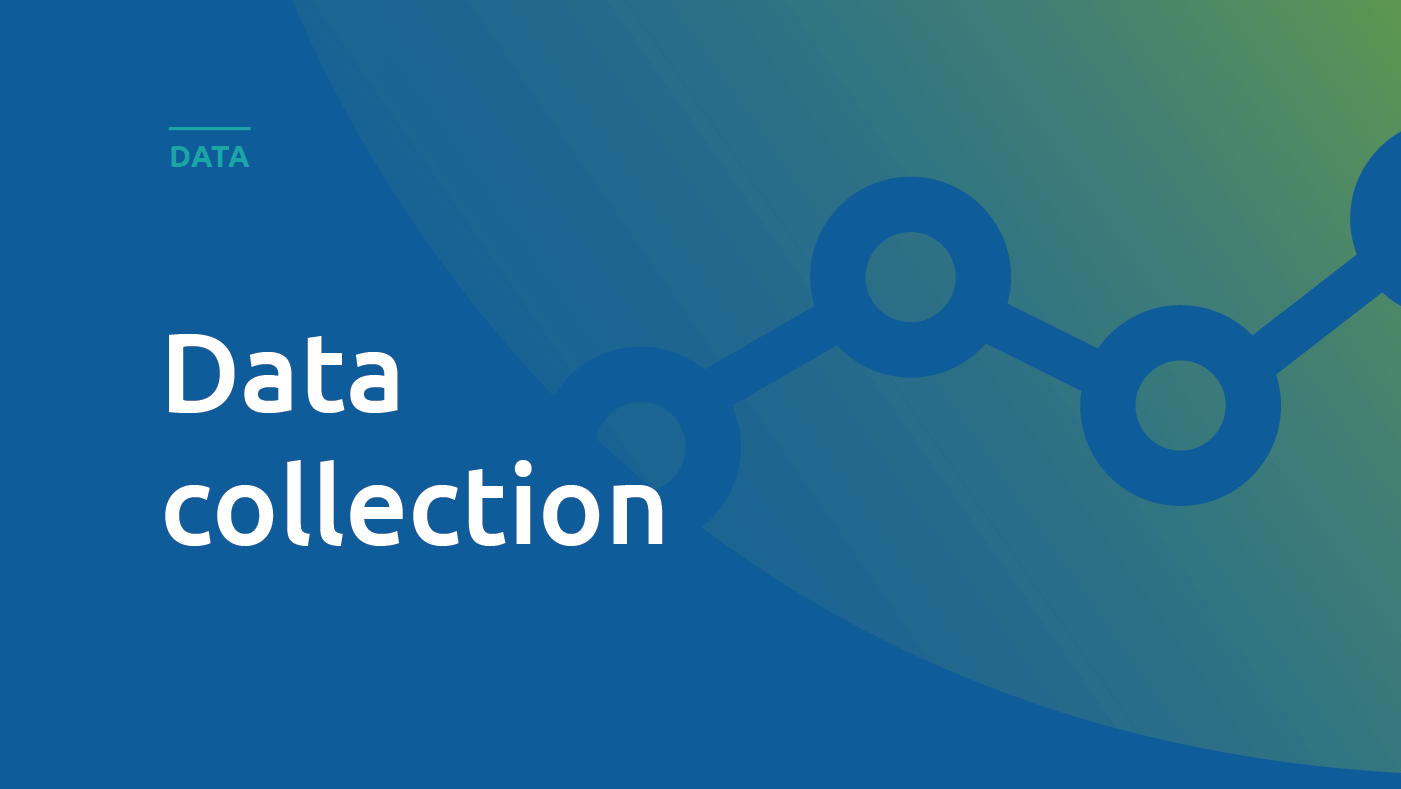 November 14, 2023
Several data collection changes for lung and heart-lung candidates will be implemented Dec. 13, 2023.
---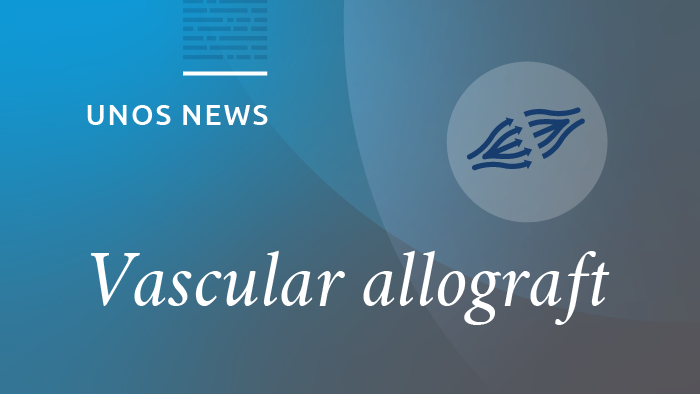 November 8, 2023
Three new programs will replace the Vascularized Composite Allograft (VCA) – genitourinary organ (GU) program
---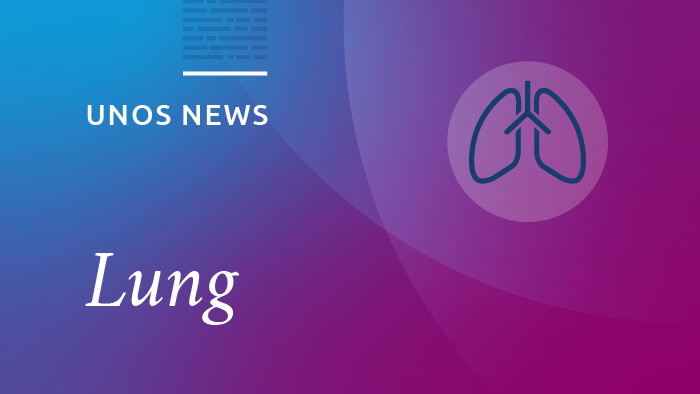 October 24, 2023
A recording will be made available afterward.
---
Page 1 of 285

Stories of hope
Each person touched by organ donation and transplant has a unique story.
Read about lives changed