UNOS business services
In effort to support our mission of saving lives through organ transplantation, UNOS offers a wide range of services for transplant professionals and the patients they serve.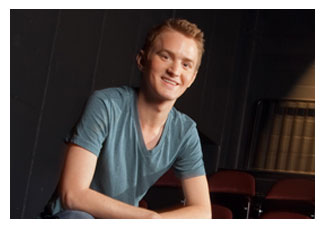 In addition to managing the nation's Organ Procurement and Transplant Network (OPTN), United Network for Organ Sharing (UNOS) is a recognized leader in the field of transplantation. Our focus is to support the transplant community in enhanced decision-making and operational improvements. Ultimately, our goal in partnering with the transplant community in these functional areas is to advance organ availability and transplantation for those patients on the national solid organ waiting list.
UNOS is unique in that, because we are the OPTN, we are fully integrated into the daily operations of the network and have unmatched expertise in the areas of data, education, and technology for the transplant community.
Research and data analytics
We help healthcare organizations reduce the administrative burden and costs associated with data acquisition, analysis and reporting for their clinical, research and business needs with services including:
Customized dashboards and benchmark reports
Visual analytics, custom reports, and advanced analytics for industry
Statistical and analytical services consulting for Transplant Centers and OPOs
Education and training
UNOS provides educational resources that help patients, family members, friends, potential donors and medical professionals understand organ donation and transplantation with services including:
In-person seminars and training
Conference and meeting planning
UNOS Mini Primer
Technology services
UNOS recognizes your need to be nimble in developing registries and databases that give your leaders access to pertinent information that supports informed decision-making by providing services including:
Registries and clinical databases
Application development
Transplant-related IT consulting
International consulting
Meeting planning
We offer full-service meeting planning from contract negotiations to registration management to exhibitor and speaker engagement.
Advertising
By advertising your career opportunities with UNOS, you can reach thousands of doctors, nurses, administrators and coordinators in the field of transplantation.