Improvement
The most active living donor liver transplant programs
University Health System Transplant Center San Antonio saw a more than six-fold annual increase in their volume of living donor liver transplants between 2017 and 2019.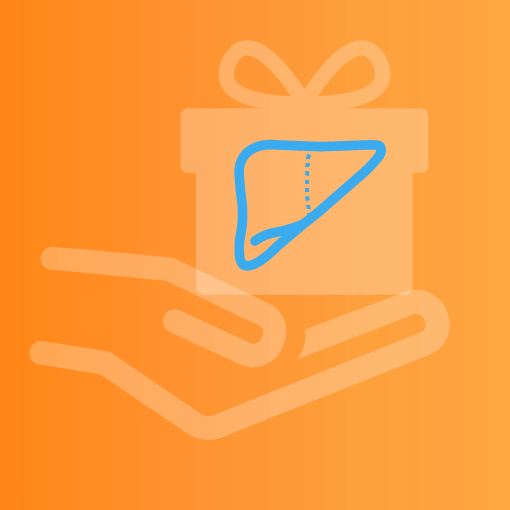 Last year 524 people across the country provided the lifesaving gift of organ donation by serving as living liver donors — a 30 percent increase over 2018 and the highest number since 2001, according to the Organ Procurement and Transplantation Network.
Although 61 transplant hospitals across the country have performed at least one living donor liver transplant in the past two years, most of the surgeries cluster in a cohort of hospitals with very active living donor transplant programs. Five hospitals in particular each performed at least two dozen of the transplants in 2019.
San Antonio
Year of first living donor liver transplant: 1999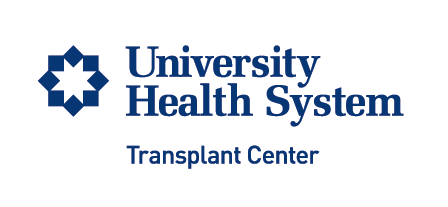 Los Angeles
Year of first living donor liver transplant: 1999

Columbia University Irving Medical Center
New York
Year of first living donor liver transplant: 1998

* Based on OPTN data as of Jan. 16, 2020
Sharing effective practices
University Health System Transplant Center, in partnership with UT Health San Antonio, is among the five high-volume hospitals. As part of the center's academic and research community, the hospital is home to the only living liver program in south and central Texas. Health care providers there performed the second-highest volume of living donor liver transplants in the country in 2019.
In describing their success Claudia Grimmer, who serves as assistant director of live liver donation at the health system, stressed that it is the result of five years of work and collaboration to grow the program.
Grimmer said the most significant changes include:
Perfecting the donor evaluation process and scheduling those donors who meet the criteria for surgery within a month: "We're considering the recipient's health. The hope is to get them transplanted before they become too ill to survive transplantation or before the onset of life-threatening complications of their disease."
Evaluating three-to-five donors for one recipient simultaneously in order to create a bigger pool and streamline processes: "If a donor is deemed not a candidate, then we're not starting all over again from scratch."
Innovative approaches, such as paired liver donation: "We don't want to turn a donor away because they are not compatible."
Encouraging their patients to share their story on social media and recruit potential donors: "People are more educated about living donation now. Especially with younger altruistic donors, people are educating themselves before even coming forward."
Moving past their own misconception that the area's majority Hispanic population was not accepting of becoming living donors. "What we thought was a barrier is truly not."
University Health System Transplant Center executive director Patricia Jones says their program has transformed because of the combination of Grimmer's persistence and the dedication of associate professor of surgery at UT Health San Antonio Tarunjeet Klair, M.D., who joined the hospital three years ago from New York-Presbyterian/Columbia University Irving Medical Center. Calling Klair a physician champion, Jones said his support and direction made a tremendous difference in University Health System Transplant Center's living donor liver transplant numbers.
2019 was a record-shattering year overall for living donation — the 7,397 total living donor transplants in 2019 far exceeded the previous record of 6,992 set in 2004. In total, health care teams across the country performed 39,718 transplants with organs from both deceased and living donors. This marks an 8.7 percent increase over 2018 and a seventh consecutive annual record. Read more about how the organ donation and transplant community helped save more lives than ever before in 2019.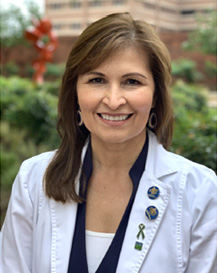 "People are more educated about living donation now. Especially with younger altruistic donors, people are educating themselves before even coming forward."
Claudia Grimmer
Assistant director of live liver donation at University Health System Transplant Center San Antonio
Learn more about living donation
Resources and advocacy
Policy and professional resources