Improvement
A friend's gift: Becoming a living liver donor
Patrick Kacani discusses making the decision to donate a portion of his liver to a friend from college.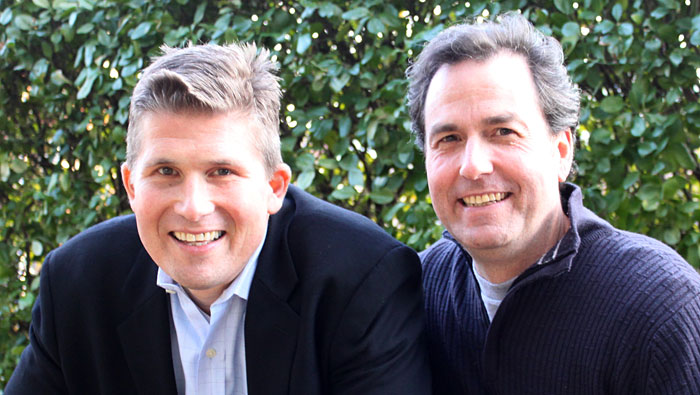 The number of living donor transplants in 2018 represented the highest total since 2005, increasing nearly 11 percent over 2017. Here, one of the individuals contributing to the rising trend discusses making the decision to donate.
Seven years ago Patrick Kacani received an email that would change his life. His friend from college and former soccer teammate Matthew Felix was in trouble. Felix was experiencing end stage liver failure and his only hope for survival was an organ transplant. None of his family members were a match. That's when Kacani chose to undergo extensive physical and psychological tests to see if donating a portion of his liver was a possibility. He was a match and at 49 he became a living liver donor and saved his friend's life. "The best thing is that I can see the results of my donation firsthand," Kacani said. "I know exactly where a part of me is."
Now a donation advocate, Kacani has participated in the Transplant Games of America three times. He is also a former member of the Organ Procurement and Transplantation Network's living donor committee and a UNOS Ambassador. In 2014, he was featured in the Art of the Scar, an exhibit at the Gallery at UNOS that teamed 15 transplant recipients with 30 local high school photography students to collaborate on art focused on organ transplantation. The students used photography, painting and mixed media to artistically represent the transplant recipients' surgical scars.
Living donation is not without risks. Hear Kacani talk about how he prepared for the experience and learn about how he recovered.
Learn more about living donation
Resources and advocacy
Policy and professional resources