Leaders of the American Society of Transplantation (AST), American Society of Transplant Surgeons (ASTS), United Network for Organ Sharing (UNOS), and the Organ Procurement and Transplantation Network (OPTN) are urging the Biden administration to ensure recent rulemaking does not cause undue harm to patients waiting for a transplant. They further urge the administration to take a patient-focused holistic approach to improving the national organ donation and transplantation system.
A number of recent comments on CMS' final rule on Organ Procurement Organization (OPO) Medicare conditions for coverage (CfC) express concern that the rule stands to decertify up to half of OPOs, but does not offer a transition plan, potentially denying large areas of the country access to lifesaving donation services. The joint comment also points to recent estimates that show partners in organ donation and transplantation can perform 10,000 more transplants than the 41,000 projected in the OPO CfC final rule by reducing disincentives to innovation and working more closely together. The leaders said doing so is "an important step on the road toward providing a transplant to everyone who needs it."
"As proud representatives of this lifesaving system, we are eager and ready to work with the Biden administration to achieve this goal and save more lives."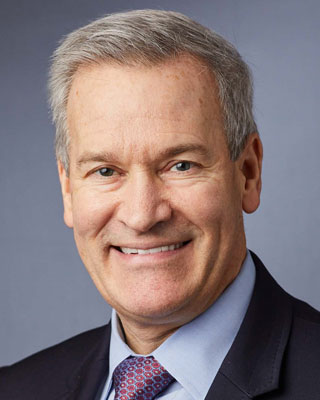 David Mulligan, M.D.
President, United Network for Organ Sharing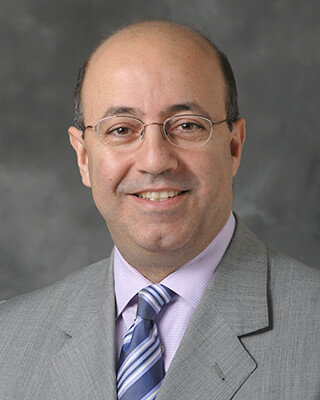 Marwan Abouljoud, M.D.
President, American Society of Transplant Surgeons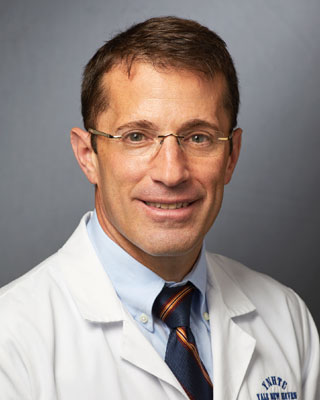 Richard Formica, M.D.
President, American Society of Transplantation