A year in review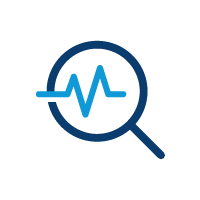 UNOS brings innovation, improvement and insights to strengthen a community passionately committed to being good stewards of the gifts entrusted to us. As we end 2019 and begin 2020, we are taking a look back on the stories from the past year that we feel best demonstrate our commitment to that effort. This multipart series provides a snapshot of the transplant community's work in the past year to improve and transform the national transplant system.
United Network for Organ Sharing Chief Technology Officer Alex Tulchinsky sets the strategy and leads the evolution of the technology platforms that match donated organs with patients nationwide. In a recent Voices in Transplant blog post, he discusses the technological solutions that his team works with the transplant professional community to build and maintain. "The technologies we build are varied and the best part is that we don't build them in silos," Tulchinsky says. "We build it by including the community. They are the ones who are influencing how we build our platforms so that they can do their job more effectively."
"UNOS is a very different and much more progressive organization than it was even just five years ago. They have made amazing progress balancing so many competing interests, and helping transplant more people than ever before."
Kevin Myer
President and CEO, LifeGift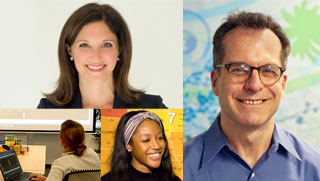 Originally published Nov. 27, 2019.