Thanks to the gift of life from organ donors and their families, the number of donors and transplants performed in the United States are at all-time highs.
113,722
people need a lifesaving organ transplant (total waiting list candidates). Of those,
74,629
people are active waiting list candidates.
Totals as of today 3:57am EDT
12,699
transplants performed this year
Total Transplants January - April 2019
as of 05/22/2019
6,081
donors
Total Donors January - April 2019
as of 05/22/2019
*Active candidates are currently suitable for transplantation and eligible to receive organ offers
1988 – 2019 transplants by organ type
Transplants By Organ Type January 1, 1988 - April 30, 2019
Based on OPTN data as of May 22, 2019
Data subject to change based on future data submission or correction.
2018 transplants by organ type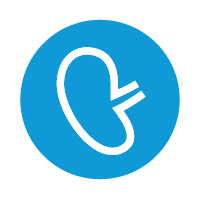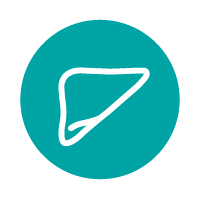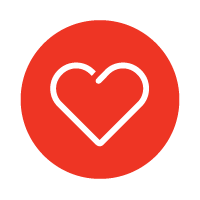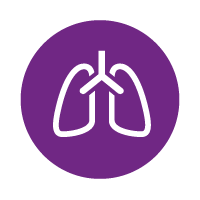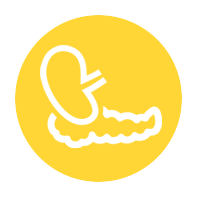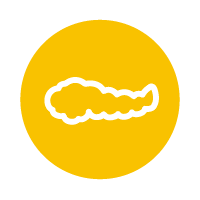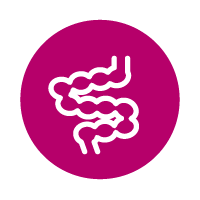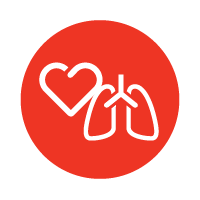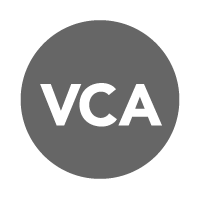 Vascular allograft (VCA)
11
Detailed data
View the latest data about the status of U.S. organ donation and transplantation by UNOS region of center, by state of center and individual transplant centers.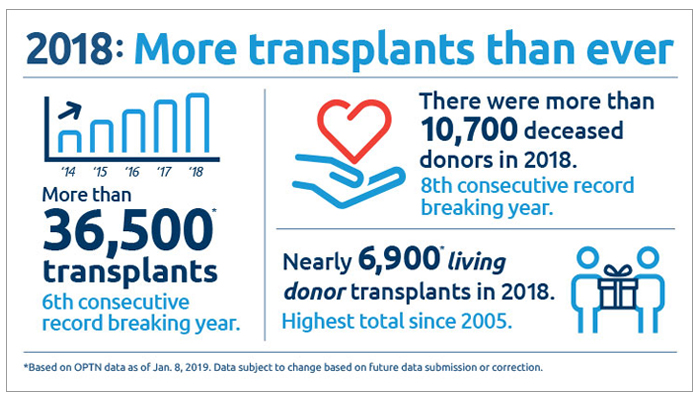 While 2018 was a record-breaking year, the need for organ donors is immense. On average, 18 patients died every day waiting for a transplant in 2017.
* More than 6,500 candidates died in 2017 while on the wait list, or within 30 days of leaving the list for personal or medical reasons, without receiving an organ transplant.