Thomas Jefferson University Hospital in Philadelphia decreased the inactive percentage of its waitlist from 47 percent to less than 30 percent in 1.5 years.
Learn how the staff at Thomas Jefferson University Hospital achieved this decrease through its involvement in a three-year collaborative improvement pilot project at UNOS focused on increasing transplantation of marginal to high KDPI kidneys and exploring new methods of quality monitoring.The Collaborative Innovation and Improvement Network (COIIN) began in 2015 and was sponsored by the Health Services Administration (HRSA) for the Organ Procurement and Transplantation Network (OPTN). Data analysis is still ongoing, but preliminary findings show an increase in the transplant rate and utilization in many of the 58 participating centers.
Learn more about COIIN and the results participating centers achieved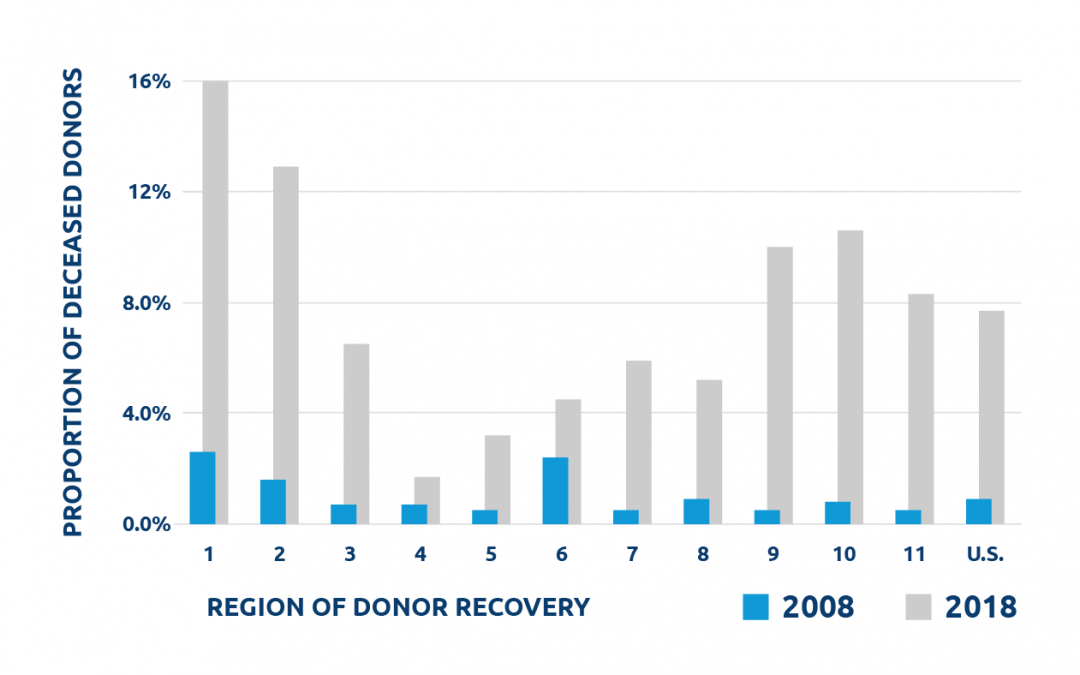 Unexpected HCV donor-derived transmissions on the rise according to the OPTN Ad Hoc Disease Transmission Advisory Committee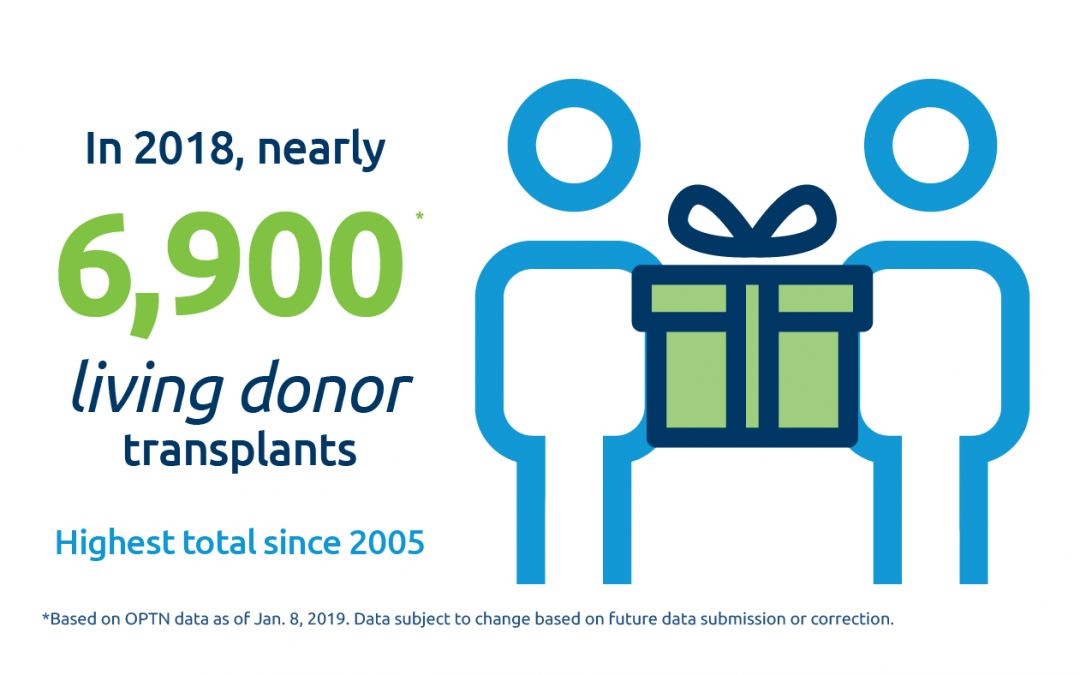 In 2018, UNOS reported that the number of living donor transplants was nearly 6,900, the highest since 2005.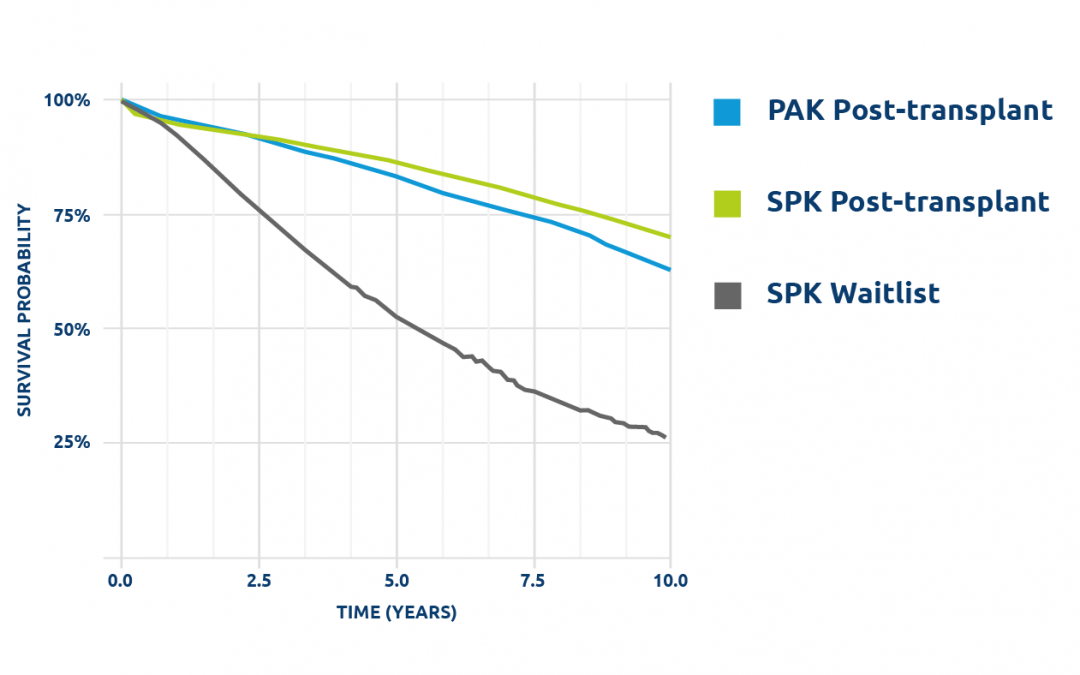 A new study by UNOS researchers in the American Journal of Transplantation shows that sequential pancreas transplant after a kidney transplant (PAK) and simultaneous pancreas-kidney (SPK) transplants result in similar patient survival rates.