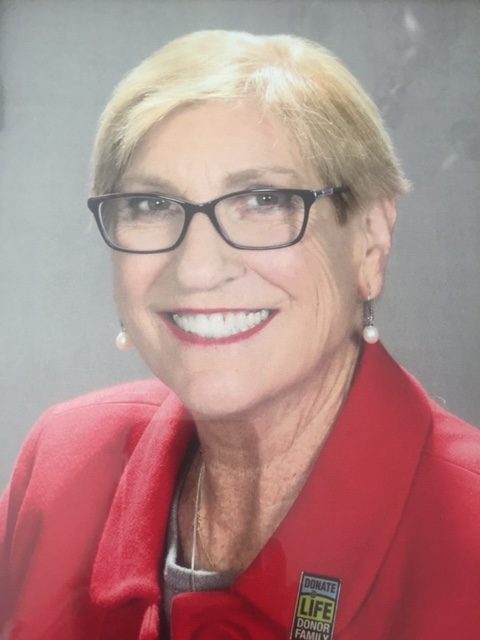 Susie died of a terminal lung disease in February 2018. She had been a great proponent for organ and tissue donation and started a statewide program to help students going to the DMV to make informed decisions about donation and registration as a donor on their driver's license. She made presentation throughout the Tidewater area to driver education and other classes about donation, reaching over 10,000 students.
When she died, she became a tissue donor and helped restore the sight of two luck recipients of her donated corneas. Others recipients received donated skin for reconstructive surgery, burn and for wound care.
Our family, knowing something good came from something tragic, has helped us tremendously with our grieving process.
Submitted on behalf of: Al Diaz (Husband)