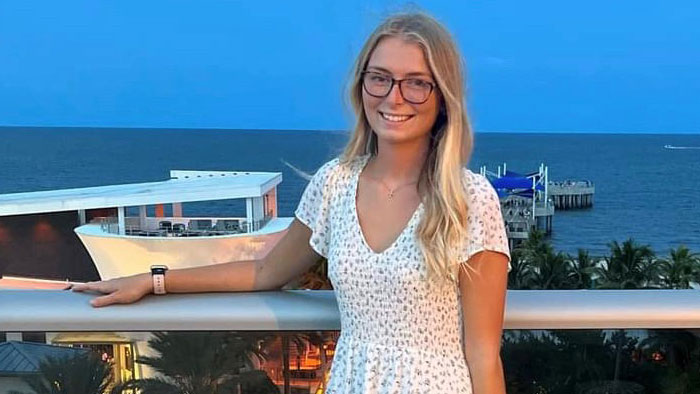 Skyler Bradford was my direct living donor in an exchange program. She is a young lady, 22-years-old at the time of this donor tribute submission, and 20-years-old at the date of being my living donor. During the procedure, she was diagnosed with the nutcracker syndrome which required the removal of her left kidney to relieve her body pain. At the time, she had two alternatives an autologous transplant and/or donation; she selected the donation and was a perfect match with me! We were in the pairing program; we were the first case for the center performing this type of transplant.
As part of my process, Yomaris Matos was the donor who traveled to facilitate the exchange as donor to a stranger. Yomaris donated to a stranger, and a stranger (at that moment) donated to me! Before the transplant, Skyler, used a wheelchair due to the heavy pain in her body after the transplant she walked as many people do after transplant.
My honor and recognition is for both ladies!
Submitted on behalf of: Orlando Antonio Torres-Melendez (Organ recipient)