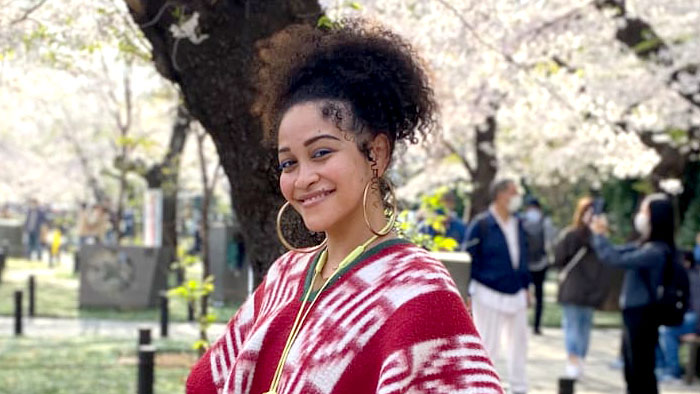 To my dear living kidney donor,
I can't thank you enough for your selfless act of donating a kidney to me. Your generosity has given me a new lease on life, and I will be eternally grateful.
My life was impacted by kidney disease prior to your donation. I suffered from chronic fatigue, frequent doctor visits, and the constant fear of kidney failure. But your incredible gift has changed everything. I am now able to enjoy the simple pleasures of life that I once took for granted, such as spending time with my family and friends, pursuing my passions, and simply feeling healthy and strong.
Your donation has not only impacted my life, but it has also touched the lives of those around me. My loved ones no longer have to worry about my health, and they can rest easy knowing that I am thriving thanks to your selflessness.
I am in awe of your courage and your kind heart. Your willingness to undergo surgery and to donate a part of yourself to someone in need is truly remarkable. You have given me a gift that cannot be repaid, but please know that I will always carry your kindness and generosity in my heart.
Thank you, from the bottom of my heart, for your gift of life.
With sincere gratitude,
Marc Coronel
Submitted on behalf of: Marc Coronel (Sister's best friend)