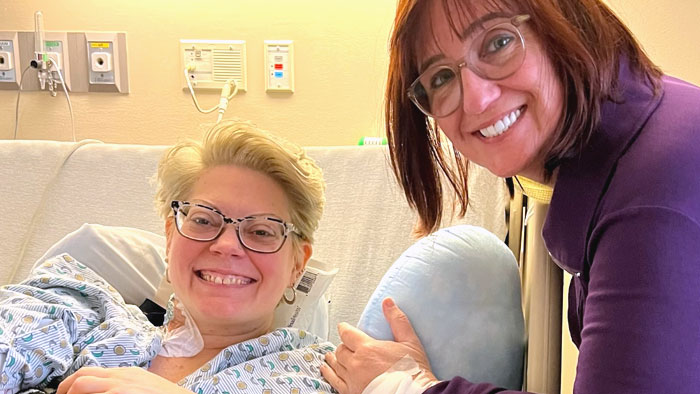 My guardian angel and donor, Kristi and I became friends when she saved my dad's life as a paramedic and he was her patient.
Six years later, she found out I needed a kidney. She never hesitated, she started testing immediately. Dialysis wasn't working well for me and I was extremely sick. Kristi pushed through her tests as quickly as possible.
The day after Christmas, she gave me the gift of life. Not only has she saved my father's life, but she saved mine too. Her selfless act has given me the chance to raise my daughter, and see the woman she will grow up to be. Kristi and I are now working together to share our story and promote living organ donation.
Submitted on behalf of: Molly J Jones (Recipient and friend)