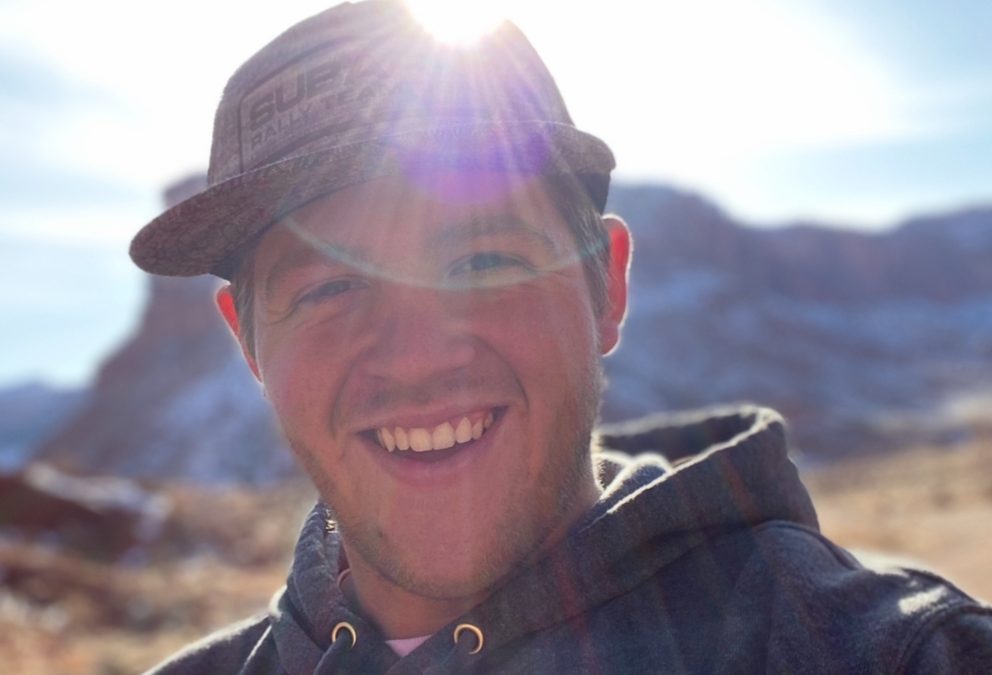 Thursday July 16, 2020, we got the call all parents fear. Our 20-year-old son, Jayden, was in a car accident in St George, UT and was not expected to make it. We rushed down hoping for the best but fearing the worst. He was resuscitated three times and was not real stable, at the time him being a donor did not go through our minds we were just hoping he would wake up. Our prayers were not answered and the following day at noon we started the process to see if there was any brain activity or hope of him coming back to us, on Friday July 17, 2020 at 2:38 p.m. Jayden has declared dead.
Being a donor was something our family has always advocated for. I worked at a funeral home and our family understood what this meant. When Jayden got his license, he was proud to mark the box YES! Little did we all know four years later what this would mean. I do not think most understand that when you mark the box to be a donor it takes those decisions away from your family, it also lets your family know what your final wishes are. Donor Connect treated us with love and kindness and gave us the respect to go through it as though we were making that decision.
Jayden was life flighted to Murray, UT where four people awaited his arrival to save their lives. One heart recipient, two kidney recipients and one liver recipient would have their lives saved by Jayden simply marking YES! We chose not to be at the hospital at the time of these surgeries, some days I wish I had been there. But all his family kept having their hearts ripped out more. For the sake of my family, I had to let Jayden go on that Friday after the accident when we left the hospital in St. George.
Tuesday July 21, 2020, five days after the accident the surgeries finally happened. It is weird to think for those days after the accident my son was still breathing, his heart was still beating, blood was still running through his veins. The hardest thing I had to do was to leave him there at the hospital, knowing my child would not be coming home with me.
It gives us comfort that in Jayden's death others could live. Because our son marked YES when he was 16, he saved people's lives, four people are still on this earth, and two people's site was restored because he marked YES! My son's heart goes on beating, his eyes keep seeing because he marked YES!
Submitted on behalf of: Daynene Snyder (Mother)