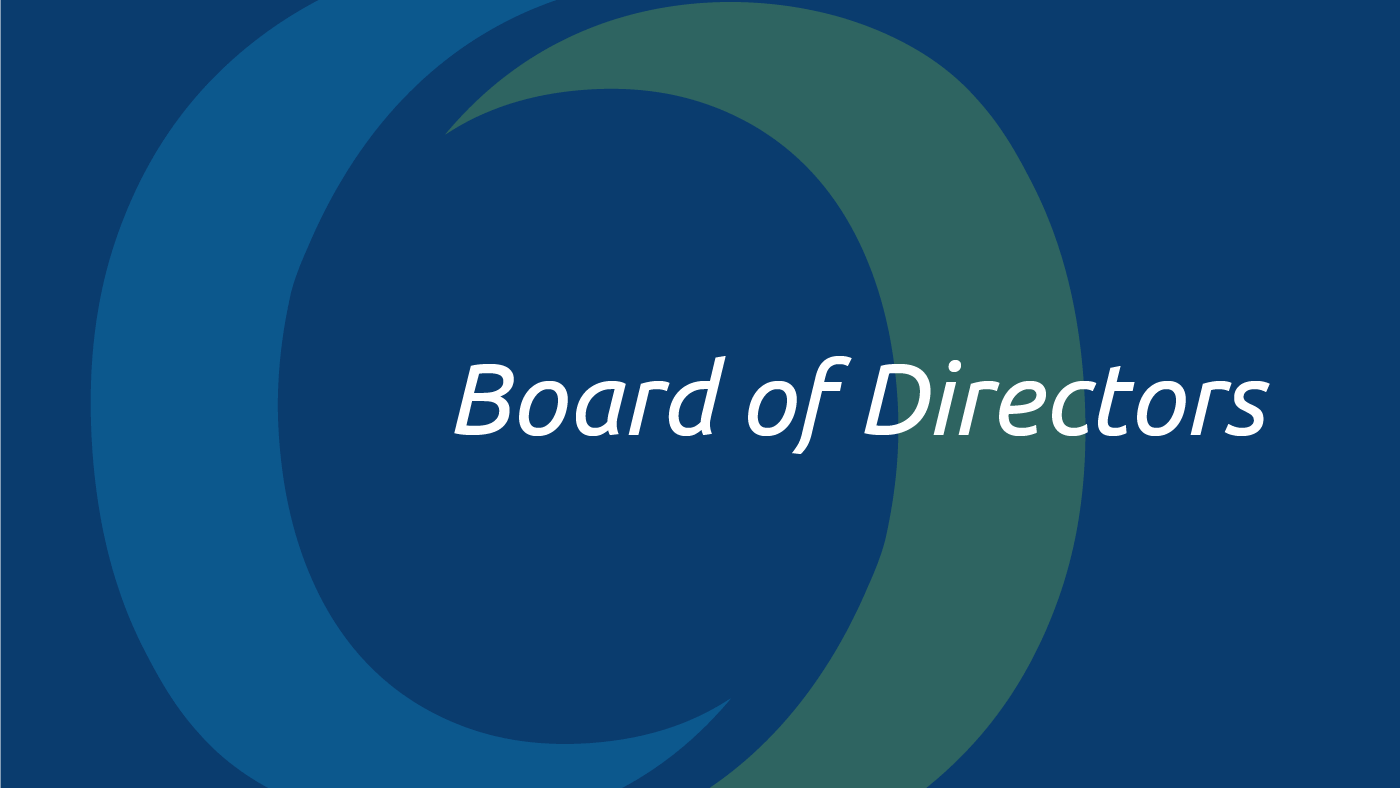 June 29, 2023
UNOS welcomes 19 new members to its 42-member Board of Directors, who will begin their term on July 1, 2023.
---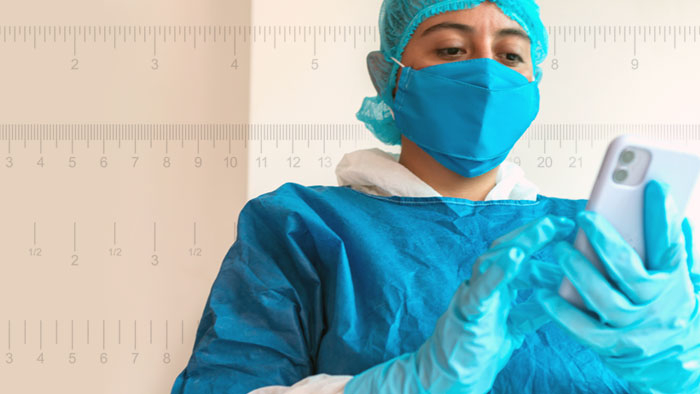 June 21, 2023
Proof-of-concept phase is exploring how this new tool could address a community need and increase organ utilization
---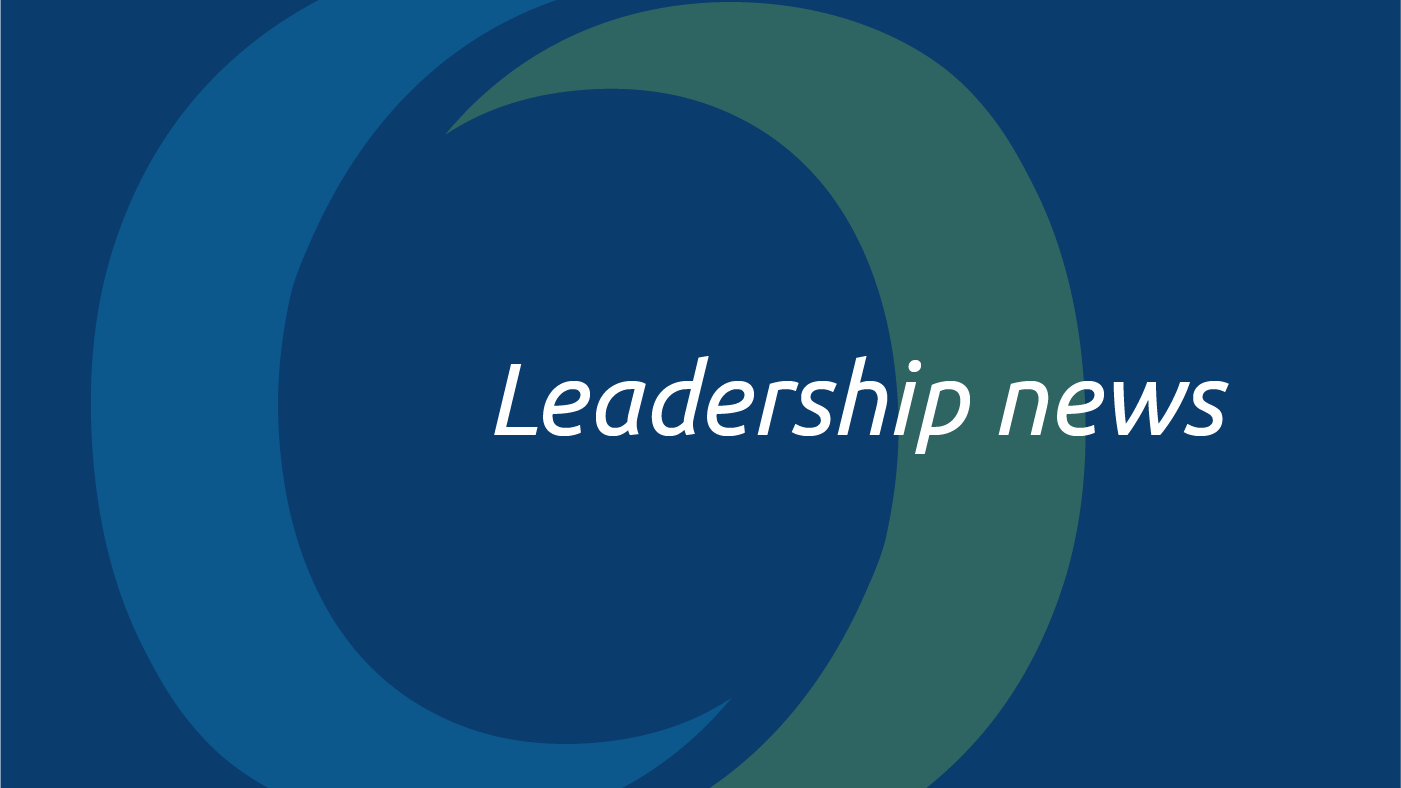 April 27, 2023
Interim CEO chosen to lead transplant organization through time of change, opportunity
---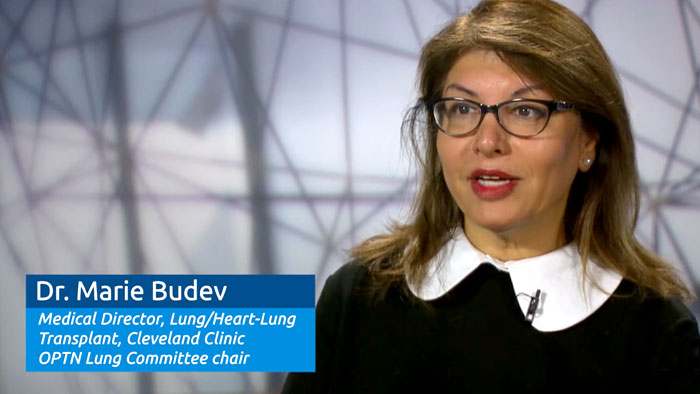 March 14, 2023
Approach uses the new continuous distribution framework to save more lives.
---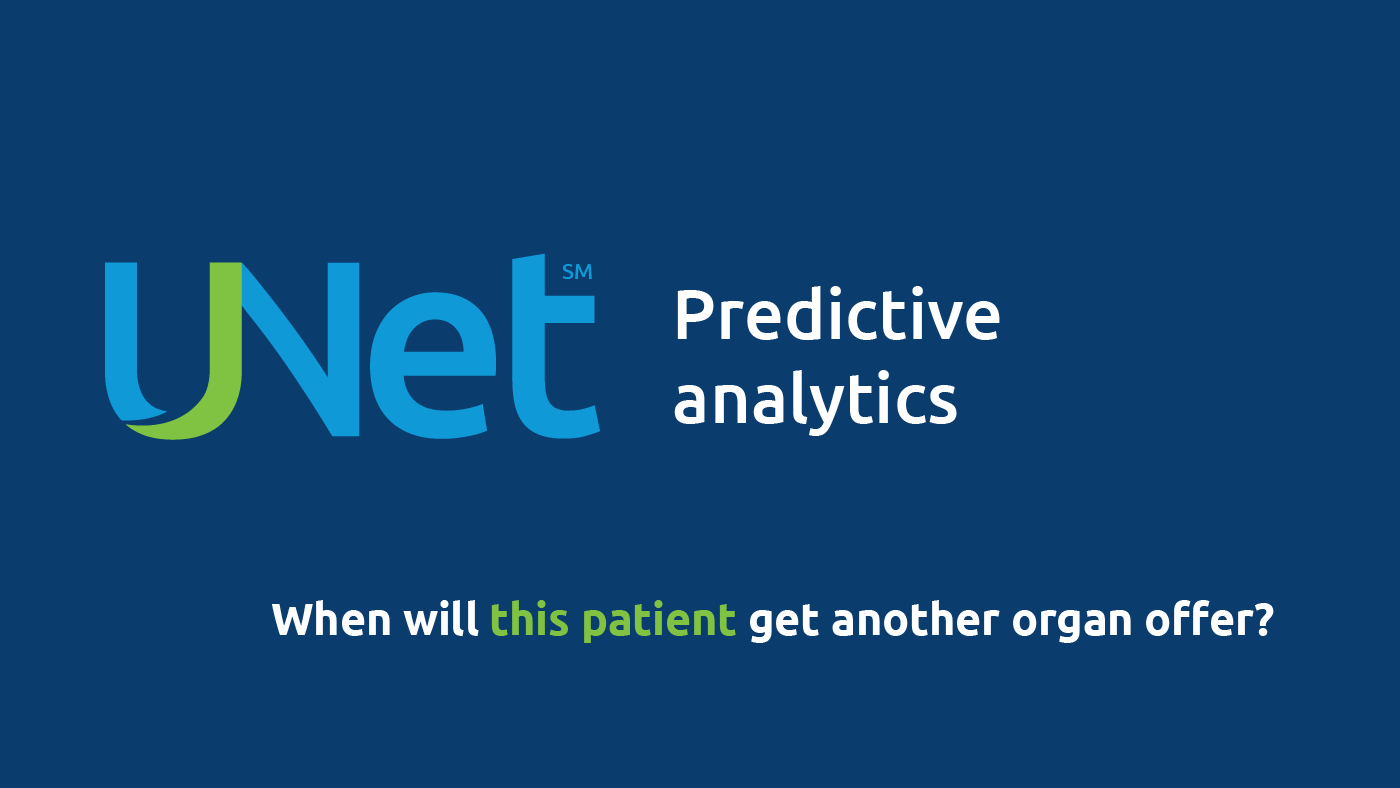 February 16, 2023
Predictive analytics tool and national collaborative of over 80 transplant hospitals focused on increasing organ acceptance and utilization.
---
Page 2 of 4