Plan a gift: Include UNOS in your will
"Since my 2013 transplant, we have made generous donations each year to this worthy nonprofit organization, and have also included UNOS in our trust."
Ted Gordon, heart transplant recipient, and wife Sharon Gordon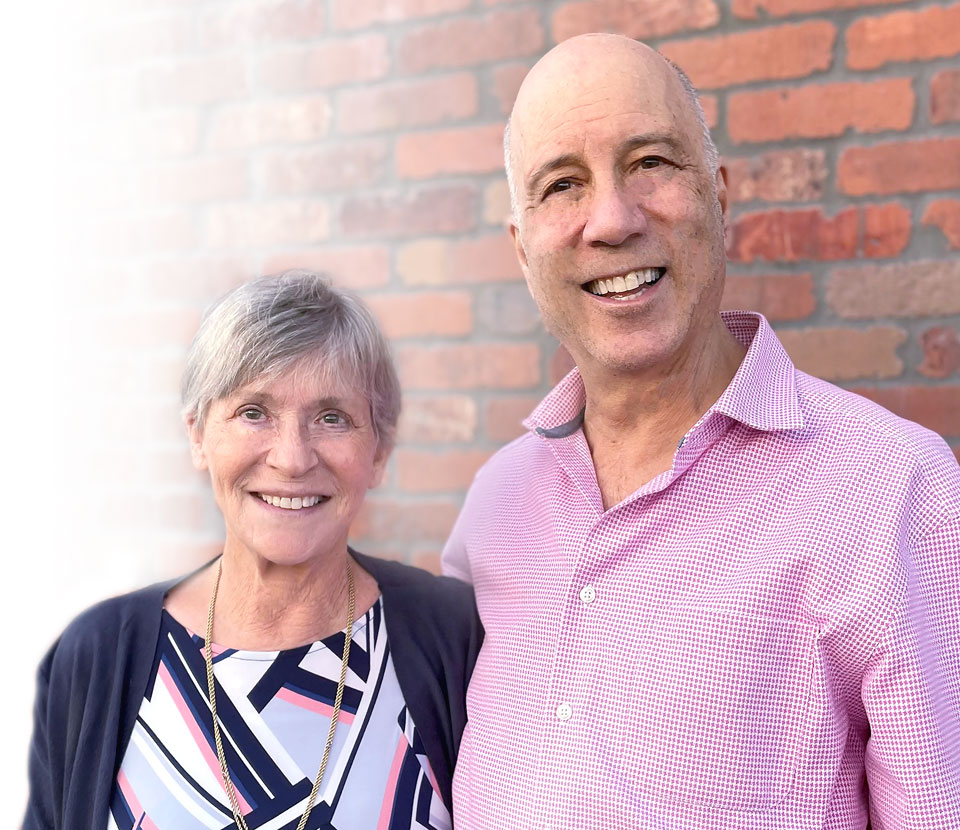 Invest in the future of organ
transplantation
Ted Gordon's transplant journey
Ted H. Gordon received his new heart in November 2013, but that was just the start of his journey. A retired attorney and former associate professor of real estate and law, Gordon has authored 11 books, including Burdens of the Heart: Surviving Heart Transplant and Finding Secrets of the Medical System.
Ted is a passionate supporter of the UNOS mission. "I may not be in the Guinness Book of Records, but very few people have had to qualify four separate times for a heart transplant", he says. "While the result is three times more experience than I wanted, it has also provided an excellent opportunity to understand and appreciate how UNOS is so well organized, efficient, and professional."
He considers his philanthropy to UNOS a way to "pay it forward" and honor the gift of his heart.
Ted's heart: Why he gives to UNOS
"UNOS is unique and different from every other organization dealing with transplants," explains Gordon.  "It sets the guidelines for safe organ transplants, keeps the qualification process fair and equitable and maintains much-needed statistics. No other organization can make such claims."
"Since my 2013 transplant, we have made generous donations each year to this worthy nonprofit organization, and have also included UNOS in our trust."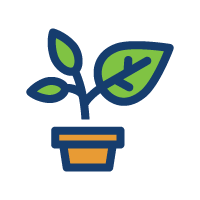 Leave a legacy
Your planned gift to UNOS is an investment in the future of organ transplantation. Planning a gift is simple and easy, and may provide you with tax benefits.
Work with your financial advisor to include a lasting commitment to our lifesaving mission in your financial plans. To learn more about planned giving, please reach out to Interim Manager of Fundraising, Dan Noreen.
Deborah C. Surlas Legacy for Life Society
Everyone who makes a planned gift becomes part of the Deborah C. Surlas Legacy for Life Society. This society is named to honor kidney-pancreas recipient, patient advocate, former registered nurse and OPTN board member Debi Surlas, who passed away in 2015.
About Debi Surlas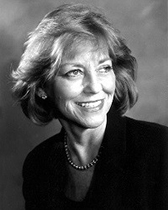 Surlas received her transplant in 1993 and was an active UNOS volunteer. She was a member of the OPTN Patient Affairs Committee for 10 years (from 1996 to 2006), and chaired the committee for five of those years. In addition, Surlas served on the OPTN Kidney Transplantation and Membership and Professional Standards committees and as a member of the review board (heart) for her region. She also was a member of the advisory committee that planned the National Donor Memorial.
In 2001, she was appointed by the U.S. Department of Health and Human Services Secretary Tommy Thompson to serve on the Advisory Committee on Organ Transplantation. Surlas was president/owner of MBA Associates Inc., in Aurora, Ill., where she also was a medical-legal nurse consultant and clinical audit review specialist, specializing in health-insurance issues involving transplants and donor cases.
Contact UNOS Philanthropy