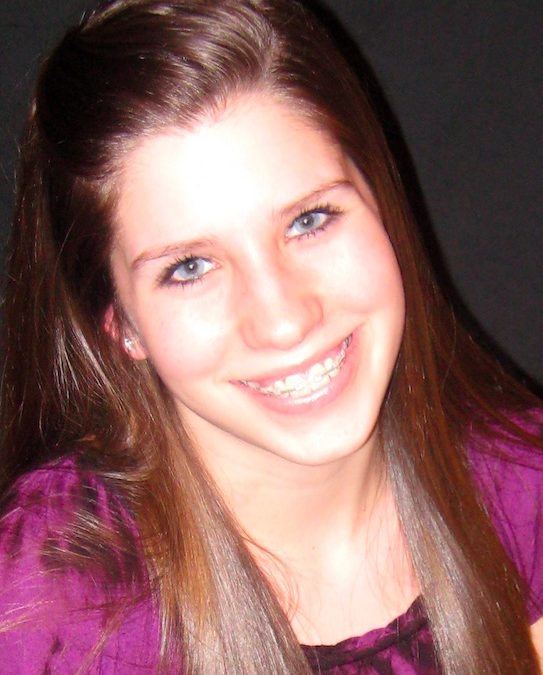 Our sweet Taylor was a precious 13 year girl with beautiful blue eyes and a caring spirit. She was the oldest of our three children, loved to laugh and adored her siblings so much. In March of 2010, she was tragically killed in a ski accident on our Spring Break vacation. Our lives were forever shattered, but knowing that she saved lives gave us purpose to our pain. Organ donation was the good that came out of our tragedy and because of her gifts of life, she saved and improved the lives of 5 people.
We miss her daily, but are given constant reminders of her present love which carries us through.
Her favorite scripture was Luke 18:27, 'what is impossible with man, is possible with God.' That has held true for us all these years as we have leaned on Him for strength. He has made so many impossible moments possible.
As a family, we are making a positive impact within organ donation and will continue to do so because Taylor is outliving herself in a beautiful way.
We love you, Taylor and look forward to seeing you again.
Mom, Dad, Ryan and Peyton
Submitted on behalf of: Tara Storch (Mother)