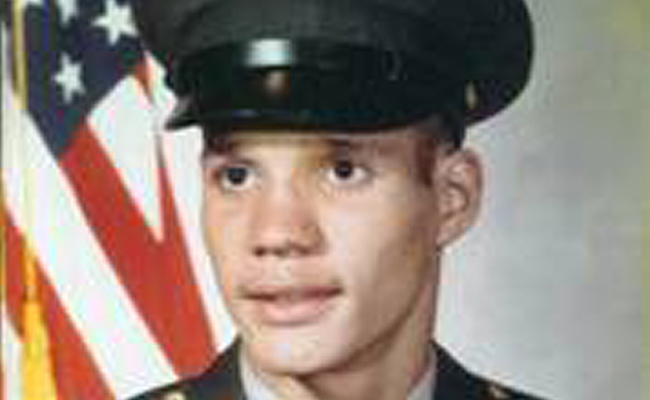 In October of 1994, Roberto was in the wrong place at the wrong time and was attacked and beaten about the head with a baseball bat. After 8 days in a coma, his brain stopped and the family agreed to donating his organs. Roberto's heart ended up saving this young father's life, now still alive 25 years later enjoying a fulfilled and happy life thanks to Roberto's gift.
Each year on that Oct 19th anniversary day, I write another thank you letter detailing how their brother's heart is still touching so many lives through my own life's activities thanks to their sharing his heart through organ donation.
See Roberto's photo here, and in this 2009 video, my swimming at the US Transplant Games thanks to Roberto's heart.
Submitted on behalf of: Jim Gleason (heart recipient)