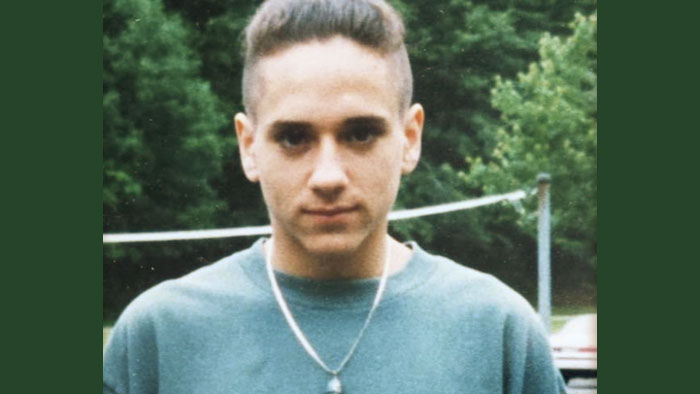 I am alive due to the generous gift of life my donor angel Matthew gave me. His mother made the decision to not only save my life but others as well when she chose donation. Words alone cannot express my gratitude for my gift of life! Thank you to every donor family and organ donor. You are HEROES, in the midst of tragedy giving HOPE.
Heart transplant recipient 7-6-96
Watch video: Meeting my donor's mom after 18 years.
Submitted on behalf of: Jennifer Lentini (Recipient)