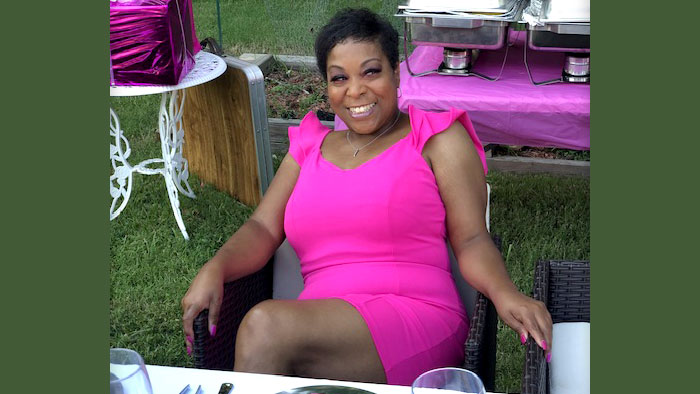 I would like to honor my mother, Letisha Willis.
My mother donated a kidney to my grandfather, which gave him 11 more years with our family. However, after complications during the transplant my mothers health was compromised. She had diabetes, suffered from blood clots, lupus of the kidney as well as kidney failure. After receiving dialysis three times a week, for five months, my mother suffered a heart attack after receiving her treatment at the dialysis center. She died treating her kidney and fighting to live!
Mama we love and miss you. Rest peacefully our Angel!
Submitted on behalf of: Tiara Willis (Daughter)