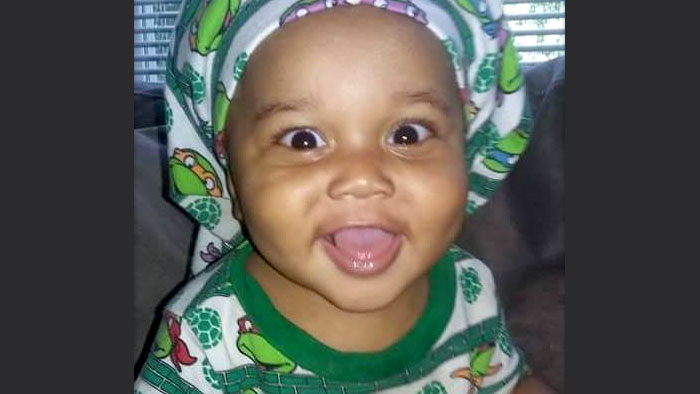 Dear Donor, You should be home, reaching up little hands to touch the lights on the Christmas tree. You should be clapping, watching a parade and hearing carols. You should be sitting by the fire with your family, held in their laps and loved dearly. You would've just turned six-years-old. That's not our reality. None of it. My heart hurts while yours beats strongly in my daughter's chest.
This part of you, this gift—we consider you part of our family now and we love you dearly. We are grateful to hold you in our laps by the fire. We smile every time you lift my daughter into clapping and cheering. And we remember you as she carefully reaches out to touch the Christmas lights.
It's because of you that we are given this time with my daughter. Without you, we may have had one more month with her, perhaps two. Instead we are celebrating five years since you saved her life.
You should be home….but in some small way, perhaps you are.
Merry Christmas, sweetheart.
Submitted on behalf of: Bethany Reeves (mother of recipient)