Your lifesaving work gives us all hope. Thank you.
COVID-19 and solid organ transplant
News and resources for organ procurement organizations and transplant hospitals about COVID-19
Current state of organ donation and transplantation
This data visualization shows high-level data on transplants, deceased donors recovered, patients added to the waitlist and patients temporarily moved to inactive waitlist status*. It is updated daily. Find detailed and localized data through the preceding month in the OPTN website's data section.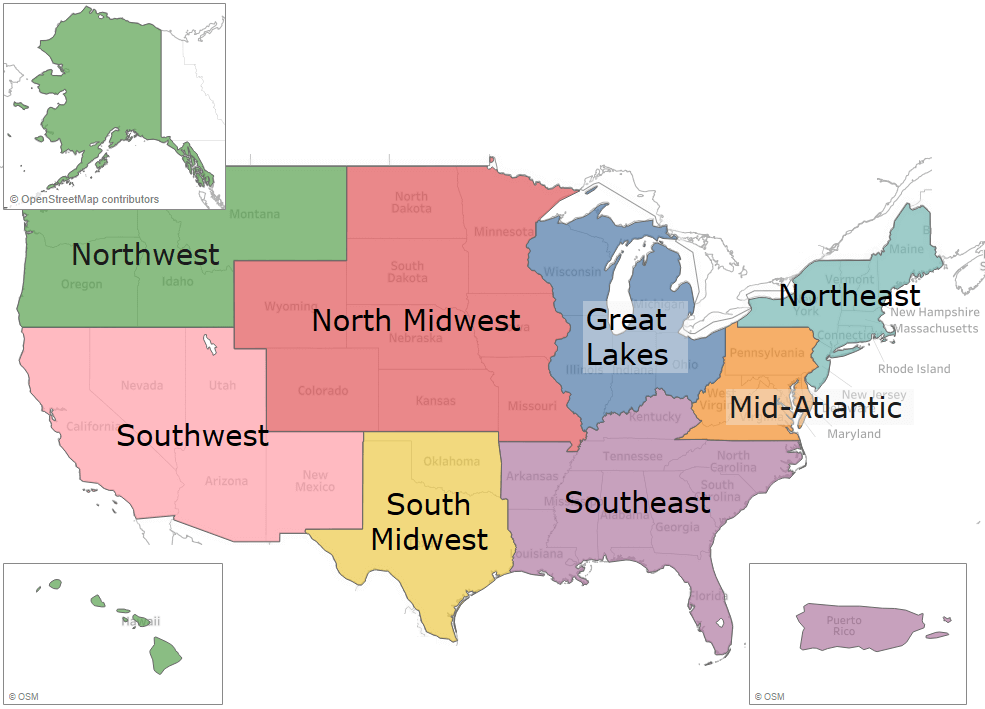 *A temporary inactivation means that the transplant program has determined that a candidate is temporarily unavailable or unsuitable for transplantation and should not receive organ offers. The transplant program may reactivate the candidate at any time.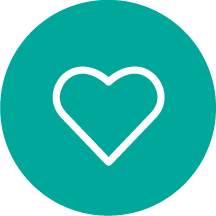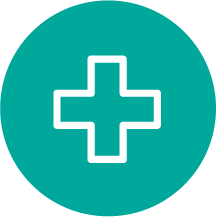 All organ donation and transplant professionals
Third dose of COVID-19 vaccine approved for immunocompromised people
The U.S. Food and Drug Administration (FDA) has amended emergency usage authorizations to administer an additional dose of either the Pfizer-BioNTech or Moderna COVID-19 vaccine for certain immunosuppressed individuals, such as organ transplant recipients. For more information, refer to the FDA statement.
The Centers for Disease Control and Prevention (CDC) has also endorsed the recommendation for an additional dose of vaccine. For more information, read the CDC statement.
Reminder for organ recovery teams to carry proof of vaccine
Organ recovery teams should be aware of donor hospital vaccine requirements before traveling. Given the spread of the Delta variant, many hospitals now require evidence of COVID vaccination from their employees and other professionals who enter the facility.
Some hospitals are requiring the local OPO to certify that teams are fully vaccinated, so some OPOs are also now requiring teams to show evidence of COVID vaccination.
Carrying a vaccine card or other evidence of vaccination will help recovery teams meet hospital requirements and avoid disruptions to the organ recovery process.
Summary of Evidence on SARS-CoV-2 donor evaluation and testing
The Organ Procurement and Transplantation Network has released a Summary of Evidence on SARS-CoV-2 donor evaluation and testing, as well as organ recovery from donors with a history of COVID-19. Compiled by the OPTN Ad Hoc Disease Transmission Advisory Committee (DTAC), the document includes the latest information known for minimizing the risk of donor-derived COVID-19 transmission while maximizing donor utilization.
The committee developed the summary in collaboration with colleagues representing AST, ASTS, AOPO, HRSA, and the CDC. This document contains information on the following:
SARS-CoV-2 deceased donor evaluation and testing
Recovery of organs from deceased donors with a history of resolved COVID-19
Recovery of organs from deceased donors with active COVID-19
SARS-CoV-2 living donor testing and other precautions to minimize the risk of donor-derived COVID-19
Recovery of organs from living donors with a history of resolved COVID-19
DTAC has committed to reviewing the document quarterly.
AST recommendations and guidance for organ donor testing
In response to inquiries regarding COVID-19, the American Society of Transplantation's Infectious Disease Community of Practice has developed recommendations regarding organ donor testing. This guidance reflects the current state of knowledge and involves questions pertaining to screening and testing of living and deceased donors in the COVID era.
Learn more here
.
MPSC reviews
On March 25, 2021, the OPTN Membership and Professional Standards Committee agreed to resume monitoring of transplant program functional activity and patient notification requirements, effective July 1, 2021.
All updates to monitoring changes may be found in a supplement to the OPTN member evaluation plan on the OPTN compliance page.
View the updated list of time-limited monitoring changes
This supplemental document serves as a quick-reference guide to all temporary member monitoring changes implemented as a result of the pandemic. Unless new monitoring changes are implemented or effective dates are delayed, it will be retired on July 1, 2021. Any remaining changes as of that date will be published in the OPTN Member Evaluation Plan.
Site surveys updated
Transition back to in-person site surveys postponed. In order to protect the safety of our community and their patients as well as our staff during the current wave of Delta infections, the transition back to in-person site surveys is postponed. Site surveys will continue to be held virtually through September. We will continue to assess the situation and resume travel when it is safe to do so. Please email MQfeedback@unos.org with questions.
Performance monitoring
The MPSC and the Scientific Registry of Transplant Recipients have made adjustments to the July 2021 program-specific reports (PSRs) and OPO-specific reports (OSRs). Evaluation cohorts will continue to exclude transplants and follow-up time beyond March 12, 2020. Find details about the SRTR monitoring changes here.
About MPSC and rationale for COVID-19 updates
The MPSC is a body of peers from within the donation and transplant community. It maintains membership criteria and monitors OPTN member compliance with OPTN membership criteria, OPTN bylaws and policies, and the OPTN Final Rule.
OPTN policies and requirements have not been suspended as a result of COVID-19. However, deviations from OPTN requirements will be evaluated in the context of the circumstances that have arisen due to this national crisis. The MPSC will look for a commitment to patient safety, stewardship of donated organs, and the rationale for the decisions that your transplant program or OPO make.
Reporting interruptions and issues
The OPTN is collecting information about challenges and issues created by the outbreak in order to evaluate further improvements or assistance that HHS, the OPTN and UNOS can provide. Please use the survey tool linked below to report interruptions or issues. Please note that the link works in the Google Chrome browser, but it does not work in Internet Explorer.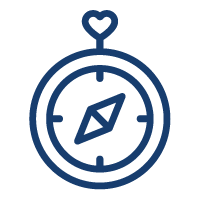 Ethical analysis: living donor transplantation during COVID-19
Questions?
UNOS IT Customer Service Desk 8 a.m. – 7 p.m. EDT
The Organ Center is available around the clock at 800-292-9537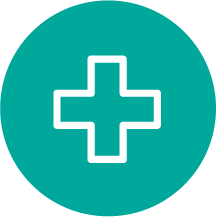 Transplant hospitals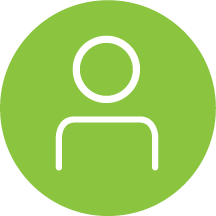 Patient resources and questions
Updated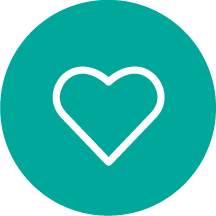 Organ procurement organizations
Organ matching guidance
To the extent practical, continue to follow the match run. If transportation systems become disrupted and an organ cannot be transported to a hospital on the match run, use the 861 bypass code and proceed to allocate as high on the match run as logistics allow. These decisions should be based on the availability of transportation options, not on DSA or regional boundaries.
Additional resources for organ procurement
COVID-19: Organ Donation and Transplant Town Hall International Webinar #4
Organ transplant organizations convened for a fourth town-hall style webinar to discuss the impact of COVID-19 on organ donation and transplant.
Recorded webinars: Effective practices and guidance
Members, you can now find COVID-19 webinars on UNOS Connect. Transplant and OPO professionals share effective practices related to organ recovery and transplantation during COVID-19. Available now:
COVID-19: Past, present and future OPO operations
Telemedicine, transplant and COVID-19: One transplant center's experience
COVID-10: Past, present and future transplant center operations