Your lifesaving work gives us all hope. Thank you.
COVID-19 and solid organ transplant
News and resources for organ procurement organizations and transplant hospitals about COVID-19
Current state of organ donation and transplantation
This data visualization shows high-level data on transplants, deceased donors recovered, patients added to the waitlist and patients temporarily moved to inactive waitlist status*. It is updated daily. Find detailed and localized data through the preceding month in the OPTN website's data section.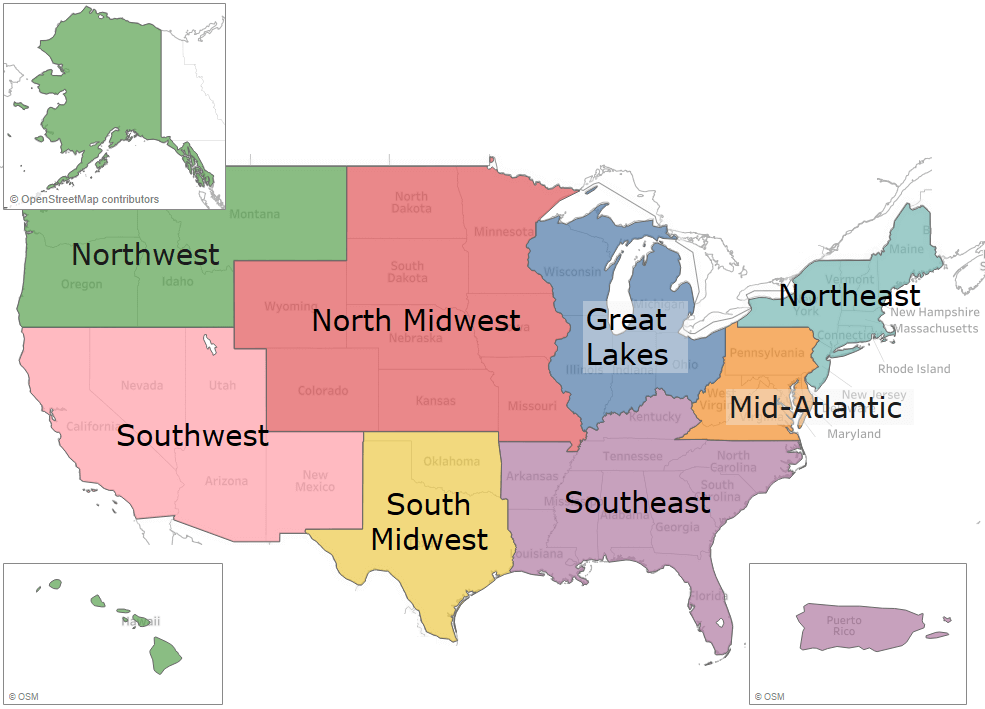 *A temporary inactivation means that the transplant program has determined that a candidate is temporarily unavailable or unsuitable for transplantation and should not receive organ offers. The transplant program may reactivate the candidate at any time.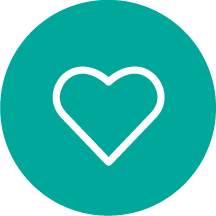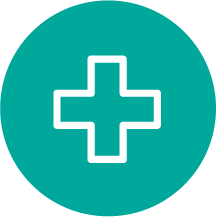 All organ donation and transplant professionals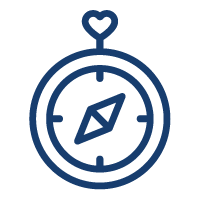 Ethical analysis: living donor transplantation during COVID-19
Questions?
UNOS IT Customer Service Desk 8 a.m. – 7 p.m. EDT
The Organ Center is available around the clock at 800-292-9537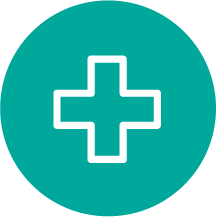 Transplant hospitals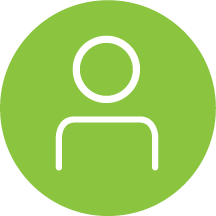 Patient resources and questions
Updated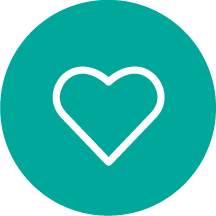 Organ procurement organizations
Organ matching guidance
To the extent practical, continue to follow the match run. If transportation systems become disrupted and an organ cannot be transported to a hospital on the match run, use the 861 bypass code and proceed to allocate as high on the match run as logistics allow. These decisions should be based on the availability of transportation options, not on DSA or regional boundaries.
Additional resources for organ procurement
COVID-19: Organ Donation and Transplant Town Hall International Webinar #4
Organ transplant organizations convened for a fourth town-hall style webinar to discuss the impact of COVID-19 on organ donation and transplant.
Recorded webinars: Effective practices and guidance
Members, you can now find COVID-19 webinars on UNOS Connect. Transplant and OPO professionals share effective practices related to organ recovery and transplantation during COVID-19. Available now:
COVID-19: Past, present and future OPO operations
Telemedicine, transplant and COVID-19: One transplant center's experience
COVID-10: Past, present and future transplant center operations