Register now for the Transplant Management Forum in Las Vegas, April 6-8
INNOVATION
Ideas in action
IMPROVEMENT
Driving change
Saving lives together
We bring innovation, improvement, and insights to strengthen a community passionately committed to being good stewards of the gifts entrusted to us.
Get involved
.
What happened in special public comment? See what the community had to say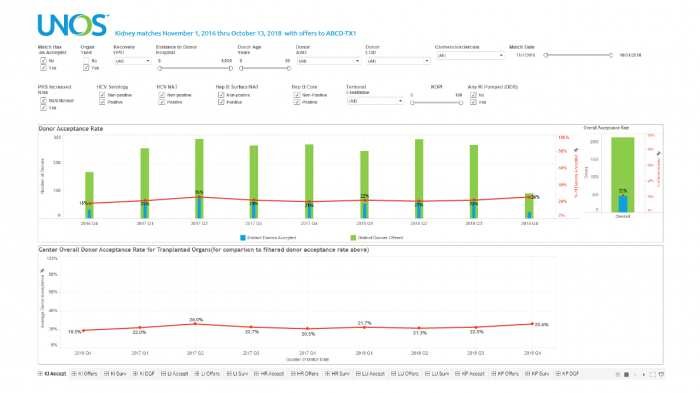 Center Acceptance and Refusal Evaluation (CARE) Report allows transplant centers to see all of the offers they accept as well as all those they refuse.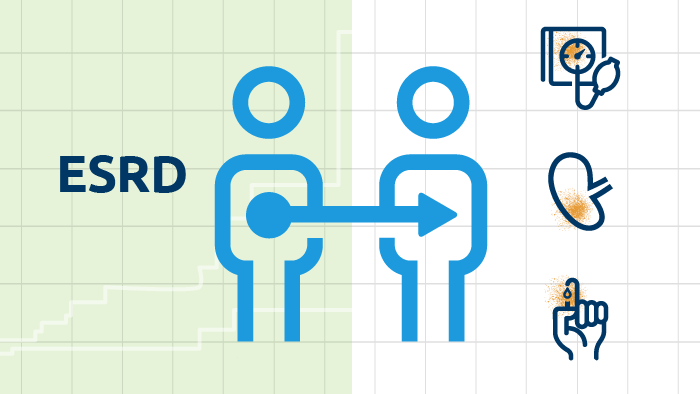 Research shows family patterns affecting risk can predict whether a living donor will develop end-stage renal disease decades after donating a kidney to a related recipient.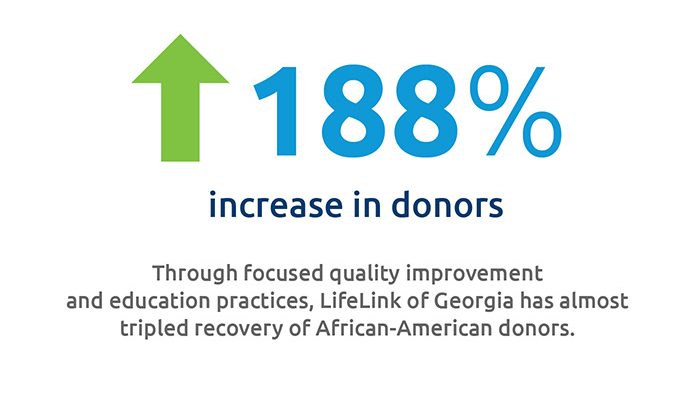 Through focused quality improvement and education practices, LifeLink of Georgia has almost tripled recovery of African-American donors.
New policy will be implemented Feb. 4 to allow for computer programming and notification of members.
On Jan. 9, 2020, several OPTN policy updates will be implemented to eliminate the use of DSAs from heart transplantation and replace them with a 250 nautical mile circle
The new requirements outline circumstances for transplant hospitals to operate in either one or more than one location.
Transplant Management Forum
Sessions help to increase collaboration between transplant centers and OPOs, and to expand transplant professionals' knowledge of operations, finances, strategies, and more. Sign up for TMF 2020.
The gift of life
Omar was gifted "a second shot at life" when his brother became his living liver donor.
Learn how programs across the country are contributing to the recent rise in living donation.