INNOVATION
Ideas in action
IMPROVEMENT
Driving change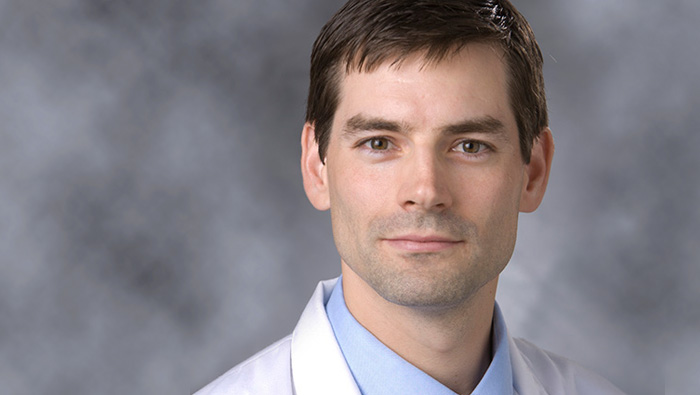 UNOS talks with Matthew Hartwig, M.D., of Duke University Medical School about the transformative potential of ex vivo lung perfusion
Saving lives together
We bring innovation, improvement, and insights to strengthen a community passionately committed to being good stewards of the gifts entrusted to us.
Get involved
.
Hear perspectives from the organ donation and transplant community in our newly launched blog.
IN FOCUS
Key takeaways for busy transplant professionals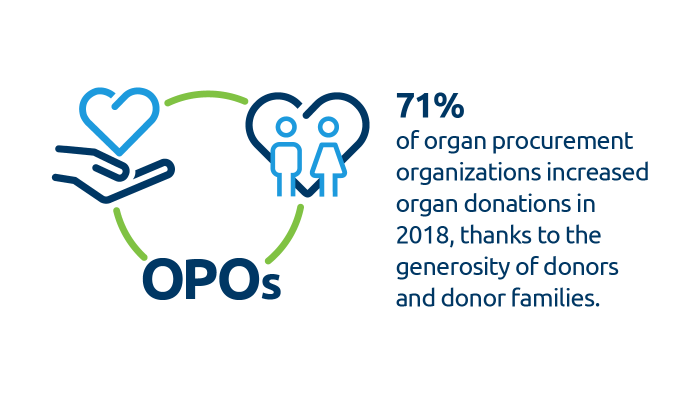 71 percent of organ procurement organizations increased organ donations in 2018, thanks to the generosity of donors and donor families.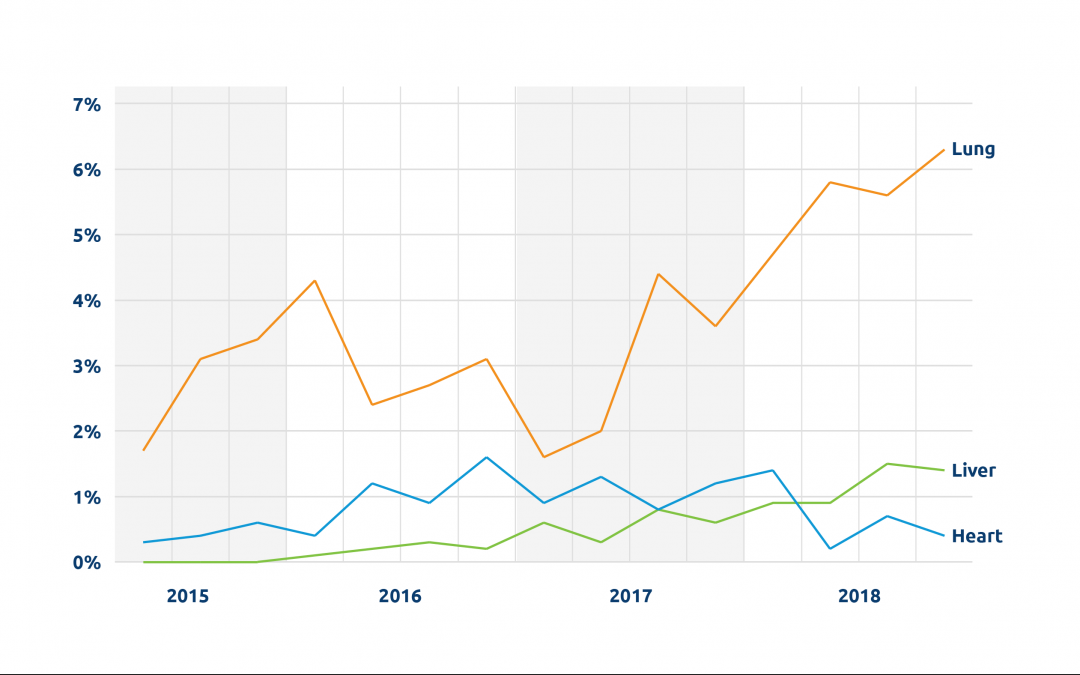 Lung perfusion has more than tripled since 2015, growing from 1.7 percent to 6.3 percent and potentially expanding the pool of organs available for transplant.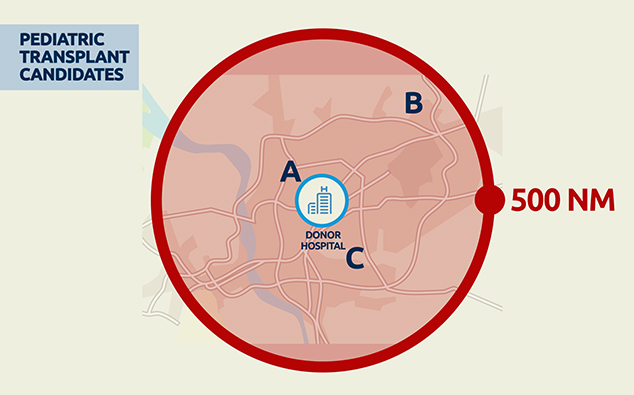 More pediatric patients will receive transplants as a result of new OPTN liver distribution policy
Important update: Liver policy changes and National Liver Review Board are in place, effective May 14, 2019.
At the direction of the Health Resources and Services Administration (HRSA), implementation of both the liver and intestinal organ distribution policy based on acuity circles and the National Liver Review Board (NLRB) will be deferred until May 14, 2019.
The OPTN is offering a national webinar to provide members an opportunity to learn about the NLRB and how exception scores will be converted upon implementation.
Inside the Organ Center: Partnering with the community
Meet the OC team and learn how they work hand in hand with OPOs and transplant centers to place organs every day, around the clock. See full video channel.
Walter, kidney recipient
"Because of my donors, I have been blessed to enjoy 66 years of life."
Read Walter's story.