INNOVATION
Ideas in action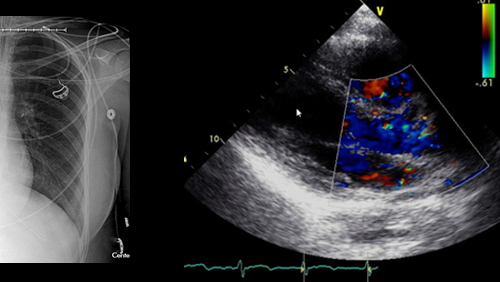 Phase 1 of the UNOS imaging study pilot concluded successfully in April. Key findings will form the blueprint for future planning.
IMPROVEMENT
Sharing effective practices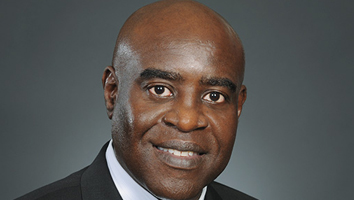 Bobby Howard, Director of Multicultural Donation Education at LifeLink of Georgia talks about how building trust increases African-American organ donation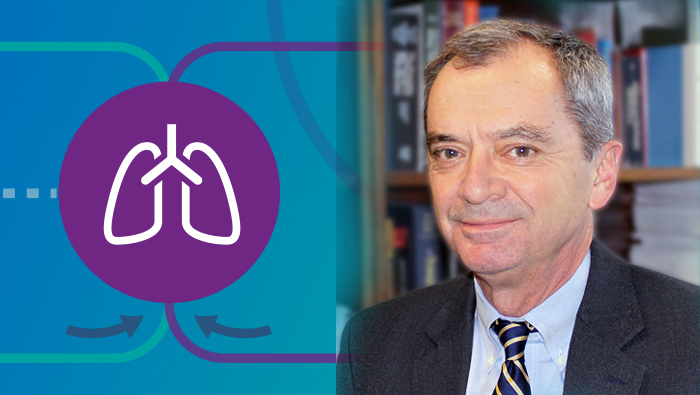 UNOS chief medical officer David Klassen, M.D., discusses normothermic ex vivo organ perfusion and its potential to help save lives
Saving lives together
We bring innovation, improvement, and insights to strengthen a community passionately committed to being good stewards of the gifts entrusted to us.
Get involved
.
IN FOCUS
Key takeaways for busy transplant professionals
Center Acceptance and Refusal Evaluation (CARE) Report allows transplant centers to see all of the offers they accept as well as all those they refuse.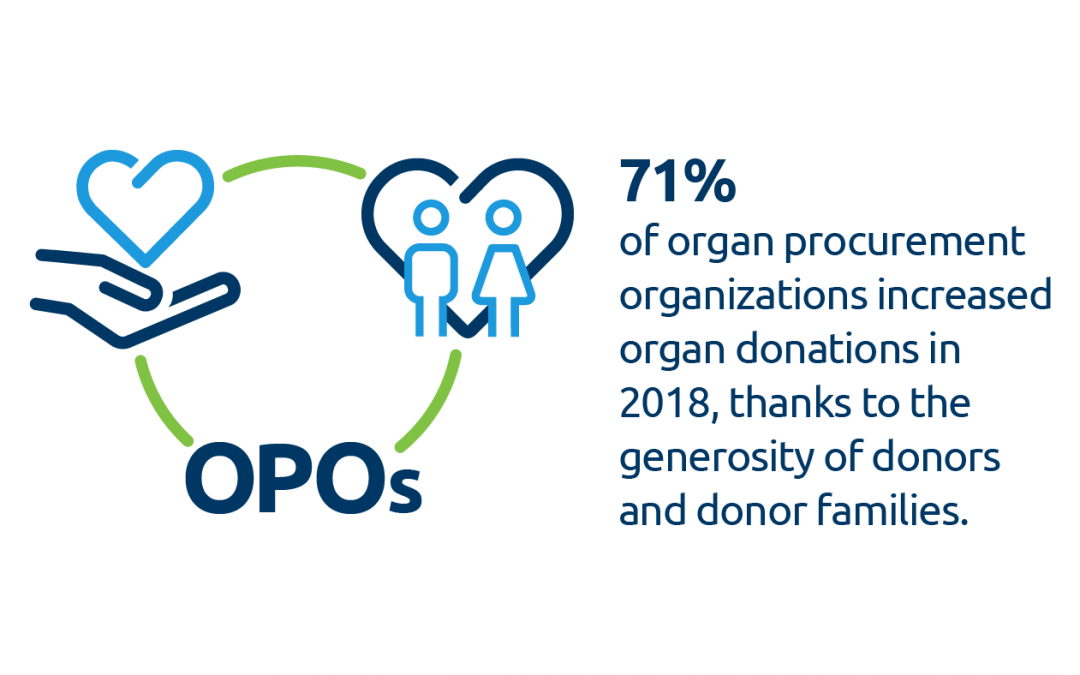 71 percent of organ procurement organizations increased organ donations in 2018, thanks to the generosity of donors and donor families.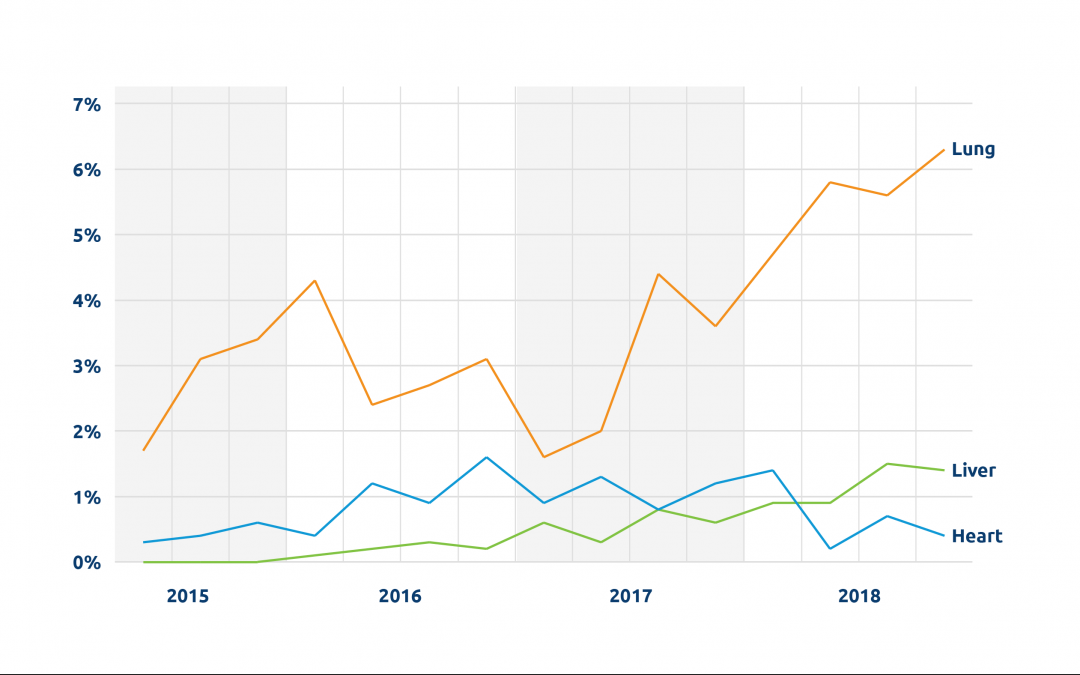 Lung perfusion has more than tripled since 2015, growing from 1.7 percent to 6.3 percent and potentially expanding the pool of organs available for transplant.
Please refer to this page for the latest news and important updates about liver distribution policy changes: View the latest liver policy updates
Liver policy update May 15
Important update: Liver policy changes and National Liver Review Board are in place, effective May 14, 2019.
Video
Asia Hosey, UNOS organ placement specialist, explains what makes working at UNOS so rewarding. Explore careers at UNOS.
Bethany & Hannah, kidney donors
On March 14 and 15, Hannah and I each donated one of our healthy kidneys to a complete stranger at Northwestern. It was a wonderful experience and I wish I could do it again.