INNOVATION
Ideas in action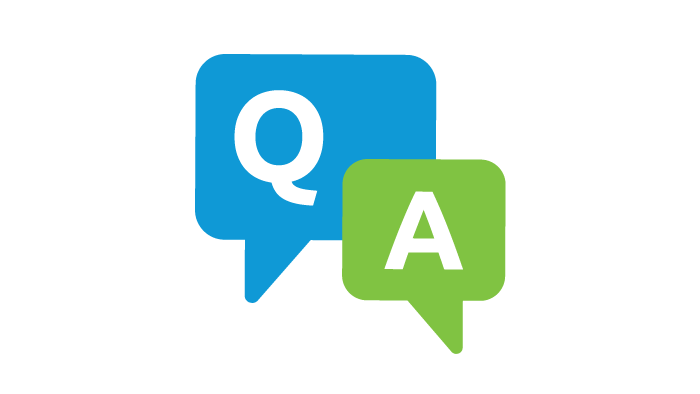 A Q&A with Jared Siekierka of Donor Network West about the San Ramon, California-based OPO's successful donor image sharing program.
IMPROVEMENT
Sharing best practices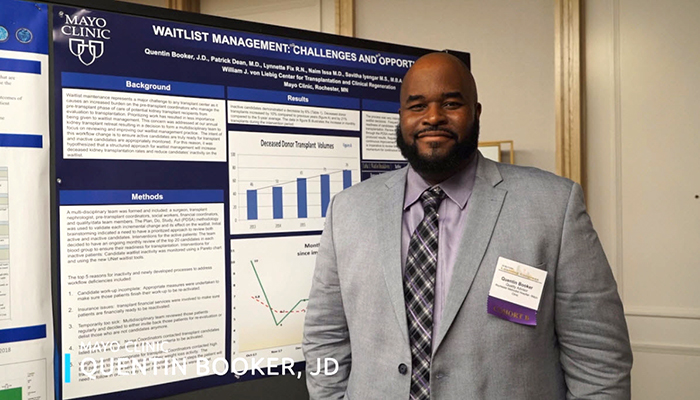 Mayo Clinic's Quentin Booker on how transplant centers shared best practices through the UNOS collaborative improvement project.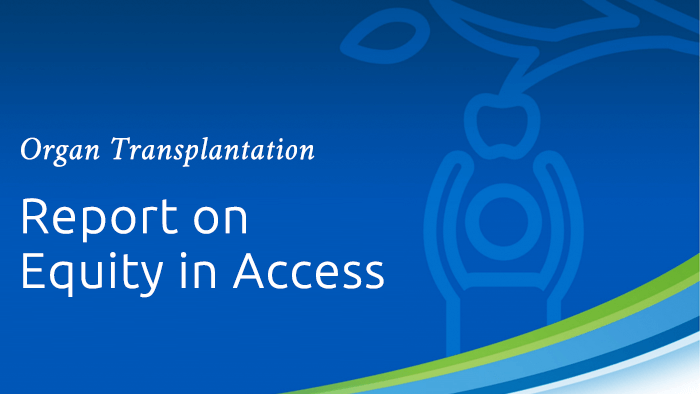 Journal article shows KAS continuing to benefit equity in access overall four years from implementation
We unite people to save lives
We bring innovation, improvement, and insights to strengthen a community passionately committed to being good stewards of the gifts entrusted to us.
Get involved
.
IN FOCUS
Key takeaways for busy transplant professionals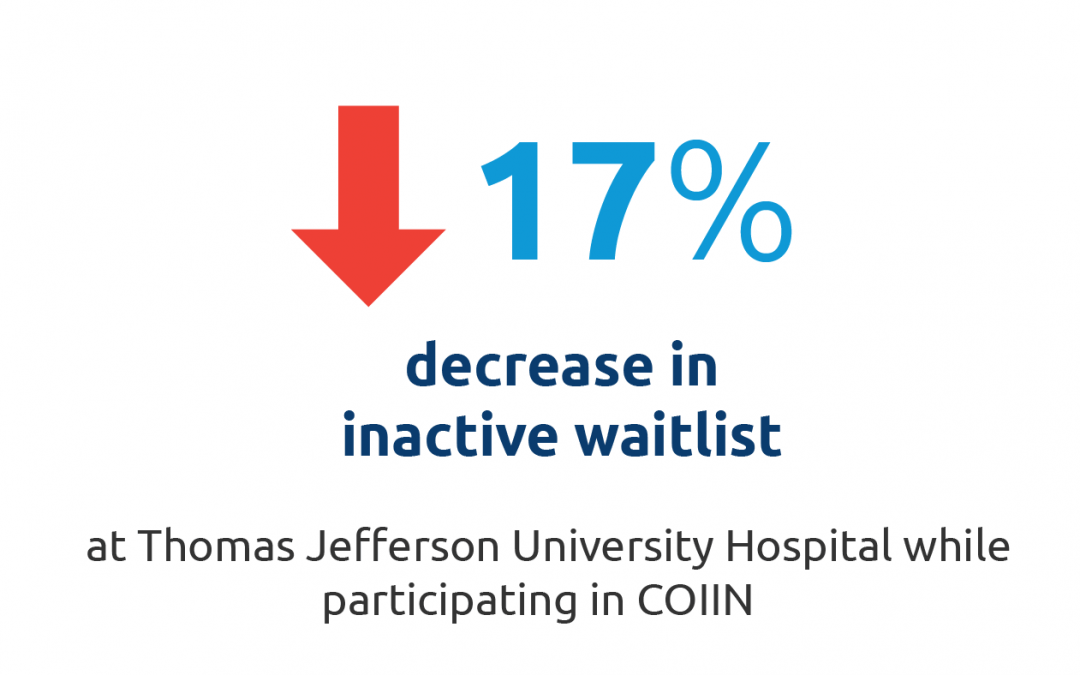 How Thomas Jefferson University Hospital in Philadelphia reduced its inactive kidney waitlist by 17 percent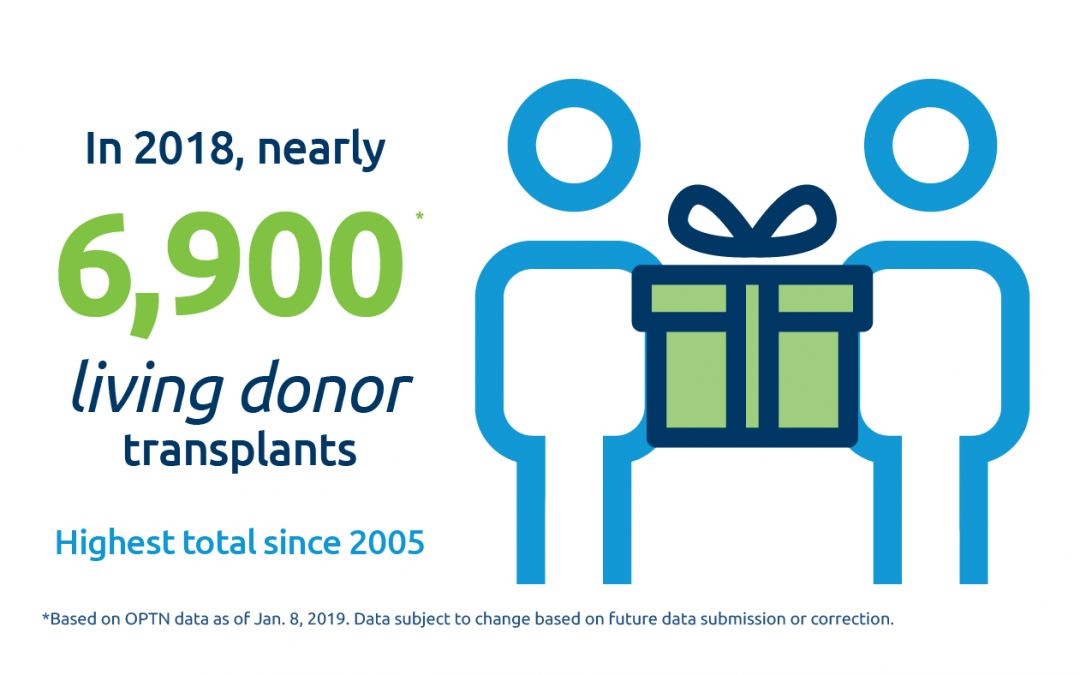 In 2018, UNOS reported that the number of living donor transplants was nearly 6,900, the highest since 2005.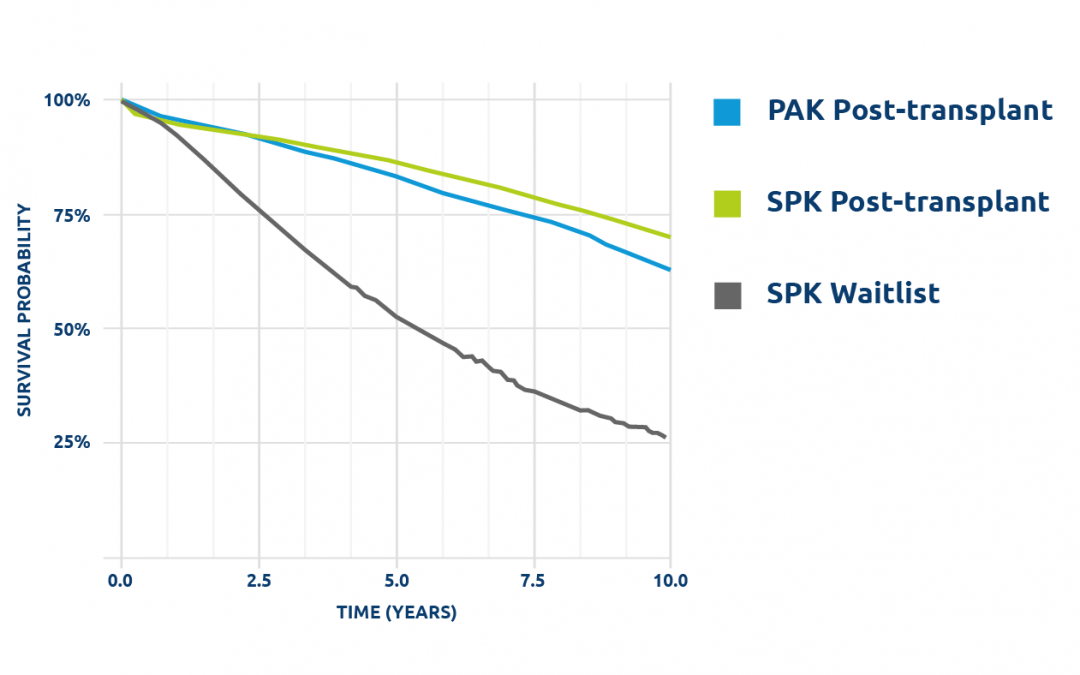 A new study by UNOS researchers in the American Journal of Transplantation shows that sequential pancreas transplant after a kidney transplant (PAK) and simultaneous pancreas-kidney (SPK) transplants result in similar patient survival rates.
The changes included modifications to the required eligibility criteria for candidates to receive an automatic extension of their currently approved HCC exception. They currently require review by their respective regional review board.
The implementation of the addition of this new requirement was delayed to allow for the development of a new key personnel application form, which then needed approval by the Office of Management and Budget (OMB). The OMB has recently approved the new general supervisor key personnel application form.
Audience: Primary: Transplant center staff from liver, kidney, KPD and living donor programs who use Waitlist and DonorNet; transplant administrators, transplant program directors, transplant quality staff, OPO procurement coordinators and managers, OPO executive...
Videos
Click through the videos below to learn more about UNOS.
Juniper, heart recipient
Shortly after birth, on March 7, 2014, little Juniper was put on the waiting list for a heart.