Powering lifesaving decisions
Helping more kidney patients, faster
New data analytics tools help hospitals understand acceptance patterns and refine them — so organs are transplanted faster.
Technology that saves lives 24/7
Organ donation and transplant professionals work around the clock with UNetSM software so kids like Madelyn can start second grade.
Innovation, improvement and insights
We bring innovation, improvement, and insights to strengthen a community passionately committed to being good stewards of the gifts entrusted to us.
Get involved
.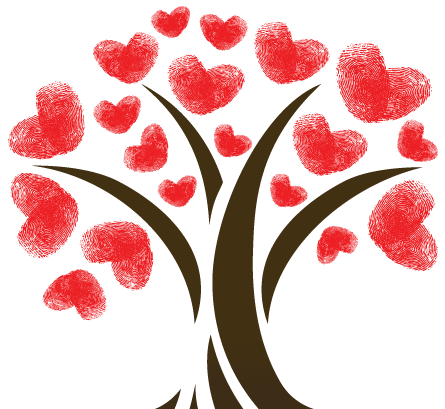 Find dates for:
Regional meetings and public comment
Professional training
Patient webinars
Celebration and awareness events
Several policy changes impacting TIEDI forms were approved by the Office of Management and Budget (OMB) in March 2022.
The policy changes were enacted to improve the quality and timeliness of Organ Procurement and Transplantation Network data.
Emergency policy had been approved for a 90-day period.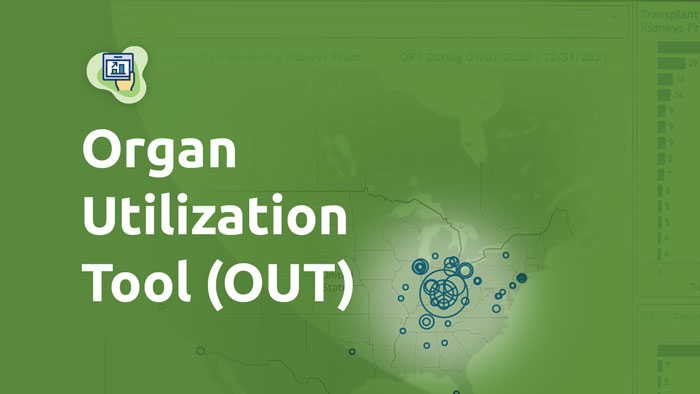 Enhancements to OUT (Organ Utilization Tool) give insight into organ movement, timing of responses and use of provisional yes at each program.